HEY GIRL, ITS SKYLAR
Let's talk about how you can create a life of freedom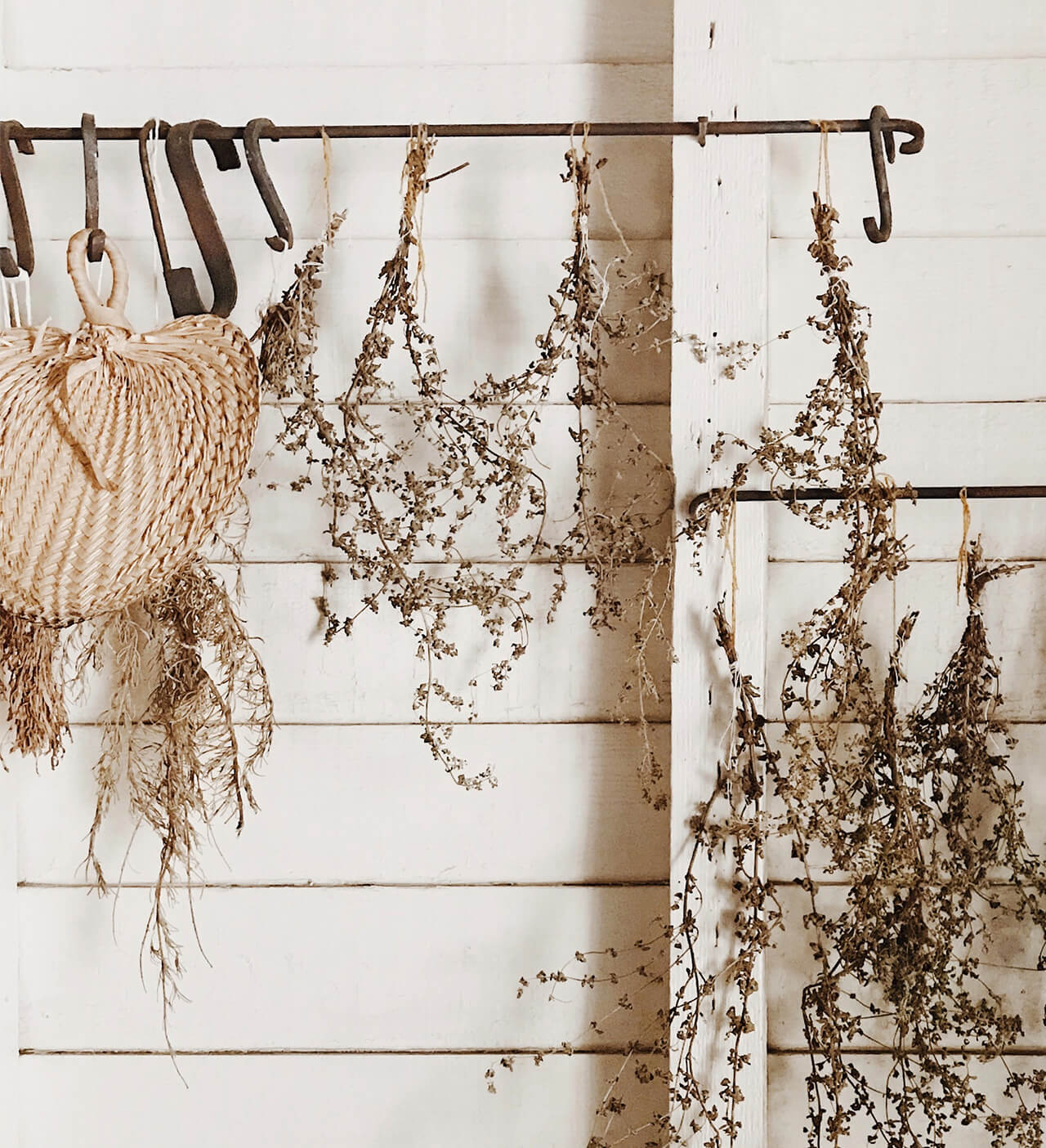 I HAVE SOMETHING TO CONFESS...
I honestly had so many doubts when I jumped into this business. Was I good enough? Do I have enough friends? Enough support? What if I'm not successful, what if I don't make money?
All of these thoughts swimming around in my head created by a lifetime of fear and anxiety and holding myself back because of WHAT IFS!!!
Can I just say, I was so WRONG!
I'm working more on myself to be a better person, mentor, leader, wife, mother, and friend! My What Ifs have shifted from What if I can't, to WHAT IF I DO?!
It's mind blowing how one decision can truly change your life in such a positive way!
I have become a part of a community that pushes me daily to be better, to believe in myself, and to pursue every single one of my dreams! And the best part is I am making money while I do it!
If you think you CANT, let me stop you right there and tell you that YOU ABSOLUTELY CAN!
Believe in yourself, take that step, because nothing will ever change if you don't! You are stronger than your fear, don't let it hold you back!
Swipe to the next page to fill out my influencer application, and let's find out together if this could be the solution you've been hoping for too! >>>>>>>>>>
🖤My Links🖤
You're only one decision away from a completely different life