Everyday Starts With A Clean Slate!
About
Slate Beauty NYC is a wellness beauty space devoted to helping people of color achieve their best skin ever! We specialize in results driven, customized services and home care planning. We believe that skincare is personal to everyone and the foundation of great skincare is a healthy "skinship" (the relationship between you, your esthetician and your skin).
We pride ourselves on providing services that help our clients look and feel great today, achieve the results they seek, and maintain healthy, glowing skin over time.
We can't wait to meet you!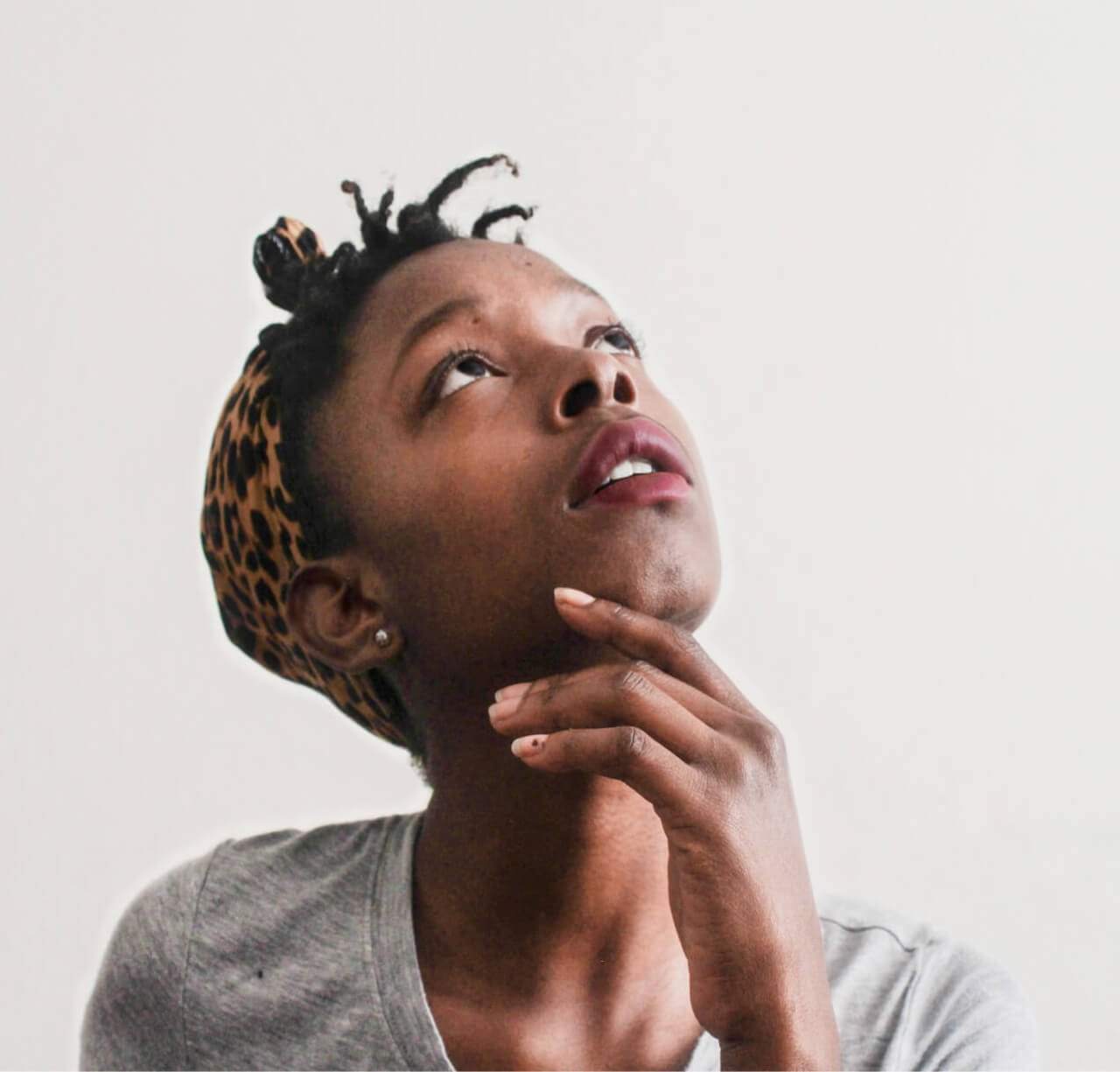 Interested in an appointment?
healthy, glowing skin at the click of a button!