Hi! Its Sisy!
Lets spread happiness & love!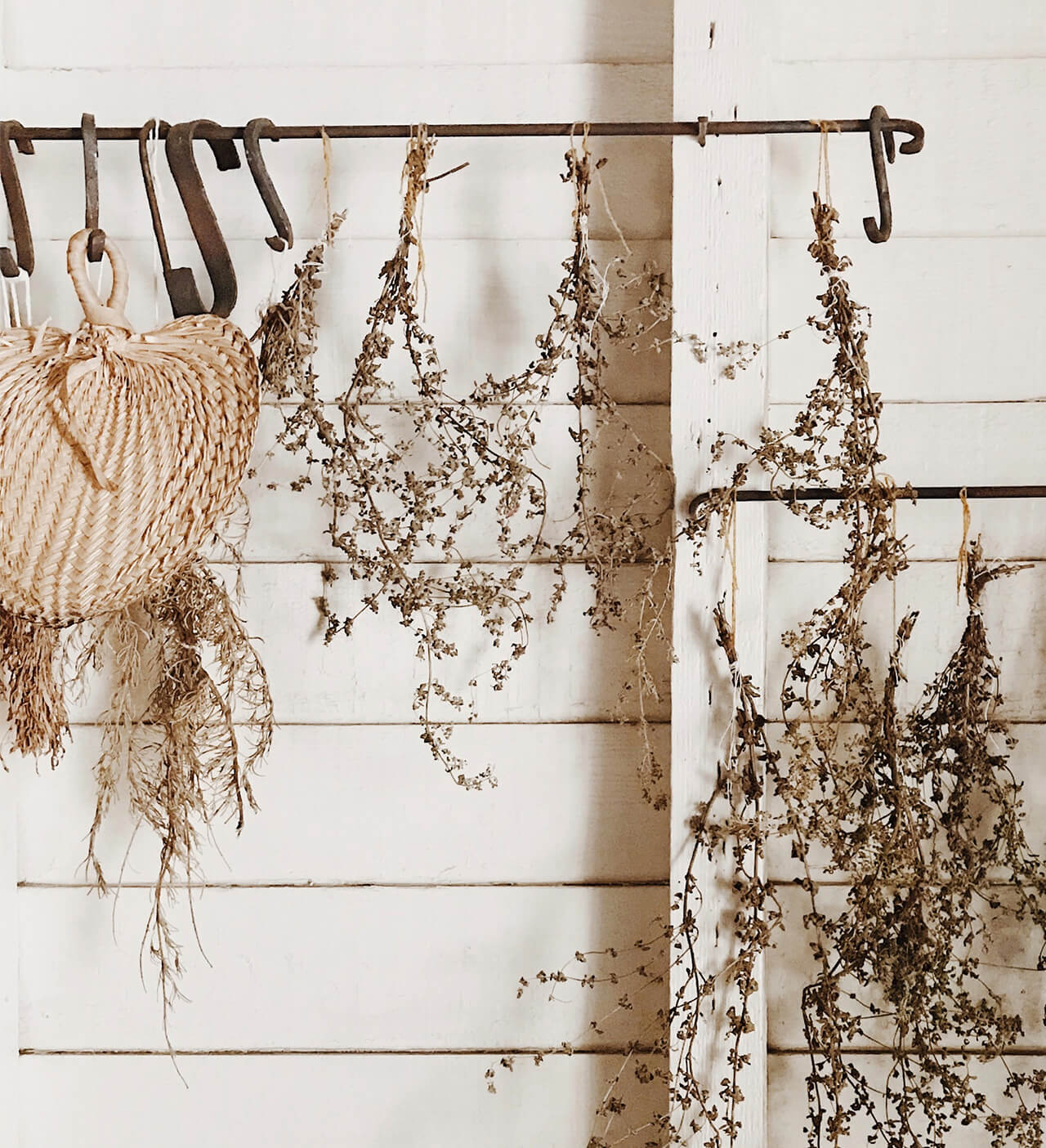 Hello! I'm sisy merciela but people might call me sisy. I'm 19 . Yes i'm 00's kids! The reason why i made this blog is because i want to spread happiness and sharing loves to other people as much as i can. I want to share my random stories,jokes, and interests as well.
Talking about my interests, i'm a law student who studied at one of the best *they said* university in Indonesia. I love to talk about both national and international issues, or what issues thats going on right now. I'd love to sing, read and watching movies, basically maybe i'm the one you looking for if you need convo buddy. Please share your stories with me and i'm all ears !
Lets get a long and have a blessed journey peeps!