About —
A little about me!
Hey!! I'm Stephanie, and you're probably here for some of the amazing stuff that's helped me become happier and healthier over this past year!
I'm a wife and mom of 3 kids ranging from 2 to 7. I'm Baltimore based, and I've lived in Maryland for most of my life! You'll find links here for the amazing products I use, and you'll also find ways to connect with me on other social media platforms!
My Links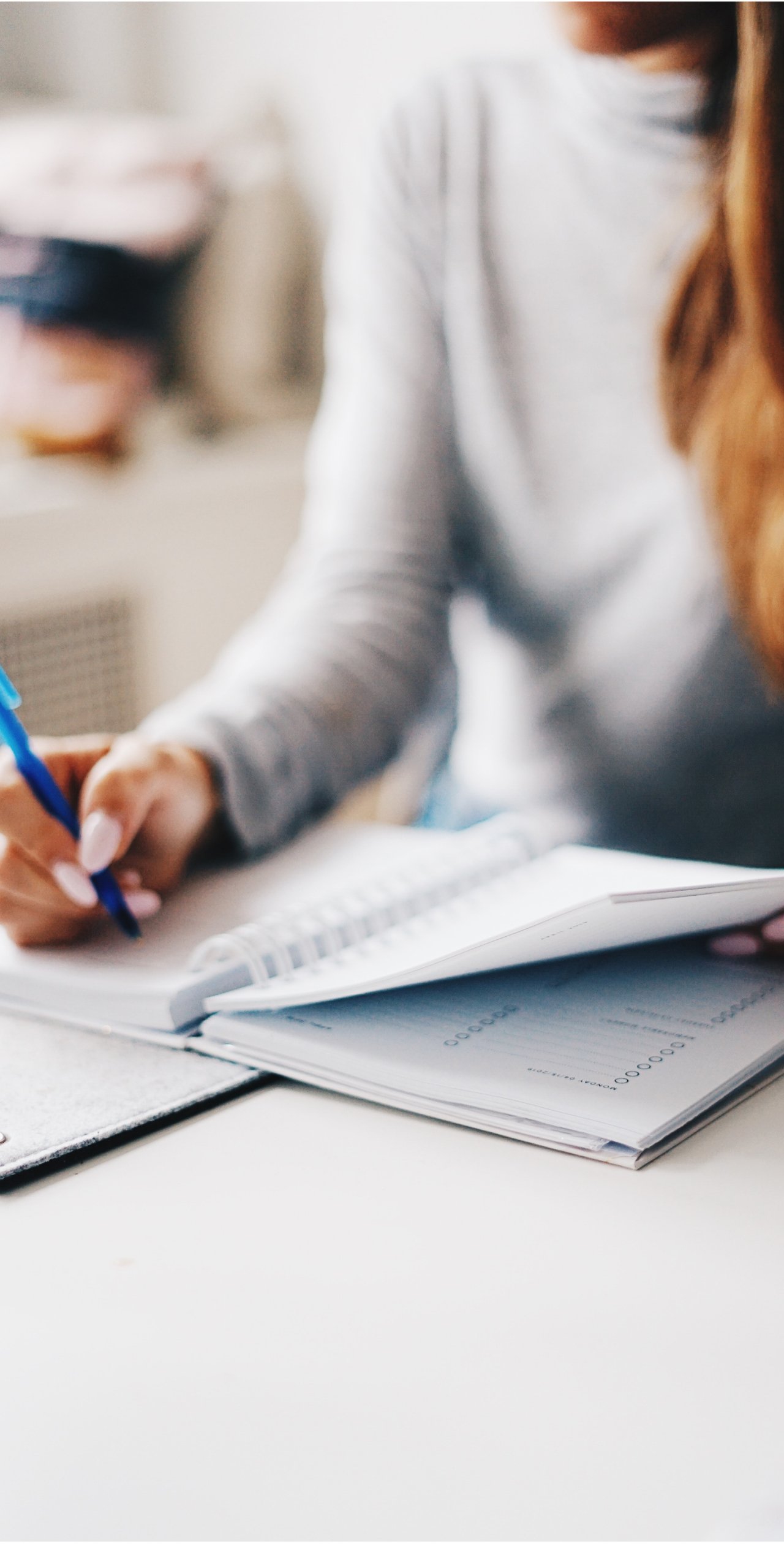 These are some of my favorite products and sets!
These links get you $10 off!!
Select smart ship for an even larger discount!! 😘