snstick/marie's milkshake website!
welcome!
hey! im marie aka snstick on tiktok and snsticks on Instagram! here i will post my colorings, fonts, and more!
Grey City Coloring : My current coloring —
this is my grey city coloring!
App-24fps
Screenshot and import the QR code above!
Use the filter!
App- Prequel
Dust effect- dust at 100, filter at 15 and dispersion at 4
porcelain filter at 100
Exposure at -40
Contrast at -15
Saturation at -25
Haze and glow at 25
Aberration at 5
Blur however much you want
fonts i use and love!
here are the fonts i use in my current theme! you can find them all on dafont.com! (link will be on the last page)
kg flavor and frames 3
mermaid bold
brownies cake
refresh regular
letters for learners
smartphone pro
pastel spring coloring : my old coloring  —
here is my pastel spring coloring!
App - 24fps
Screenshot the QR code above
import and use it
App - colourtone
Avalon to 50
App - prequel
Dust effect - filter 15 - dispersion 4
Oakland 2 filter at 50
Exposure is -30
Contrast is -10
Glow and haze at 25
Aberration at 5
Blur however much you want
External link
about creds
these are my rules about creds!
theme - i would prefer creds, but I will not call you out and make a big deal about it if you don't!
coloring - it's really just filters, so no!
bio - no!
caption - no!
pfp - no! unless I make one with my watermark, then yes because you might get hate and I don't want that!
how I get rares!
this is how I get really rare videos!
there are two ways I get rares!
way one - when you are bored, scroll down your idols page and add lots of videos to you favorites! this is how I got most of my rares
way two - this way is a bit harder, but worth it! go search accounts that have rares of your idol! im going to link some of my favorites on the last page!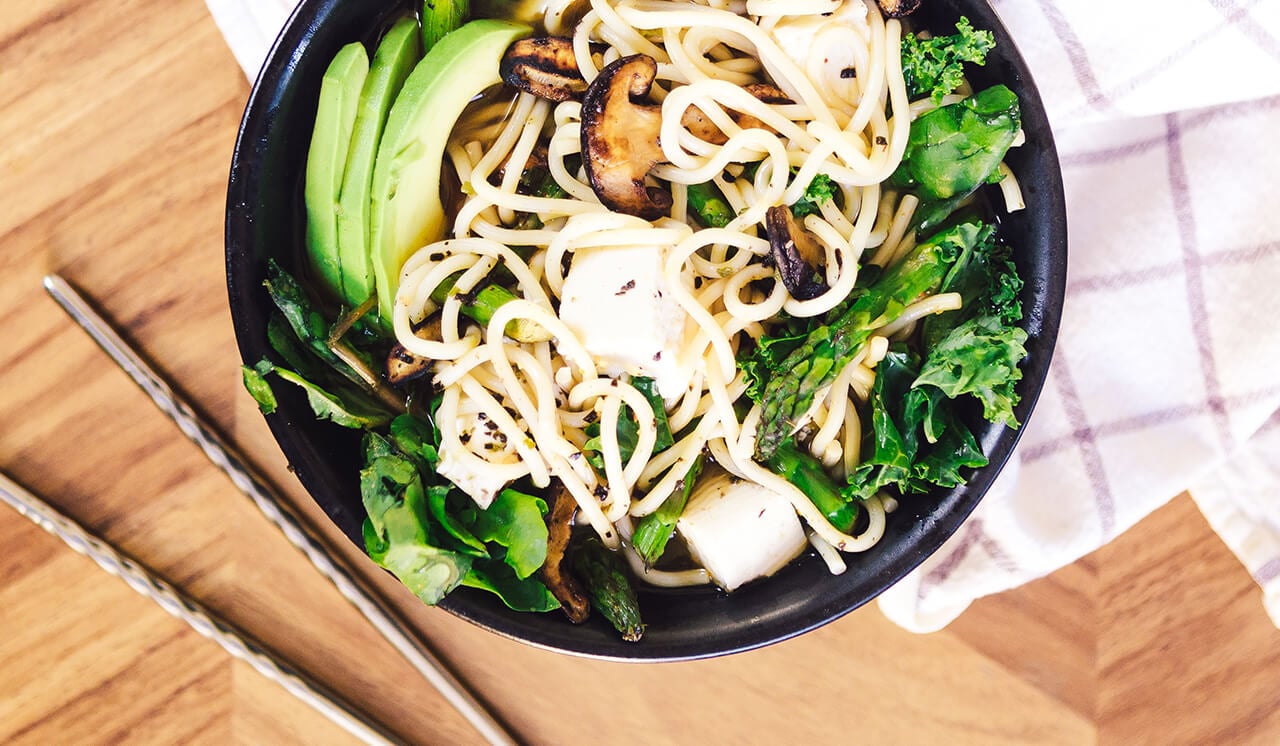 useful links!
links you need rn!
here are some useful links that I use and love!