S & T's Exotics  —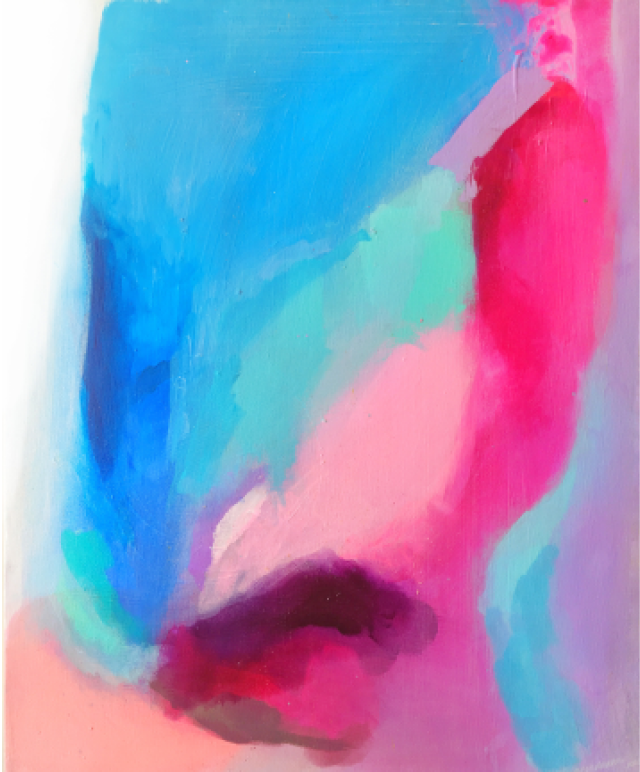 We are small hobiest breeders of snakes
We are proud to breed quality animals for the exotic reptile industry. We have been working with reptiles since 2010. We are always willing to help with advice where we can and bring in new younger generation.
Our animals are our pets and we take very good care of them. They are part of our family.
We believe that quality in is quality out.
External link