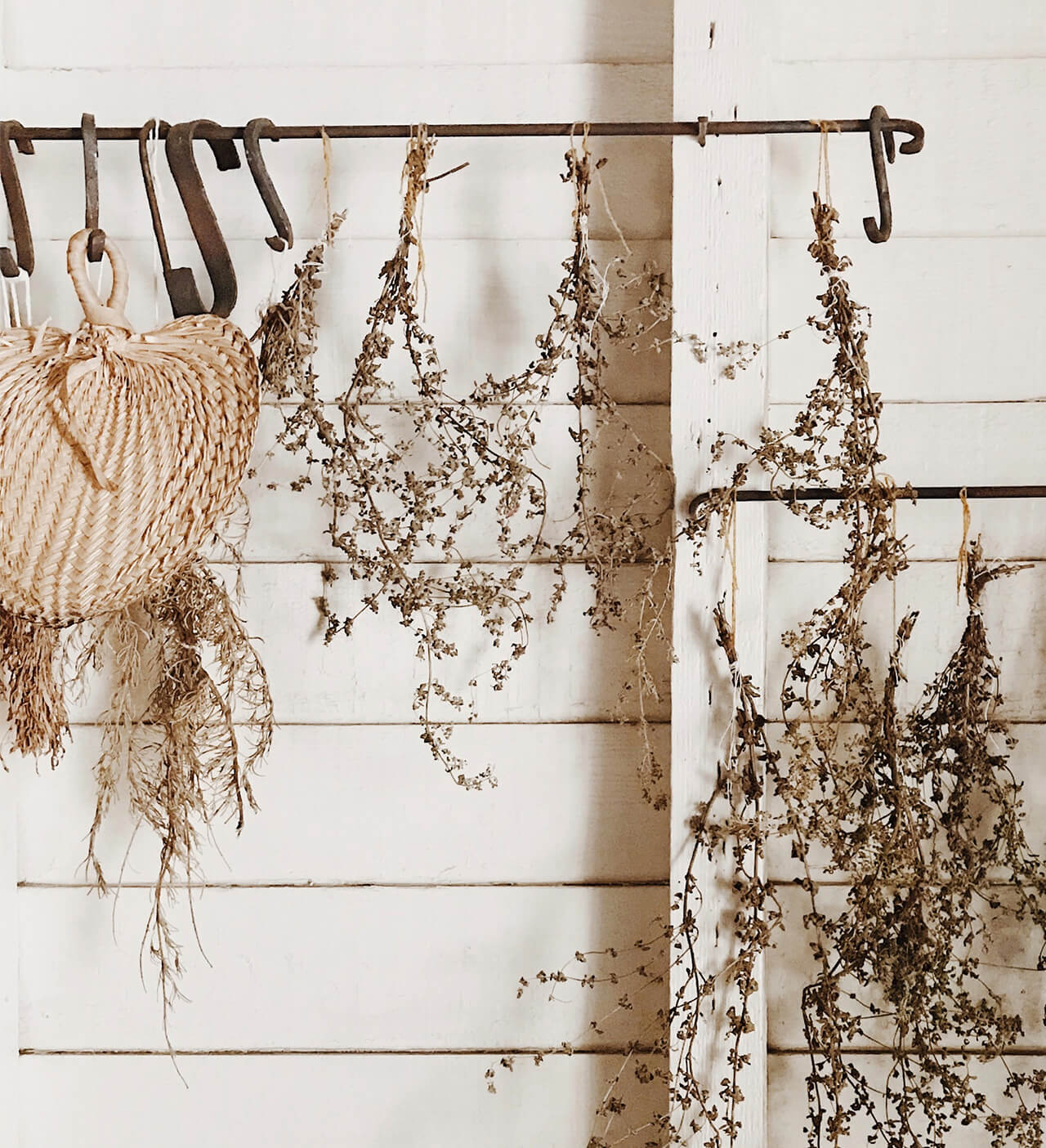 Hello there and thank you for enquiring about our services here at Social Media Mindset!
At Social Media Mindset we have over 5 years experience within the beauty, retail and social media advertising industries. All of which give us valuable skills and assets to make your business excel on social media and beyond.
Over the years we have worked alongside some of the top brands and agency's within the beauty and medical industry. We have progressively expanded our services from managing small and local business social media accounts to bigger business accounts based within Glasgow, London, Spain and Dubai.
We hope you find our services of use and will be happy to answer any of your questions and enquiries which you may have! Please do not hesitate to contact us!
External link
Services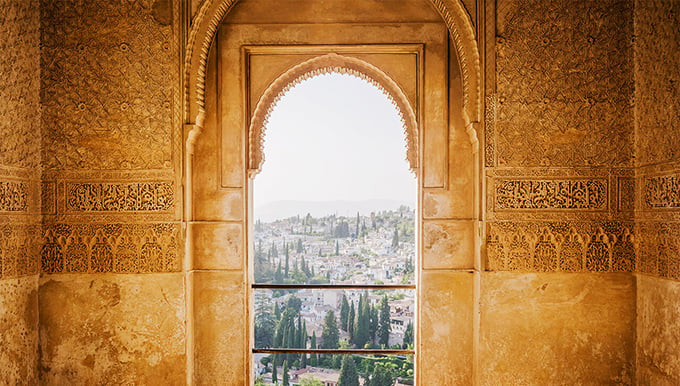 - Social Media Training
- PDF Guidance Books
- Instagram Management
- Instagram Re-branding
- Personalised Hashtags
- Personalised Presets
- Pre-made Insta posts
- Photo editing
Email - thesocialmediamindset@gmail.com to DOWNLOAD OUR SERVICES AND PRICELIST.