About —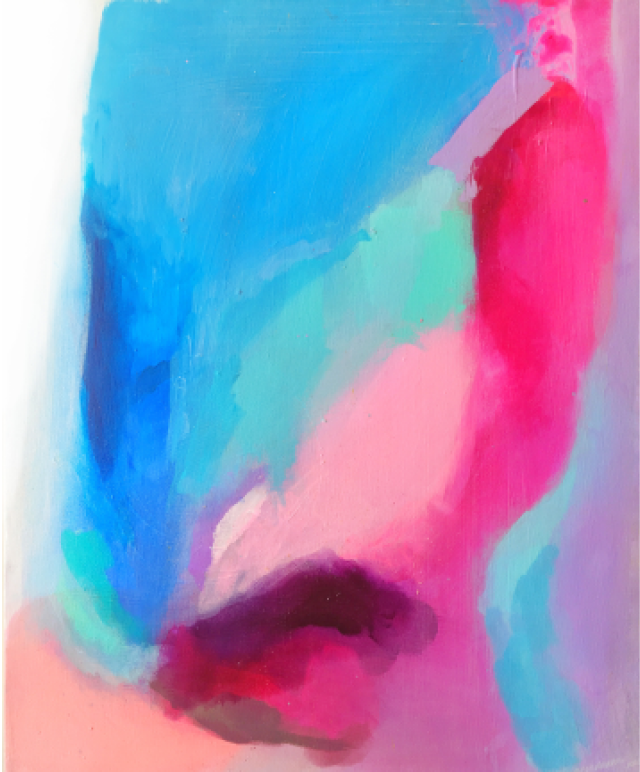 SoteriAffiliates
Hi everyone! My name is Rosie. I am starting my journey on Affiliate Marketing, and I would love to share my experience with you in hopes to enlighten some who are unsure of what to do and to possibly obtain some insight from experiences affiliates out there 😊.
My passion is in Medicine, more specifically in Health and Wellness and Weight Loss. Every time I came across those memes joking about being 30 and feeling like 80, my chuckles were always superficial. Deep down, I kept thinking back to when I was so full of energy and ready to take on the world.
Reality hit when I was spending long nights up studying while binging on sugars and carbs for energy, I had 3 wonderful babies whom I cared for for the past few years (so, no time to get rid of the mommy tummy), and I just developed the mentality that I'll be okay this way.
With the recent epidemic that severely impacted all our lives, I realized that I need to take charge of my life and health. I believe there are others like me out there who probably just need a little motivation or some guidance. Embark on this journey with me and let's take charge of our lives while making the most of it!
External link