Health index
Where to go?
I'm on a mission to find alternative healing remedies so I'll be listing them here 👇🏼 Take a look through, there might be something that takes your fancy
Sunscreen: What's actually in? What does it really do to you? What impact does it have on the environment?
I've never really worn sunscreen, maybe a few times on holiday but can't say I've been on many of them over the years so it wasn't anything that I gave much of a thought to until recently
Like most people I'm sure, my understanding of sunscreen was... when you're out in the sun you should wear sunscreen to protect you from harmful rays... helps prevent skin cancer etc etc
I did what I would normally do with any other product, went online to the major places (you know the ones) and started to compare big brand names, what was on offer... 3 for 2!!! oooh what a barg!!
HOLD ON ✋🏼 🛑 STOP
Let's do this properly shall we
I went back to basics and had a really good look for myself and found loads of different articles and videos explaining the risks not only to the wearer but to the environment as well.
I was shook!
I couldn't believe it, surely this can't be allowed!
There was so much to this I had to share it...
Have a look what I found so far... 👀
---
---
---
---
---
---
---
---
So what would you recommend?
Well I'm not an expert by an stretch of the imagination but I do have some products that have been recommended by other mum's or health conscious people and I'll keep adding to it as I'm going or recommended by others.
Here's what I have so far...
Click on the photo for more information
---
---
---
We bought this off Amazon and really liked it
---
Why not make your own?
Or if you really fancy it you could make your own at home! There are loads of recipes to try out and I reckon it'd be quite fun actually
I haven't tried it yet but will do at some point 
Let me know if you have made your own and how you found it
---
---
Whilst on this little mission of finding out about sunscreen I also finding information on other cosmetic products that have had reports of cancer causing chemicals so I'll list all the links here and may come back and do each on it's own... we will see but for now...
Here's what I've got...
---
---
Collecting all my finds on pine needle tea...
I've recently heard some amazing things about the medicinal wonders of pine needle tea!!
In fact I've heard it can't help boost your immune system and protect you from spike proteins which we are all experiencing at the moment 😢
I'm on a mission to help heal and f me there is a lot to heal!!!
Follow me as I discover the incredible properties of 
PINE NEEDLE TEA 🍵😌
•   •   •   •   •   •   •   •   •   •   •   •   •   •   •   •   •   •   •   
☆     PLEASE NOTE     ☆
IF YOU ARE TRYING TO GET PREGNANT DO NOT DRINK THIS
•   •   •   •   •   •   •   •   •   •   •   •   •   •   •   •   •   •   •
Smoothies
Here are some beltin' smoothie recipes to try out...
I absolutely love smoothies but never know what to put in them, what works together, how to cram as much goodness in as possible...
So here's a cheeky collection of all the ones I've made and for you to try for yourself
Let me know how you get on or if you want to recommend any and I'll add them
🍍🍉🍏🍇🍎🥑🥭🍒
🍐🍌🍊🍑🍓🍋🍈
🍅🥔🥕🍠🥒🍆
.... oh my!
Med Beds
Technology hidden away from humanity, these pod-like beds are predicted to have healing capabilities for a wide range of diseases. 
Depending on the bed, typically the bed scans your body much like an MRI, based on the readings it receives through AI (Artificial Intelligence), the computer determines what is going on inside your body and provides a diagnosis, based upon the diagnoses the technology proceeds to heal you.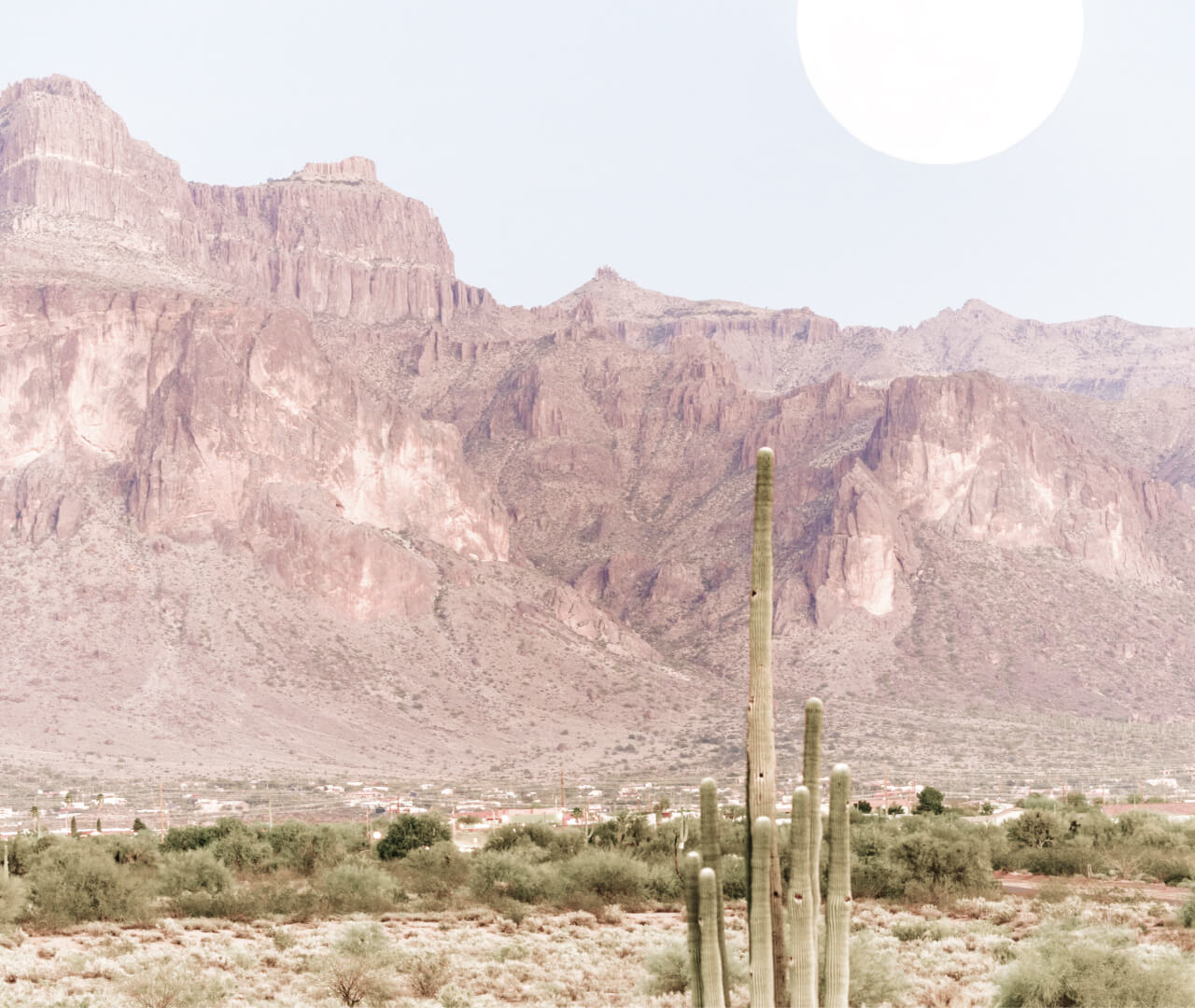 Co Ron a
---
Public Health England Admits It Cannot Scientifically Prove That COVID-19 Is Contagious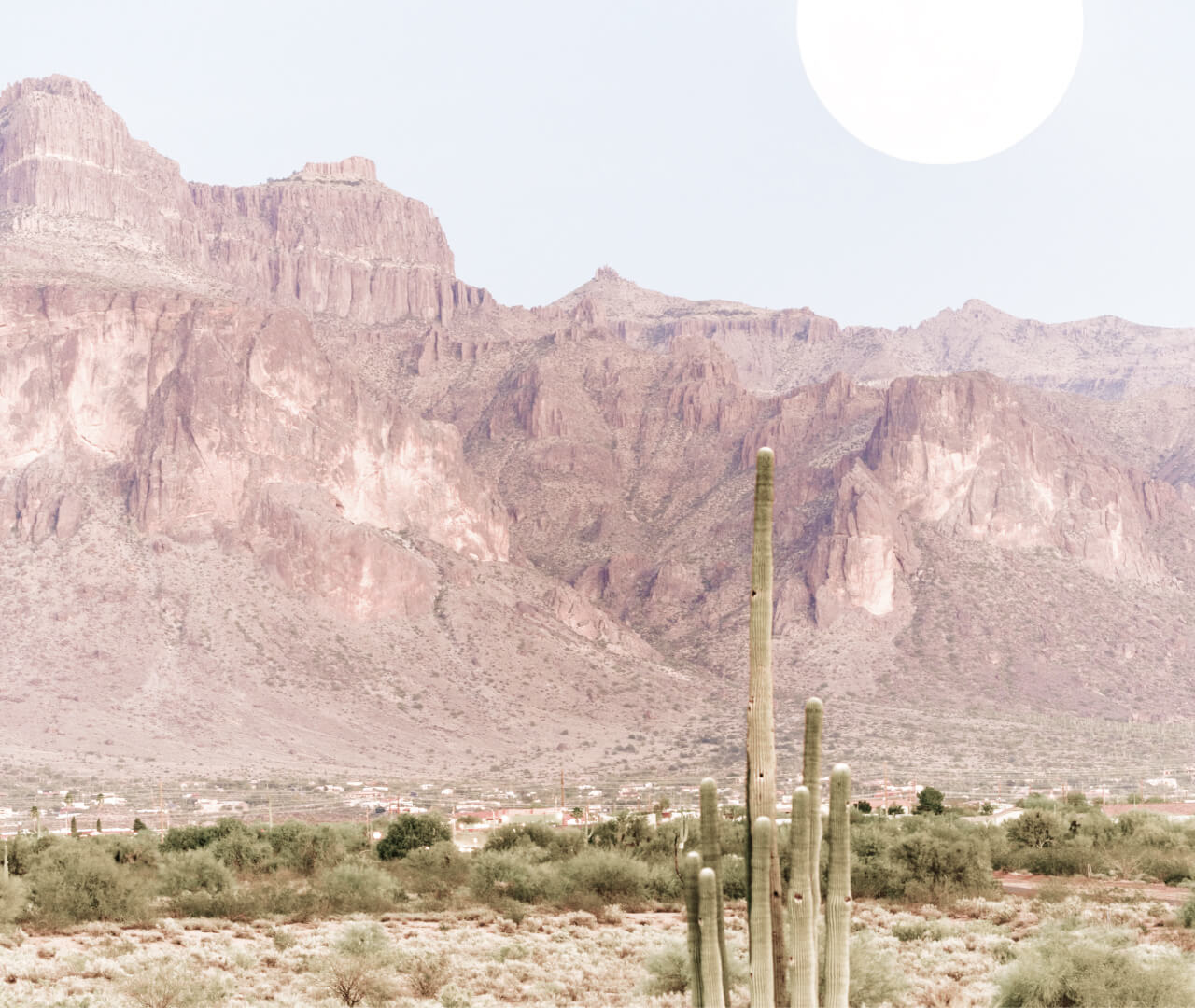 Masks
Do they really work? What impact are they having on the environment? Are they actually safe?
There's so much to debate with this one and a shit ton of evidence but I'll let you decide...
---
---
---
---
I'll be adding more information as I go so pop back from time to time or check my Instagram for updates
If you have anything you'd like to say about this topic or anything else pop me a message on Instagram or email me at soulitude369@gmail.com I'd love to hear from you