https://TammyH.myitworks.com
What does your dream life look like?
Does your coffee do this?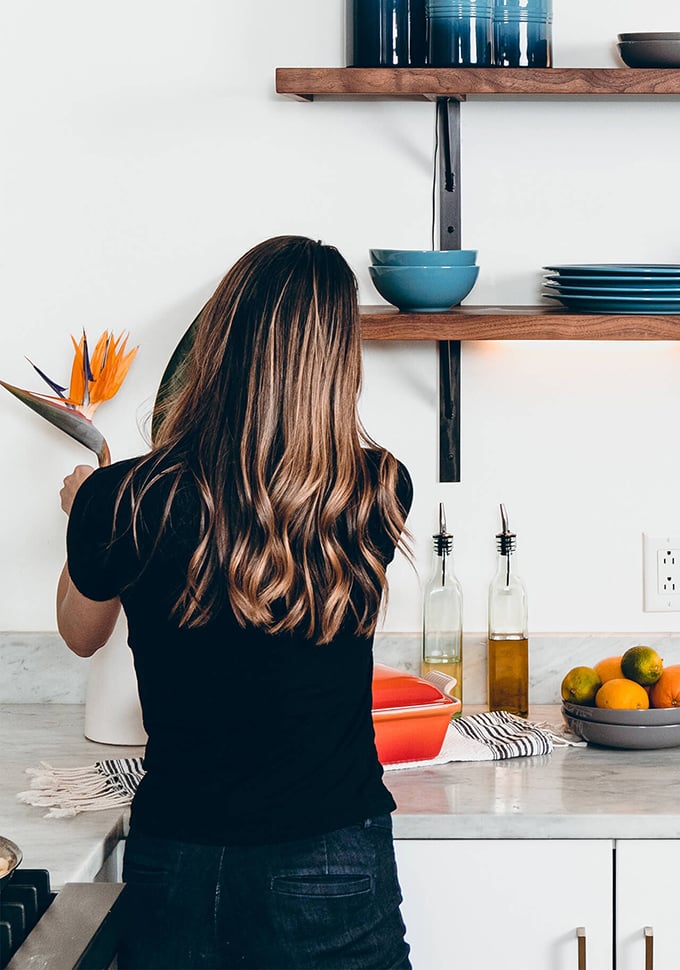 Biography
Sunshine, grit and grind, evolving into my better self.
The best part of being alive is the freedoms of choice. I choose to be 😊 happy, no matter what is thrown my way. I choose to be a business owner so I can be used by God to help people reach their goals. I choose to never give up or quit.
Simplicity is where I live. I enjoy simple beauty, long nature walks and basic planning.
This Card can be used for lots of other purposes, like showcasing a blog post or a new video.
External link