About
Tell the world what you're made of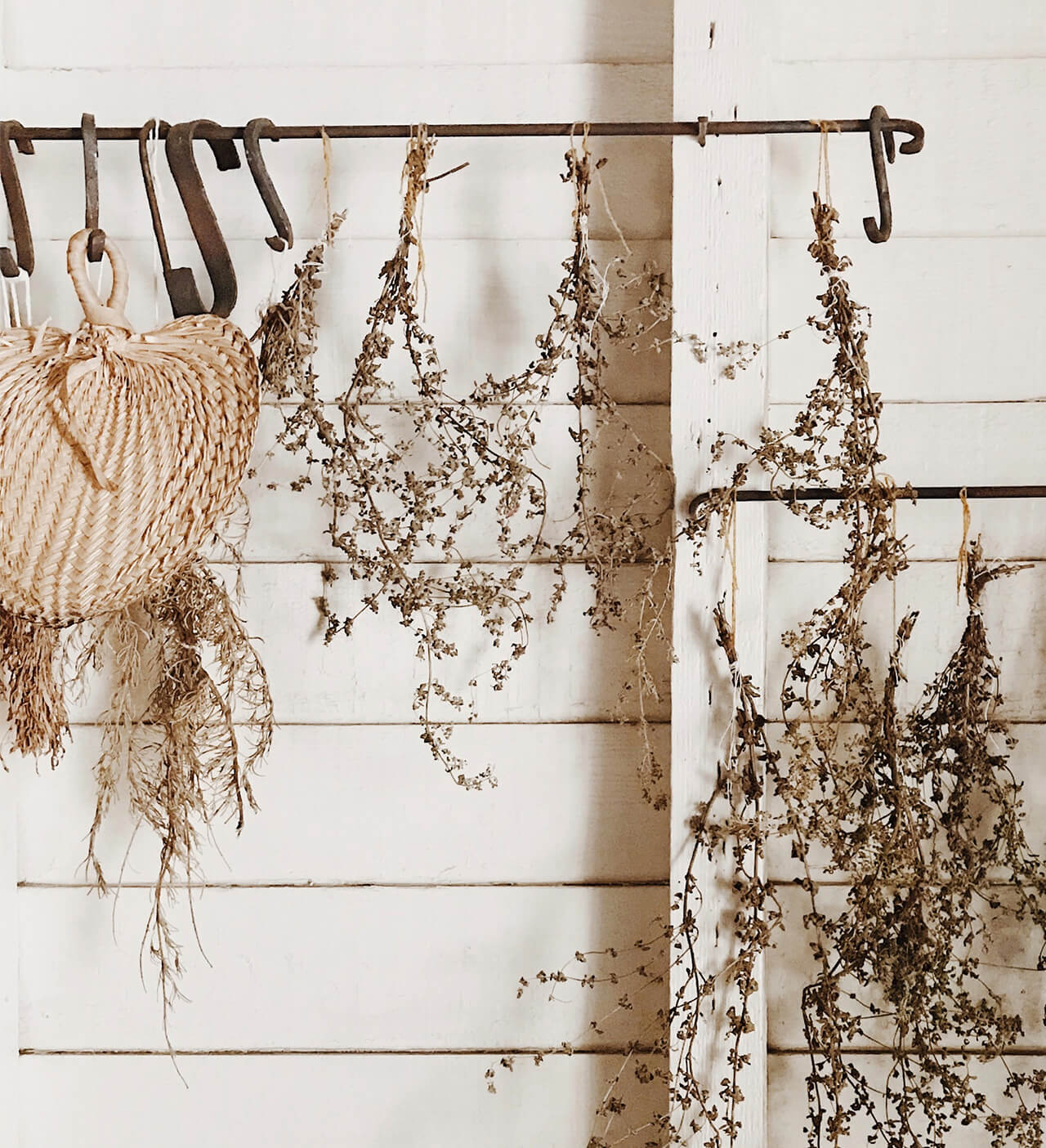 Welcome to Southern Comfort Suds! Founded in September 2020 by a mother and her two daughters SoCo Suds is committed to providing high quality bath products with our southern hospitality charm. Each item is uniquely designed and lovingly created by hand. All of our products are made with FDA compliant ingredients and are available for shipping.
Our bombs
Lovingly created just for you
Frappuccino bomb
Check out our new Pumpkin Spice Frappuccinos! Now with a unique packaging just gently pop them out, heat up a nice warm bath, and enjoy! These charming little suds are a duel product, with a warm vanilla sudsy soap on top, and a pumpkin spice bomb on the bottom! The perfect combination to spice up your bath! 🍂🧼 $10.00ea
Lavender bombs
Relax and destress!
~Lavender Unwind Bombs~ $4.50ea
Our lavender scented bombs are infused with real lavender buds! The fragrance is AMAZING!
Mountain Pine Bomb
Make an escape with our new mountain pine bombs! Totally immerse yourself in nature with these decadent bombs, and savor the sweet aroma of hearty pine. These bombs are only $4.50 and are in limited stock so first come first serve! 🌿🏔
Cupcake Bomb
Nothing says "Happy birthday" better than gifting a loved one one of our signature cupcake bombs! These DE-LISH bombs smell just like a birthday cake all wrapped up in a special package just for you! These bombs are selling for $6.00 and are limited in stock! Get yours today! 🎂🧁
Witches Brew Bomb
New limited Witch's Brew specialty bomb! This bewitching bomb graces your senses with smells of crisp sour apple and softens your skin with our gentle almond oil. These bombs are limited in stock and only cost $4.50! Shipping available within the U.S.🍏🔮
Monster Mash
Enjoy these one eyed monsters and the smell of sour apple!! $4.50
Harvest Moon Dust
Indulge in this amazing bubble bath experience!! Scented with mango, peach and lemon