Hello Beautiful
Come explore with me, Speckexplorer.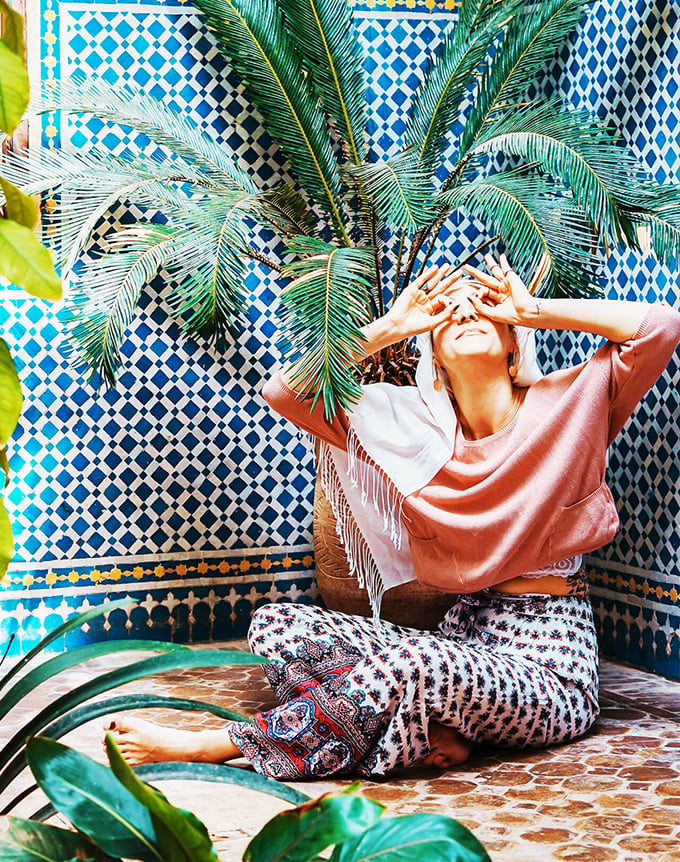 Hi there,
My name is Camoy, otherwise known as Speckexplorer. I am the CEO of Speck Apparel; an online boutique that caters to women. My journey as a blogger is new However, my health, beauty, fashion, food,
travel tips and experiences are not, and there is nothing I would love more
than sharing them with you, along with experimenting and exploring new things together.