My Links
More>>>
Tell the world what you're made of
The story of a Florida girl who moved to the Mountains to chase the life she always wanted.
I'm a Ski and Snowboard Instructor, Artist, Yoga Teacher, BUTISATTVAS, lover of vegan, clean beauty, and music fanatic! I have spent years living in Aspen, CO working tons of part time jobs, guest service, food and beverage, you name it, I've done it!! Nothing seemed to keep, nothing fit. Suddenly, an opportunity came along to be my own boss, take control of my life, and start a journey to not only feel and look beautiful, but help others do the same. Taking the plunge has helped develop my self-confidence, my sense of community, and my income!
Curious about clinically backed, non-toxic, award winning products? I GOT YOU!! Take the quizzes on the first page ⬅️.
Let's get this products in your hands so you can see what all the hype is about.
**Our VIP Perks explained...SWIPE RIGHT**
Fill out my #BeYourOwnBoss application on the first page ⬅️ let's build you a life you deserve all while helping people feel good about themselves.
I look forward to working together!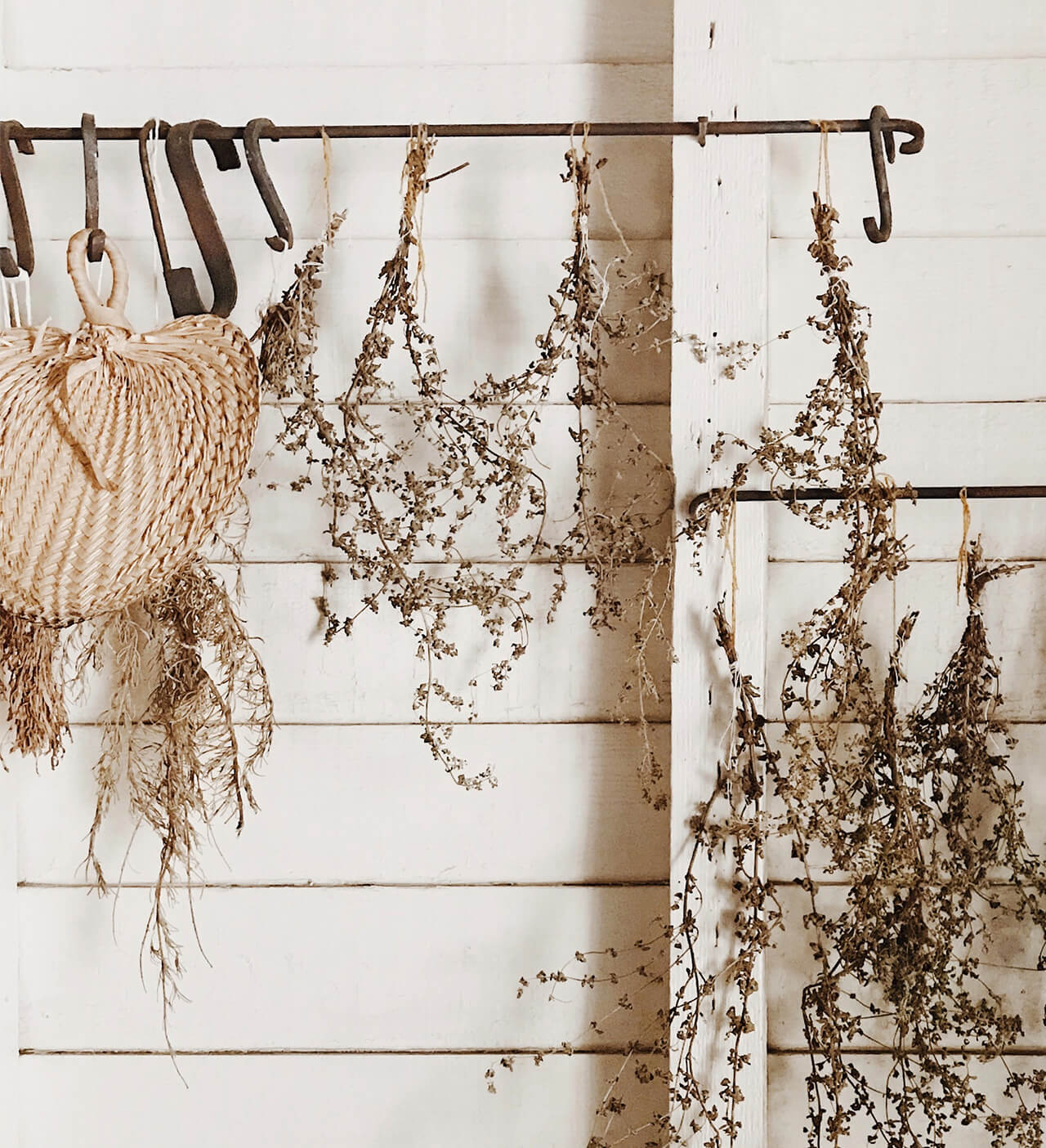 VIP Clients
We roll out the red carpet for ya!
-enough beauty products to last you 3-6 months
-15% off for LIFE, plus an additional purchase, plus discounting system that makes it cheap and affordable
-FREE SHIPPING
-access to exclusive flash sales and promotions
-a free item/items with every Flexship
-PRESCRIBED beauty routines includes skin care, hair care, and wellness routines tailored for you by me
-30 day money back guarantee for anything you don't like!!
External link