Mindset Coach/Mentor
Everything is Possible if Your Believe
Hi, I'm Caterina, from Stepping Into Results. My passion is helping people discover their true power that comes from within. Does this sound like you?
You want to change something in your life, but don't know how.
You want to go for something you've always dreamed of, but give up because it's too hard.
You're working long hours in your business, without the results you want.
In fact it could be anything,
I can help with a step by step system designed to create positive, profound, permanent change in any area of your life. There is no outcome which this system has not been able to deliver.
Sign-up today and start this sure system for radical personal transformation in the Thinking Into Results Program.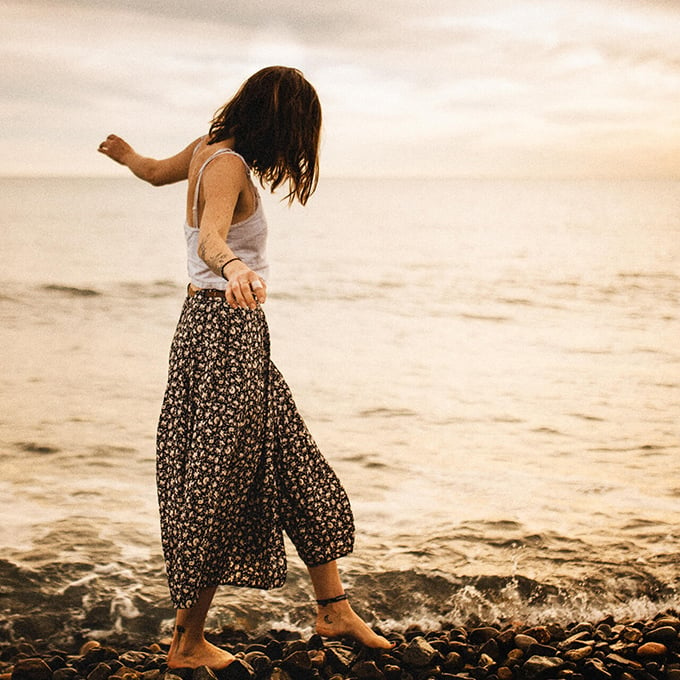 Believe and your belief will actually create the fact
If you really want to make a change in your life, you need to go deeper. If you want different results, you need to ignite change at the level where your results are created in the 1st place.
You need to change your mind.
When you do that, achieving your goal becomes not merely "possible" of "probable". It becomes INEVITABLE.
The Sky's the limit
Immediate impact
You won't have to wait for the benefits of this remarkable system to kick in. Because it engages your mind at both the conscious and subconscious level, your mind will start absorbing and responding to this information as soon as it receives it. In fact, you will experience a quantum leap in your results from the FIRST MOMENT you begin this program.
Strategic repetition
The impact of each individual phase in the Thinking into Results process is maximized via the power of repetition — the first and most important law of learning — which causes a fundamental alteration of the mental processes that create your results. Through this targeted repetition, you will QUICKLY and AUTOMATICALLY form the habits that lead to long-term prosperity and abundance.
Lifelong Application
With each new goal you realize, you'll find yourself aspiring to ever-higher levels of achievement and fulfillment. Your desire to be, do, and have more never should and never will diminish — and neither will the power of this system. With it, you will permanently possess the power to get ANYTHING you truly want, in any area of your life, for the rest of your life.
What People Say about Thinking Into Results
Thinking into Results is a comprehensive consultant-guided home study program designed to facilitate positive, profound, permanent change in any area of your life, including:
• Debt elimination
• Job promotion
• Weight release
• A better marriage
• A new home
• Wealth creation
• Improved health
• Or ANY GOAL YOU CHOOSE!

Used by individuals, teams, and corporations all over the world, there is NO outcome which this system has not been able to deliver.
Program Structure;
IN-DEPTH INDIVIDUAL LESSONS
focus intensively on a single essential element of the achievement process, with each lesson building upon the insights of the last.
WORKSHEETS AND ACTIVITIES
challenge you to immediately apply what you learn, so you see and feel yourself changing, progressing, and moving closer to your goal in real time.
DYNAMIC VIDEOS
viewed twice a day, morning and evening, motivate you and reinforce
the lesson content at multiple levels of consciousness — a critical key to achieving change quickly and making it permanent.
LIVE COACHING/CONSULTING SESSIONS
Each week, give you the support, encouragement, answers, and expert guidance you need to keep moving forward on your journey to achievement.
Whether you know exactly what you want to achieve, or simply know that you want something more than what you currently have.
Thinking into Results will open your mind to all you are capable of doing... then empower you to DO it.
DECIDE RIGHT NOW TO ASTONISH YOURSELF.
With what you can become. What you can do. What you can have. Start Thinking into Results, and start moving from where you are in life to where you really WANT to be.
'You don't lose awareness, you don't get to pretend you don't know there is a better way. 'The changes you will experience will last forever.'
Watch Bob Proctor's -The Starting Point Video
If you really want to change your life. Live the way you want to live . This program will help you do it..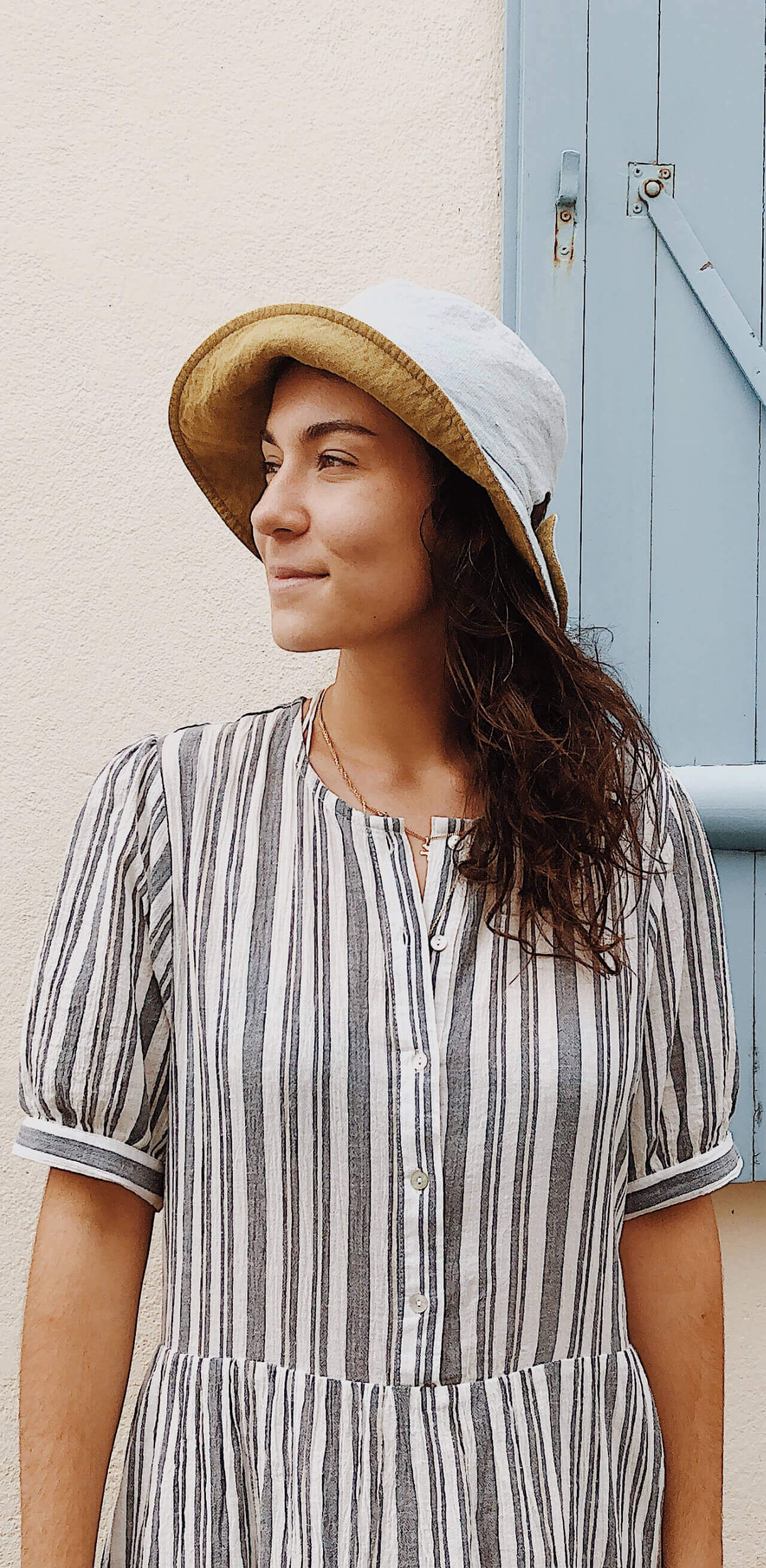 Watch Bob Proctor - Connect the Dots