About
StickersByLeslie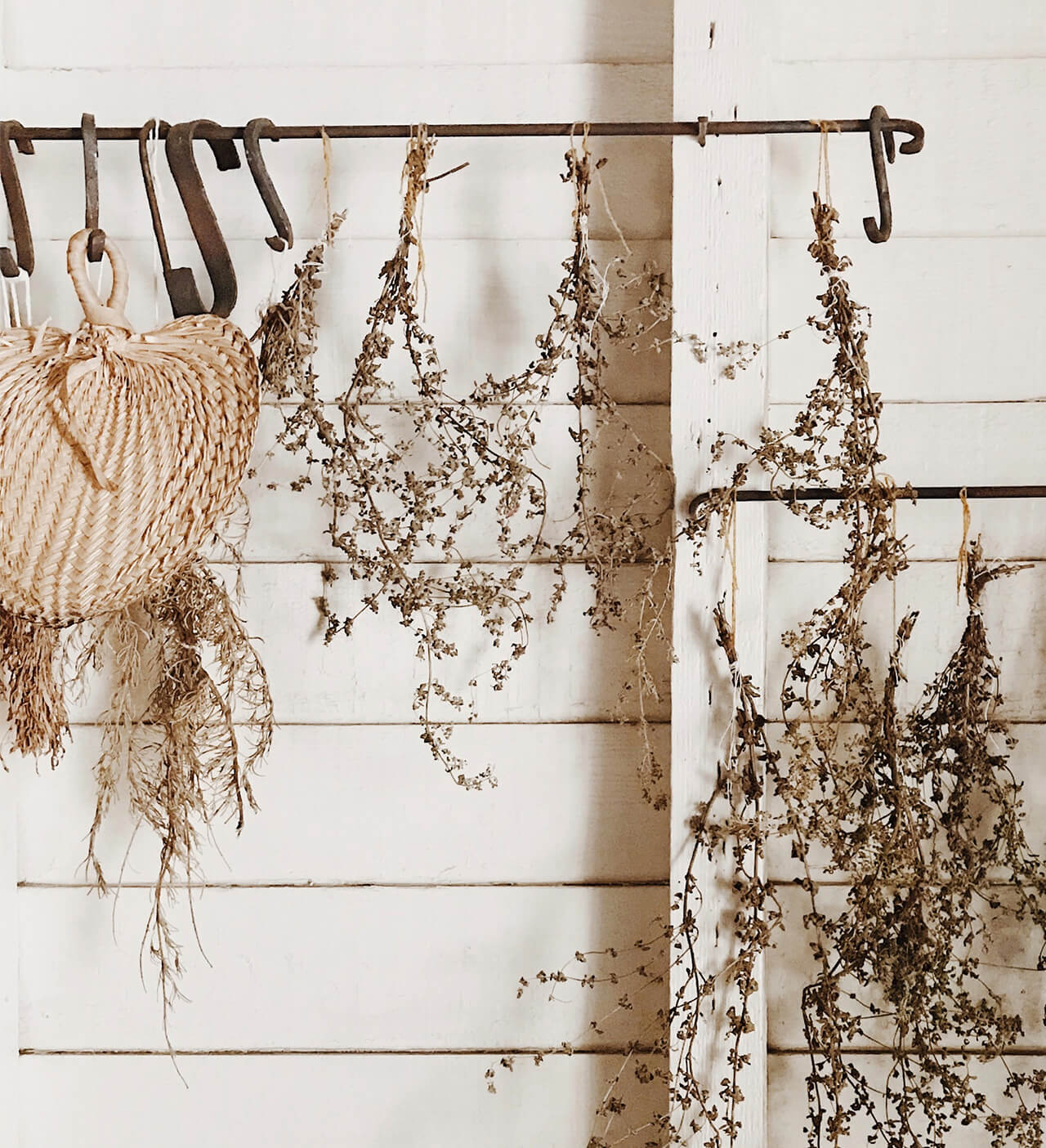 Aloha,
Welcome to my journey of creating stickers, along with custom products that best fit what you're looking for🌺.
My name is Leslie and I was raised on the island of Lāna'i. Growing up, I played sports, but aside from that, I was very interested in calligraphy and lettering. I would spend hours putting my creativity onto a paper, even when I was in class. After years passed, I was able to save up money to buy equipments to put my creativity to life.
I am now a college student, while making custom goods for my beautiful customers. I currently offer custom stickers, tumblrs, tote, and face mask cases. To make sure customers get what they paid for, I communicate with them through DM on what design they want on a product.
Every product is locally made with love🤍
Thank you for your love and support!
Instagram: @StickersByLeslie
Salamat ~ Leslie