About —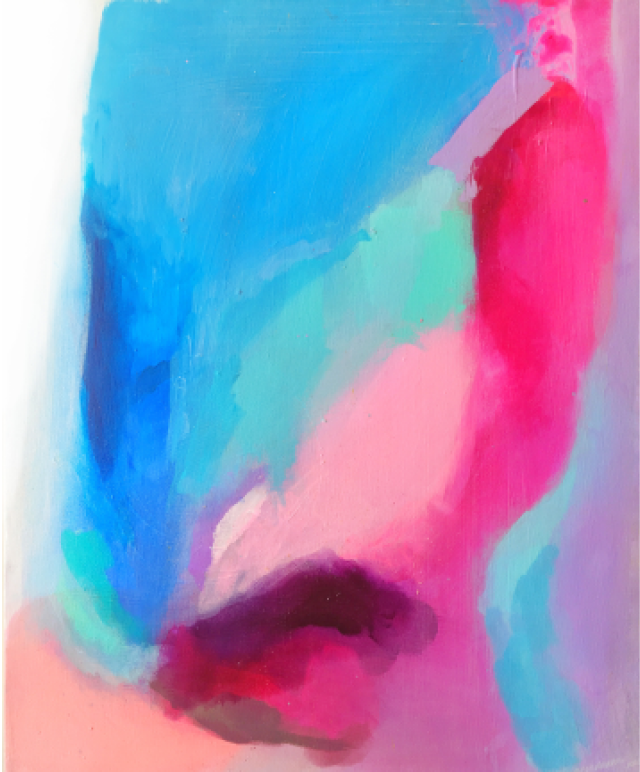 Hello! I'm an architect, artist and author to two books. As an artist, I take inspiration from the experiences that surround me and translate them into my artworks, both digital as well as manual. I'm a self taught mandala artist as well, and I like to learn new things everyday!
Follow me on Instagram!
My Links —
Follow me on Instagram and check out my shop!