Welcome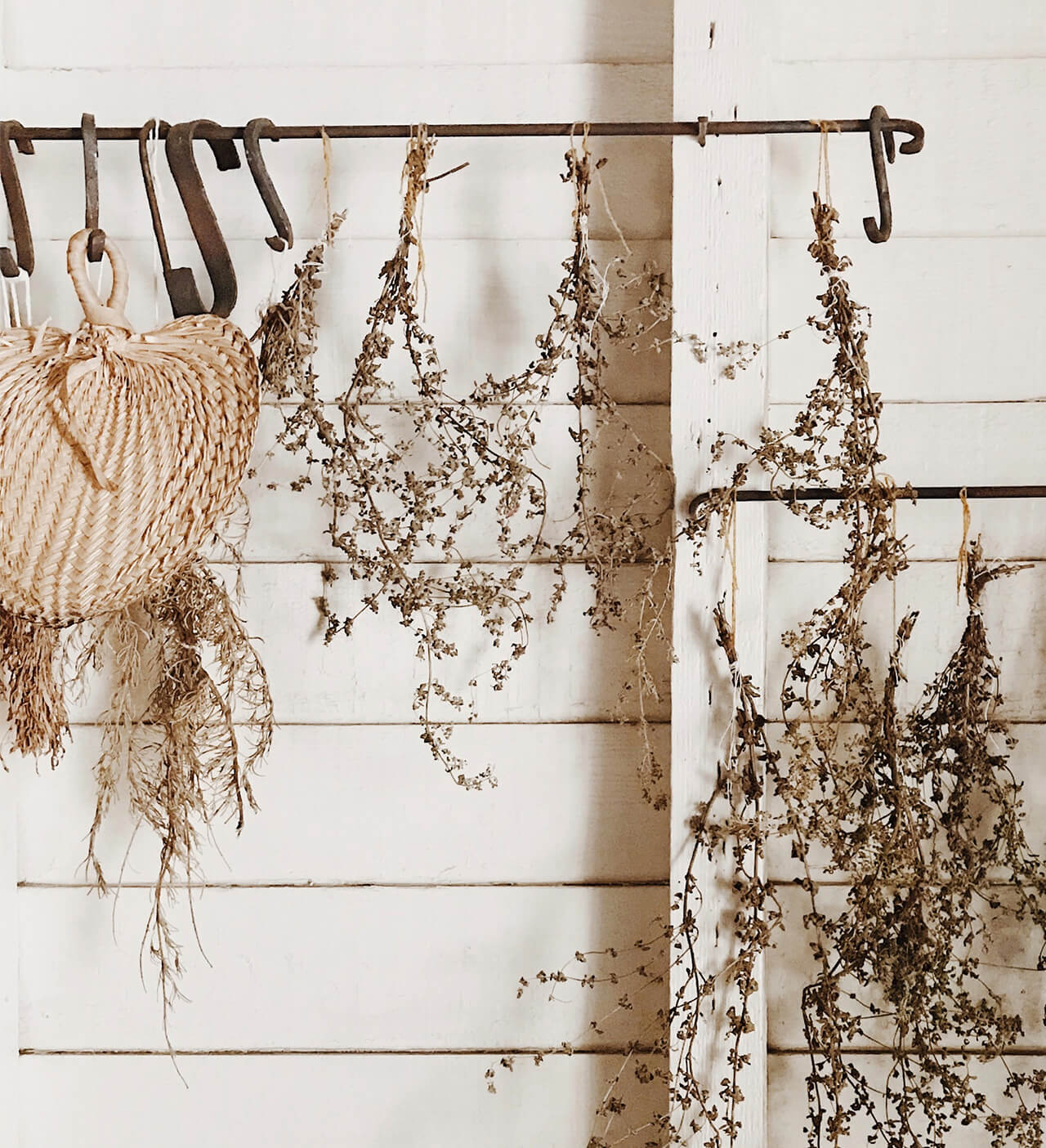 Hi! My name is Suzana and I'm so excited to welcome you to my space!
Ever since I was a little girl I've enjoyed styling outfits for everyone in my circle- friends, family, dolls... 😁
Fashion is a creative outlet for me and an opportunity to express feelings and build confidence. I love sharing ideas and empowering women through fashion!
I also enjoy traveling around the world 🗺 , salsa dancing 💃🏼 , learning new languages 👩🏼‍💻, delicious food 🥘, good wine 🍷and learning about other cultures 🌎!
I'm happy you're here and look forward to sharing my experiences with you!
Suzana
Social Media Links
Let's Stay Connected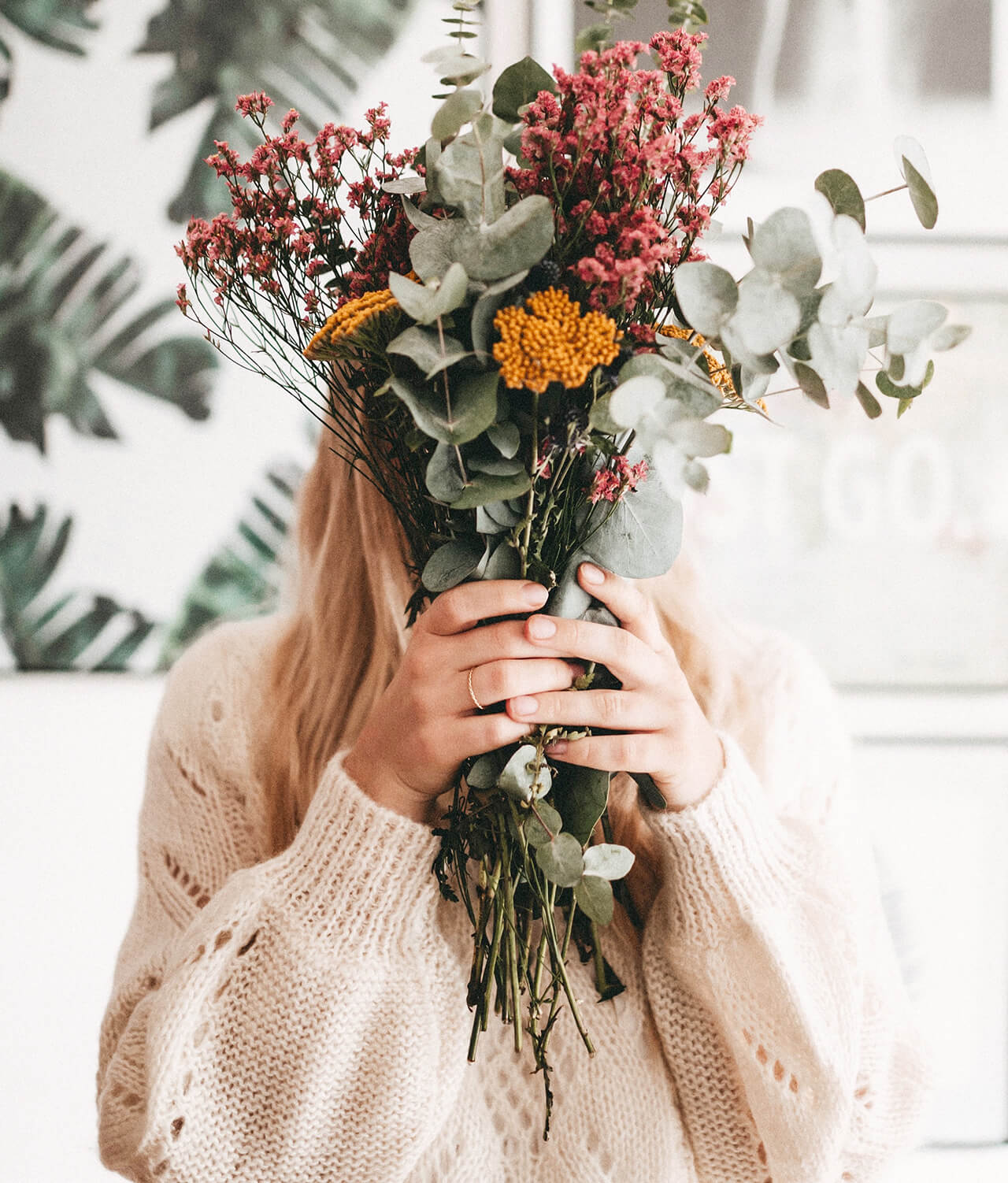 No matter how you feel, get up, dress up, show up and never give up!
Subscribe to my newsletter!
Get my Top 5 Styling tips by clicking the link below!
Things Suzana Loves
Below you'll find some amazing things to help you style your life!
Healthy Meals by Green Chef
Easy way to eat healthy, chef-like cooked meals without breaking the bank!
Check out Green Chef!
I absolutely love Green Chef meals! What started as a leap of faith based on a promo card turned into a new lifestyle for us, especially on those busy weeknights! We get to enjoy chef meals at home in less than an hour!! I call that a win! Check out the link below for a promo offer if you'd like to give it a try!
Brand Ambassador Opportunities
Are You a Boss Babe?