Aesthetic fanpage hacks
Colorings,font packs, and etc.
Hi! This is stylish..Kenna website! Here I will update you on tips and tricks to become a good fanpage. I will link things such as coloring tuts, font packs, and bio and user ideas. Stay tuned for it to become complete!
---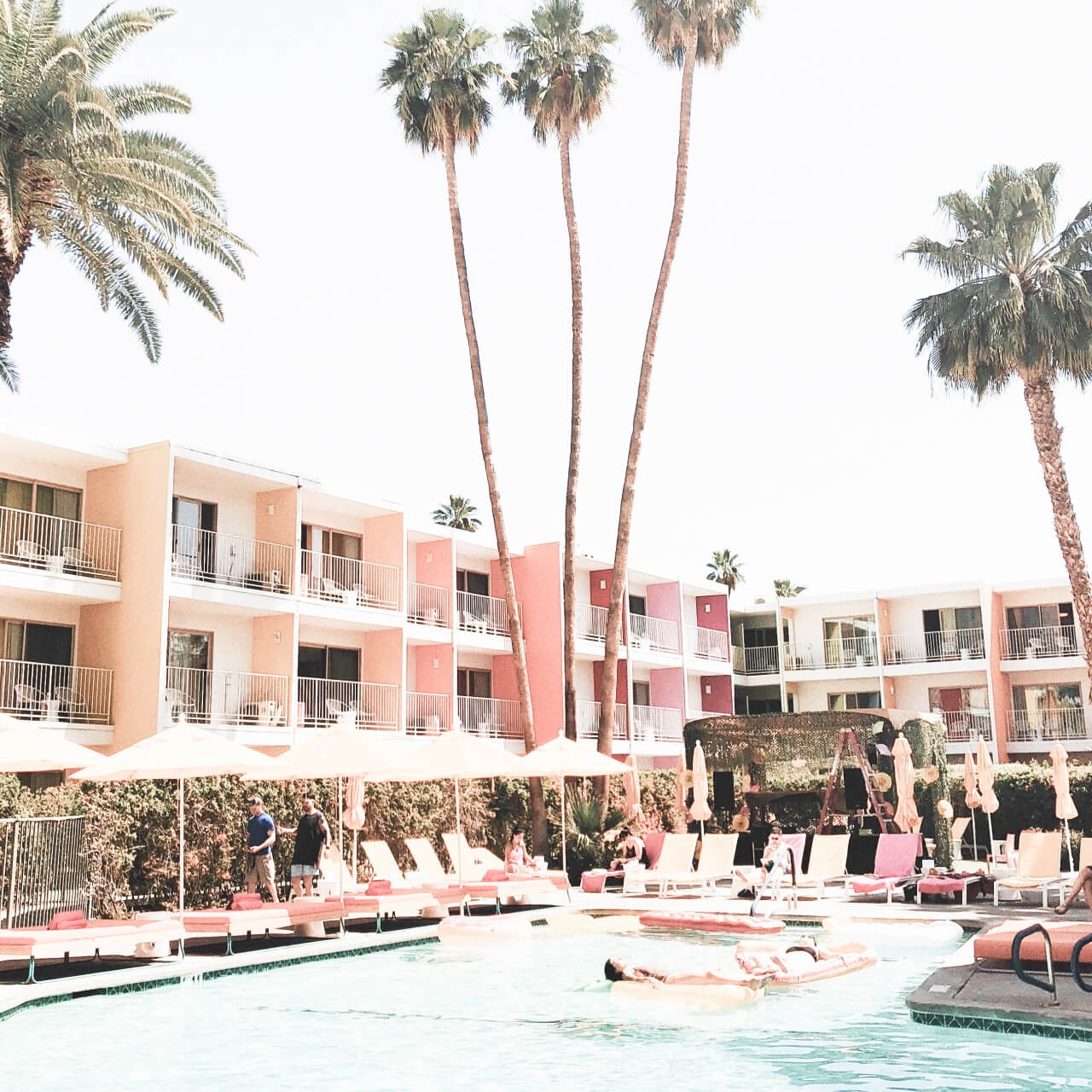 Coloring tutorial!
Prequel:
Contrast: -100
Exposure: -100
Highlights: -100
Shadows: -100
Colortone:
Filter: alvon
---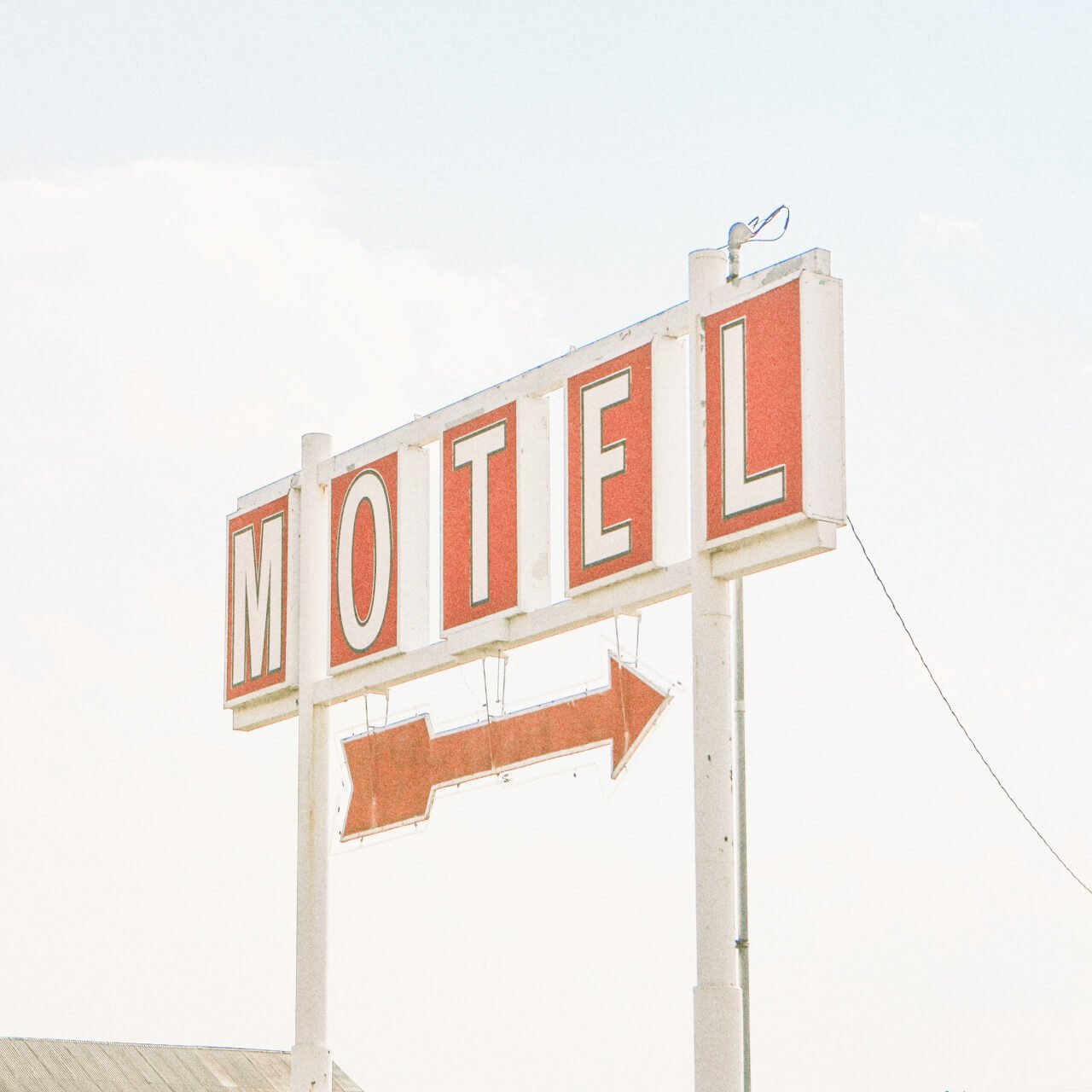 Good fonts!
• hug me tight
•pink chicken
•pumpkin cheesecake
•shortlines
•Louis George cafe
•lemon milk
•cute icons
•garlic salt
•mermaid
•hawian
•heart warming
---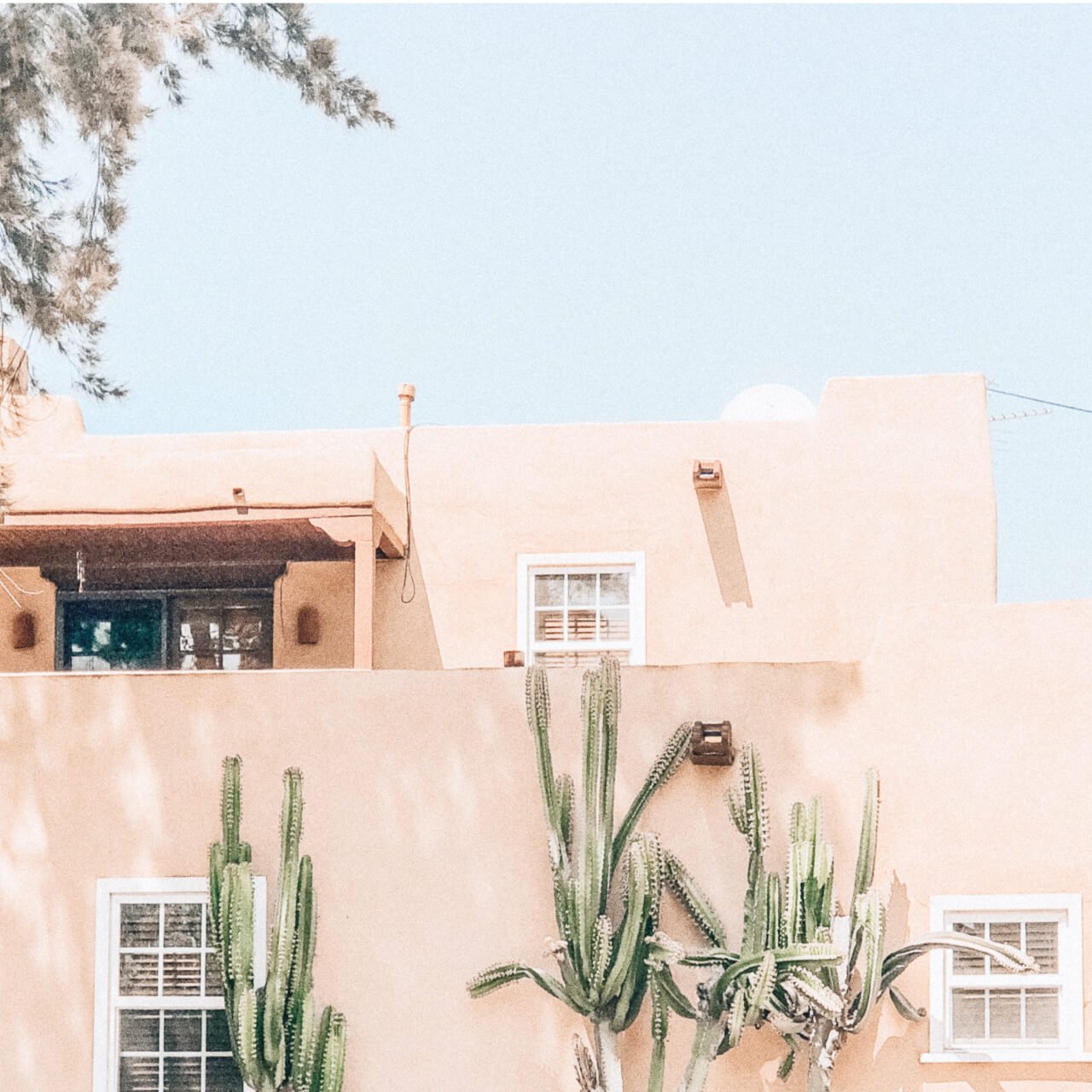 User starters
•Vintage
•aloe
•stary
•ordinary
•simple
•cloudy
•sugar
•pastel
•dots
•beachy
•plastic
•modern
••lava
•darling
•stylish
•foam
•films
•80s
•90s
•softie
•baddie
•ultra
•ulta
•morphie
•duh
•15k
•Astro
•platinum
•metal
•silver
•nickel
•soap
•scrub
•roses
•hospital lol