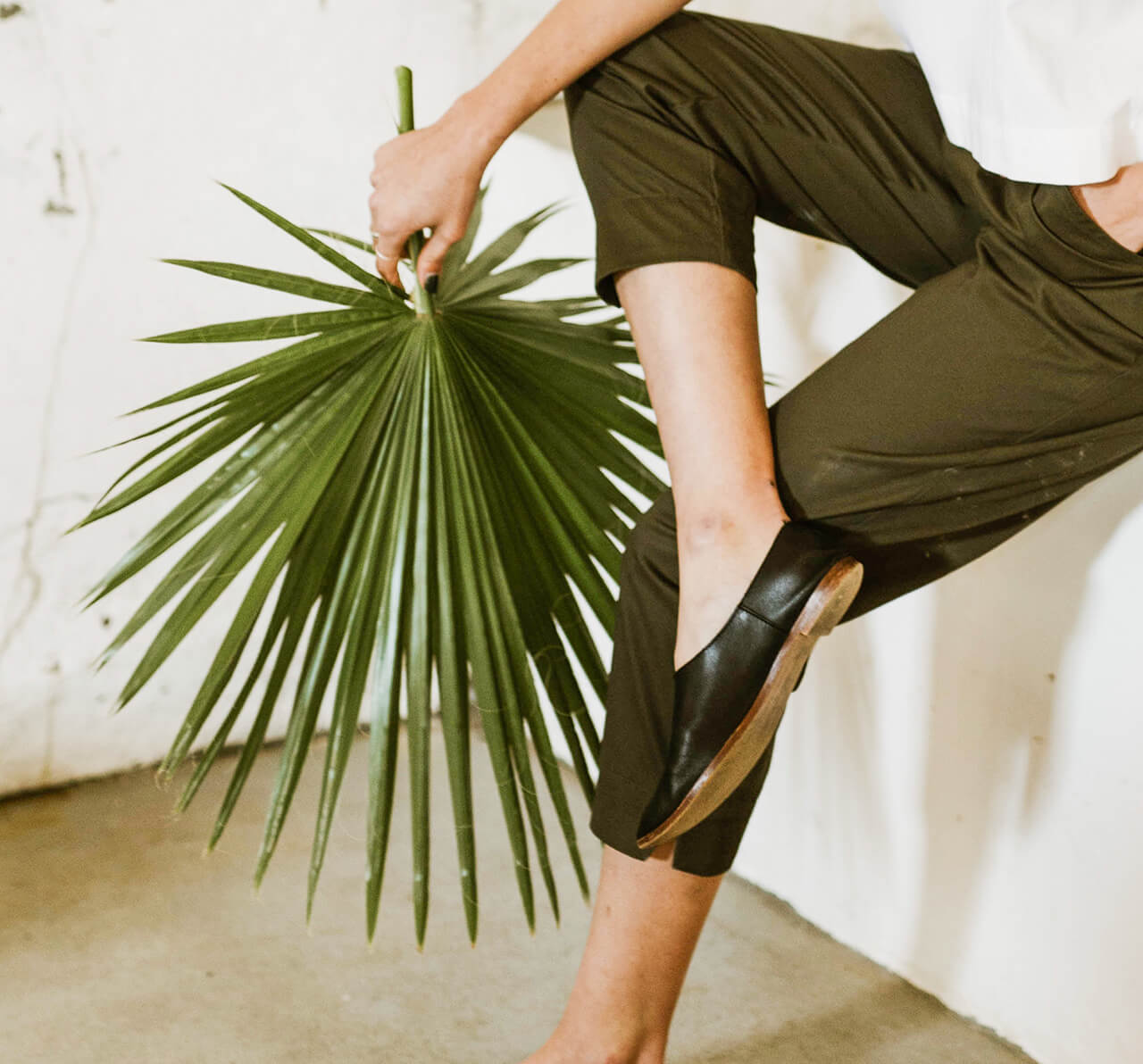 About
Lover of Jesus, plants, and taking photos almost everywhere I go.
Born and raised in Canton, GA. Moved to Oregon May of 2019 for a summer internship and decided to stay! Got a job with a church in a nearby city named University Fellowship and the rest is yet to come.
—> In my free time I like hiking, shopping, camping, and just simply getting out and about. Whether that be an adventure or a coffee shop date with someone I've never met!
Let's swim into this shoot together!!
I want to adventure with YOU!