About
Tell the world what you're made of!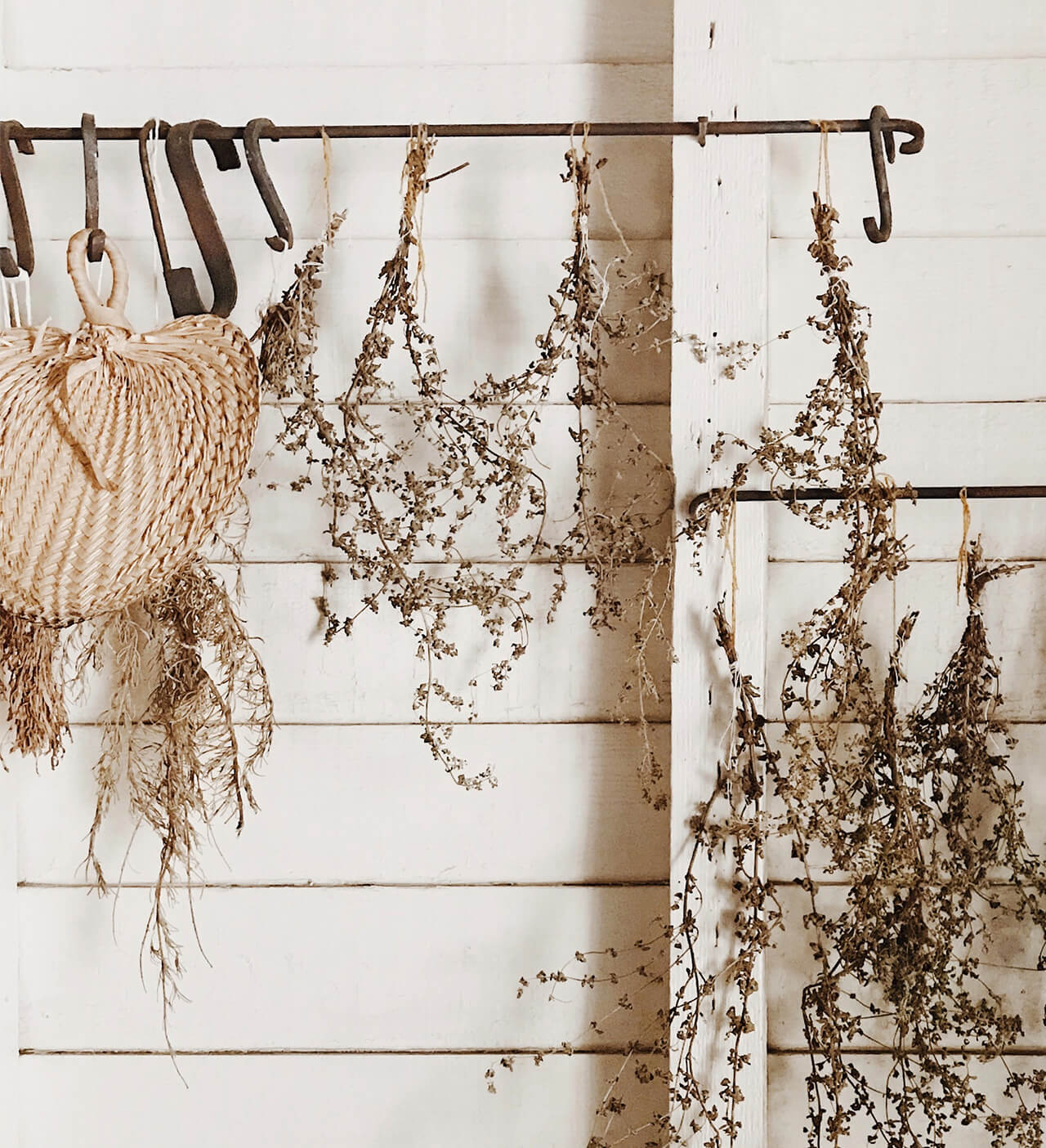 My name is summer ybarra, I'm a 18 year old who's currently in college, I love my family and can't wait to make them proud of what i'm accomplishing In life. If you need any help with buying some product don't be afraid to ask! I'm here to answer any questions you guys have!
My Links
Guide followers to your most important links
Click the link and enjoy! DM me if you have any questions or need any help!