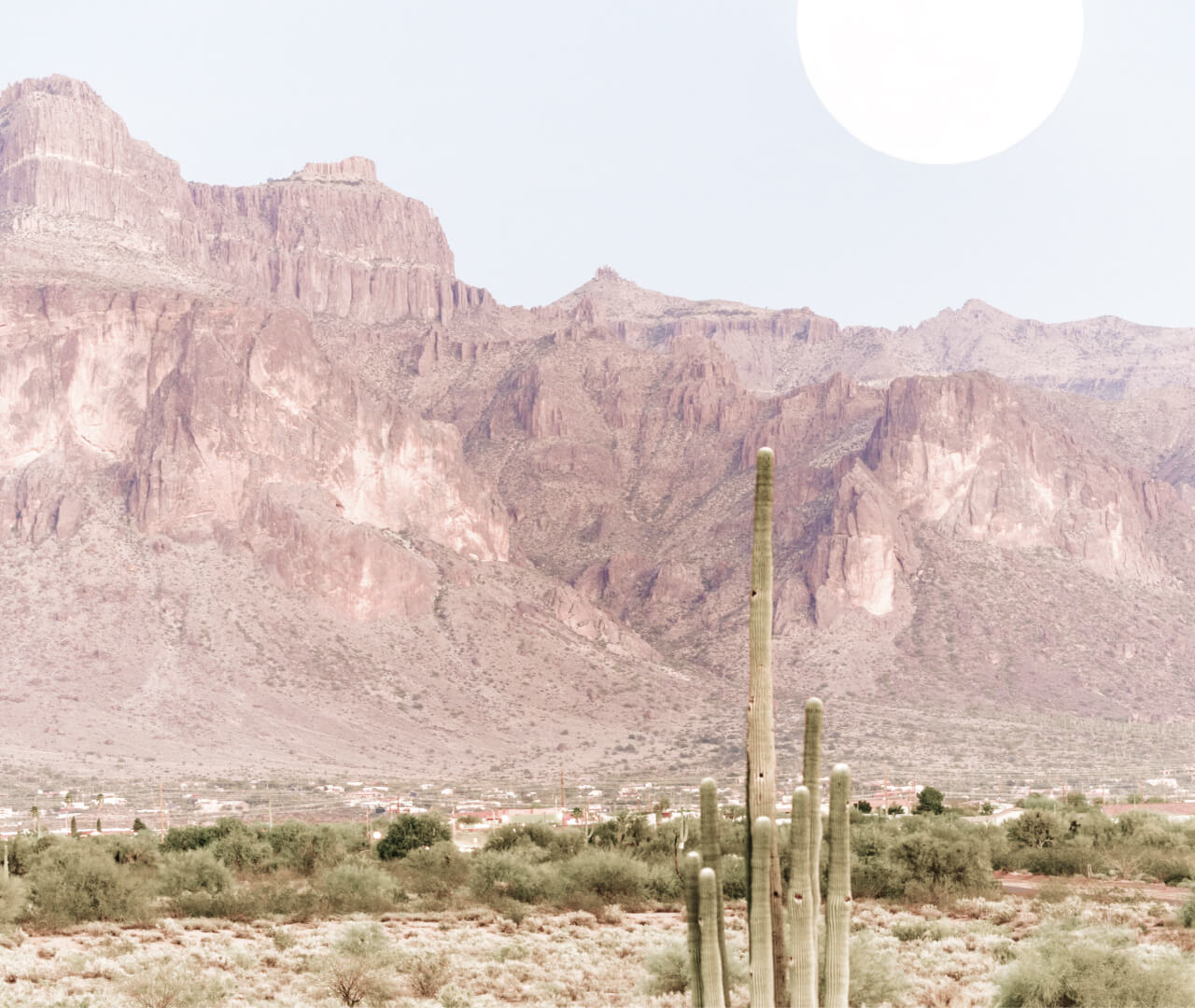 My account
Need help about my account?
Hello if your wondering what fonts I use and what is my coloring tutorial , and also what apps I use, then keep on sliding!!
---
---
Need so coloring?
Time for some coloring!! This is some coloring that I sue and some that I've made in the past!!
Apps : 24FPS , Ultralight , Colortoon , Cap cup , and PREQUEL *needs 24FPS and PREQUEL*
*My current coloring*
Go to 24FPS and get this code , it's the photo that is big and that I showed
Then go to prequel and go to adjust and..
SHADOWS : -100%
GLOW : 75%
BLUR : what you want to do
ABERRATION: 25%
And click filters and do Long Beach at the filter at 25%
And now go to affects and click dust and do Dust at what ever you want , the filter at 25 % , and Dispersion at 3%
Then add your text and then go back to prequel and do..
Prequel again and go to..
GLOW: 25%
And add your dust agian and your done!!