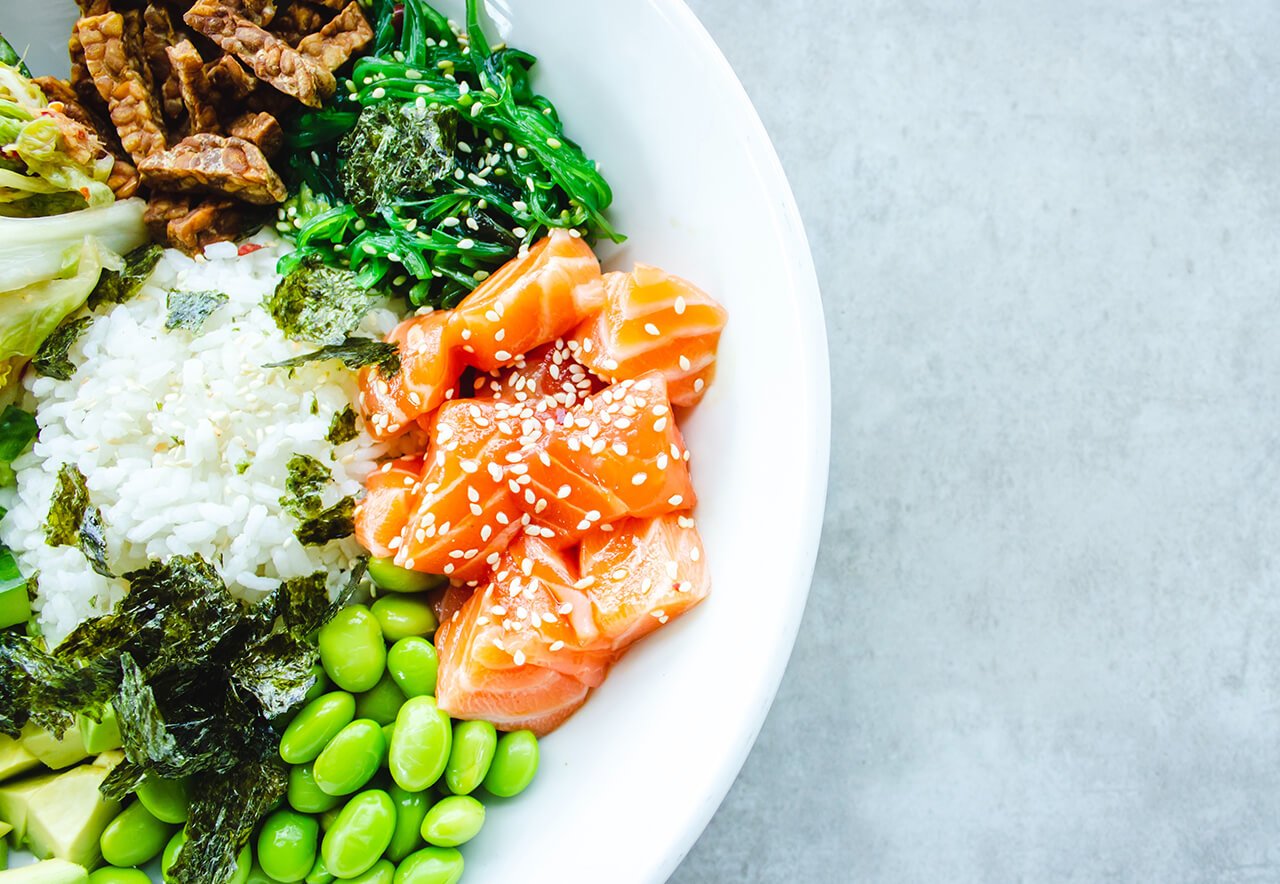 about me and my acc!
about me
hello! I just want to say thanks so much, for checking out my milkshake website! I really appreciate it!
now here is about me and my account!
Im 9 years old
I started this account in January 2020!
Im in the swaggy girls gc on insta!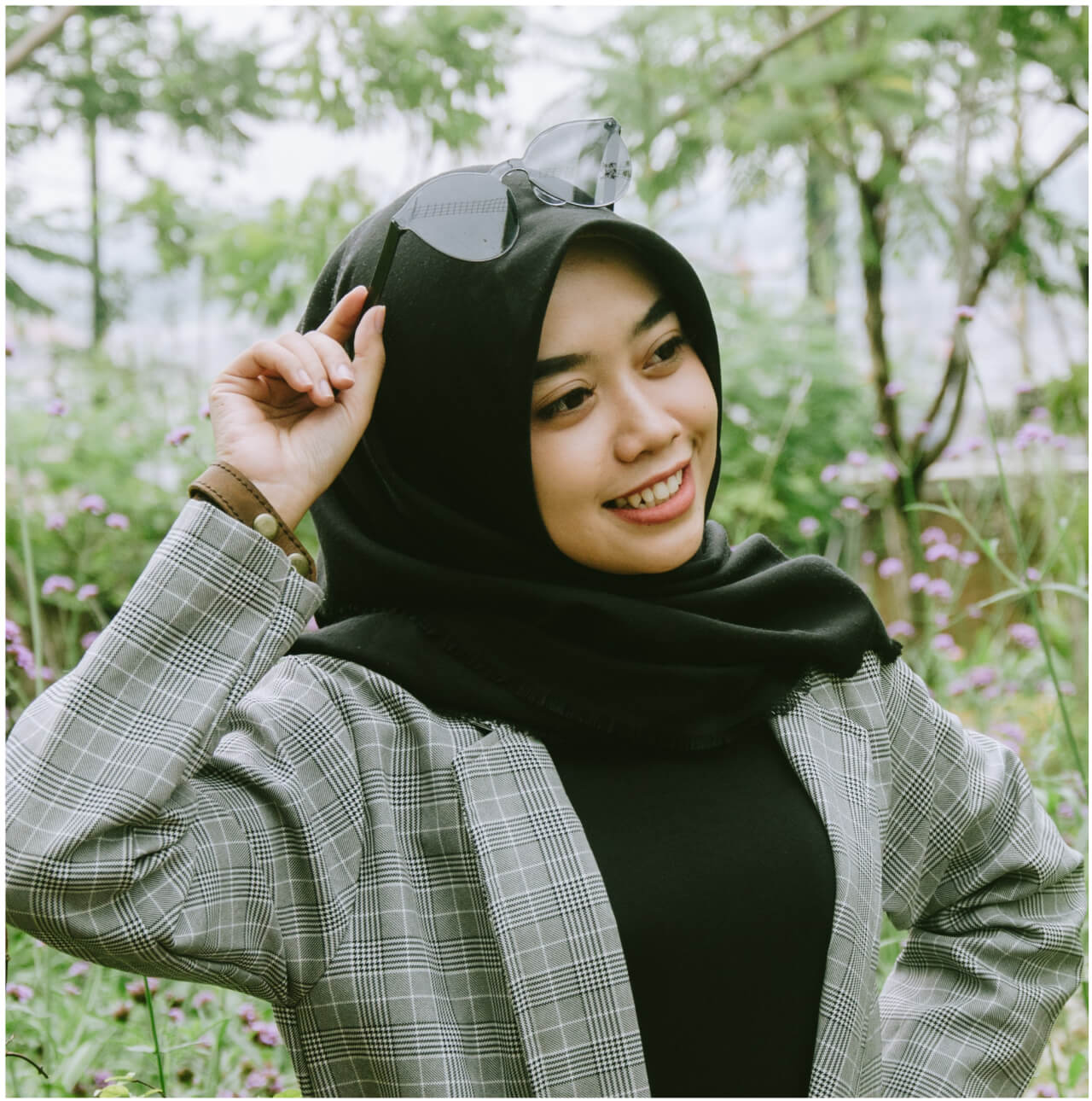 Fonts!
My most used fonts!
Hello here are fonts!
- rainy hearts
- Futurist
- social media icons
- winkle
- KGflavorandframesthree
- Pretty you (not on dafont!)
- mermaid
- menina graciosa ornaments too
- hipster icons
- Hill Country
- UImockup
- silent Caroline
- garlic salt
- Aracne
- better together script
- love story
- KLCupid
- poppy (not on dafont)
- Letters for learners
- Byom icons
- Cute icons
- DJBdoodled
- Donuts icons
- children sans
- refresh
- porter bold
- lemon milk
- butterflies
- paris
- muthiara
- nature pro
- marola
- lion cub
- heart warming
- habede extra doodles
- fairy code
- grunge strokes
- easy skyline
- cute handwriting
- cloudy days
- Lamina
- pumpkin cheesecake
- loverine
- love
- cheeky rabbit
- good mood
- Louis George cafe
- bakery
Then you can create my theme!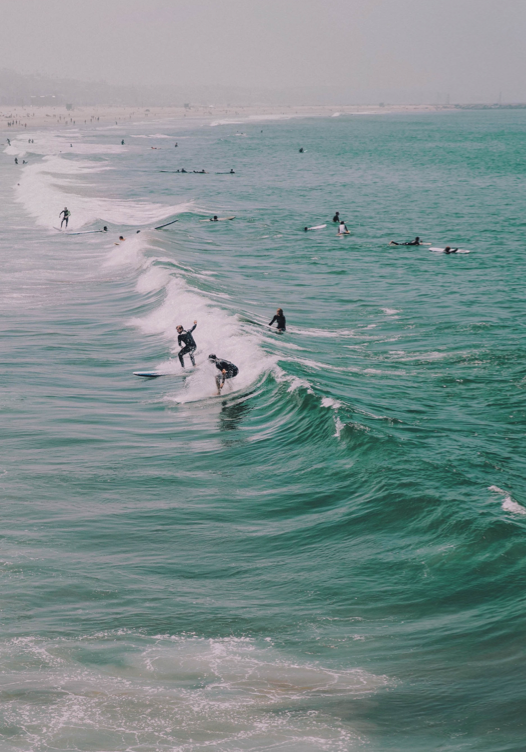 color codes
my color codes!
here are my color codes which I mostly use
for my videos!
- #E29578
- #B7C6C4
- #BFBFBF
- #D8E2DC
- #ECE4D8
- # DDEBA9

My YouTube Channel
My youtube!
Subscribe!
Here is my YouTube!
I post fanpage help
videos! hope you enjoy!!
how to get ultralight on android! blur tut and text tutorial!
cute aesthetic theme tutorial (apps:: vont or inshot and picsart)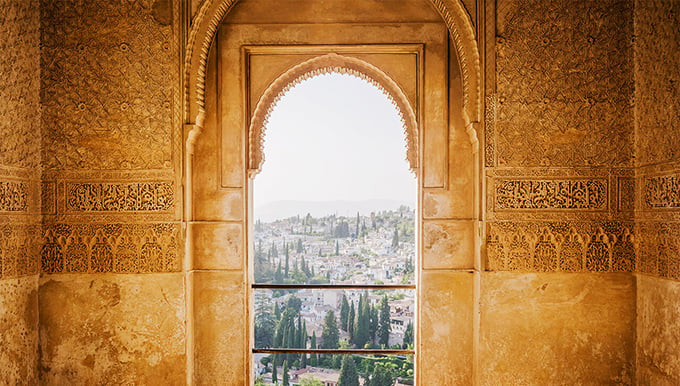 My intro tutorial!
my intro that I use for my videos!
For my intro I use the apps vont and capcut!
Here is how to make it! -
Firstly, go to vont and make the text saying
what your video is about and add icons
around it!
Then, save that video and add it to your
projects so you can edit it in further videos
Once it has saved, open the app capcut
import your video where it has your
question and theme and things!
After that, click in "effects" choose
the one called blur and put it for how
long your ant your intro to be!
Now, click on "overlay" and choose
your intro, then make it for how long
the blur is! After click on "splice" and
dodge then click on "animation" and
go to out then choose " fade out" and
your done!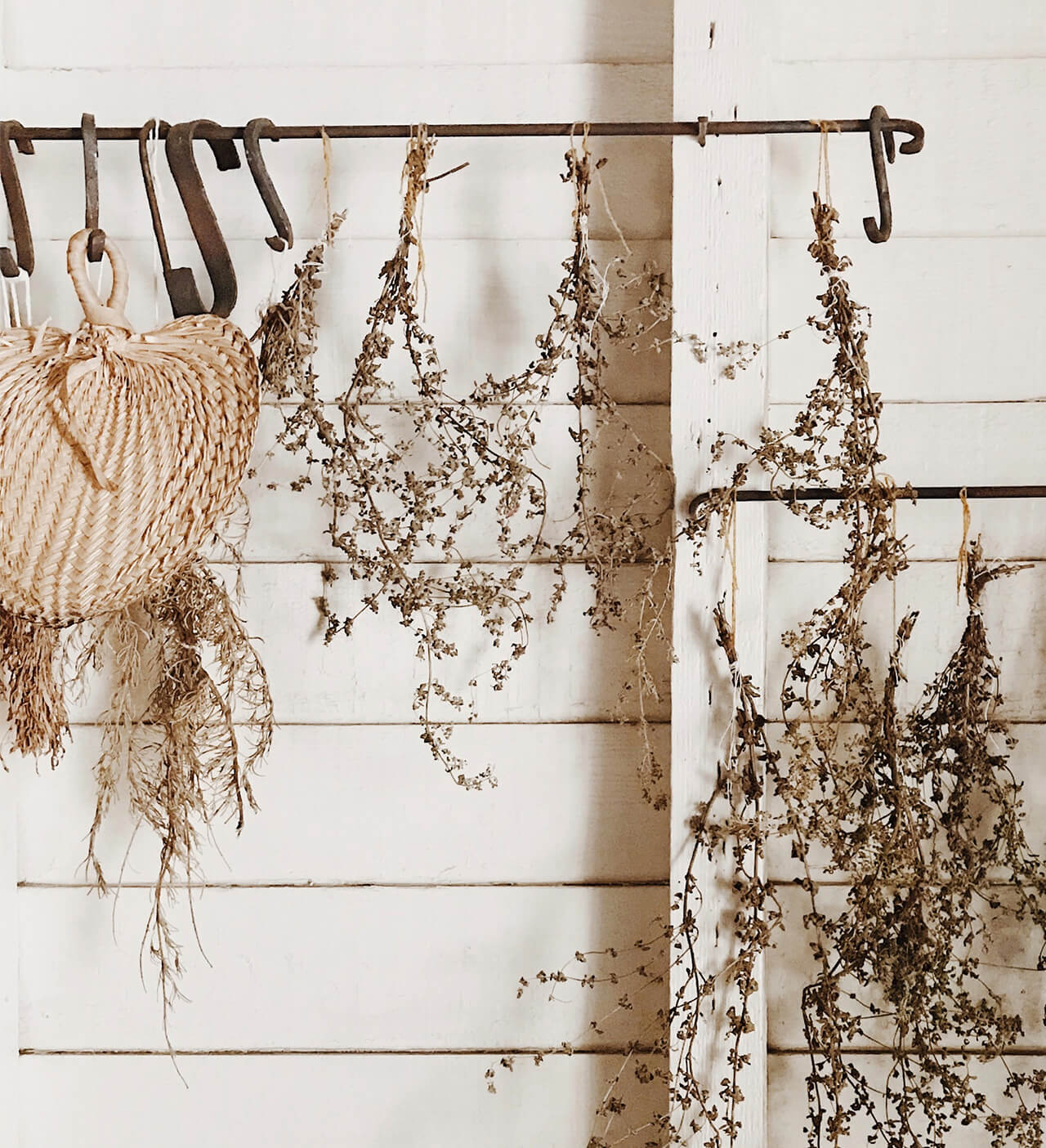 apps!
Apps I use for my videos!
Here are the apps I use to make
my videos and what I use them for!
Colortone - part of my coloring
Prequel - Part of my coloring
Vont - to add my text to my videos
Capcut - for my intro
Dafont (Google or safari) - to download
my fonts!
External link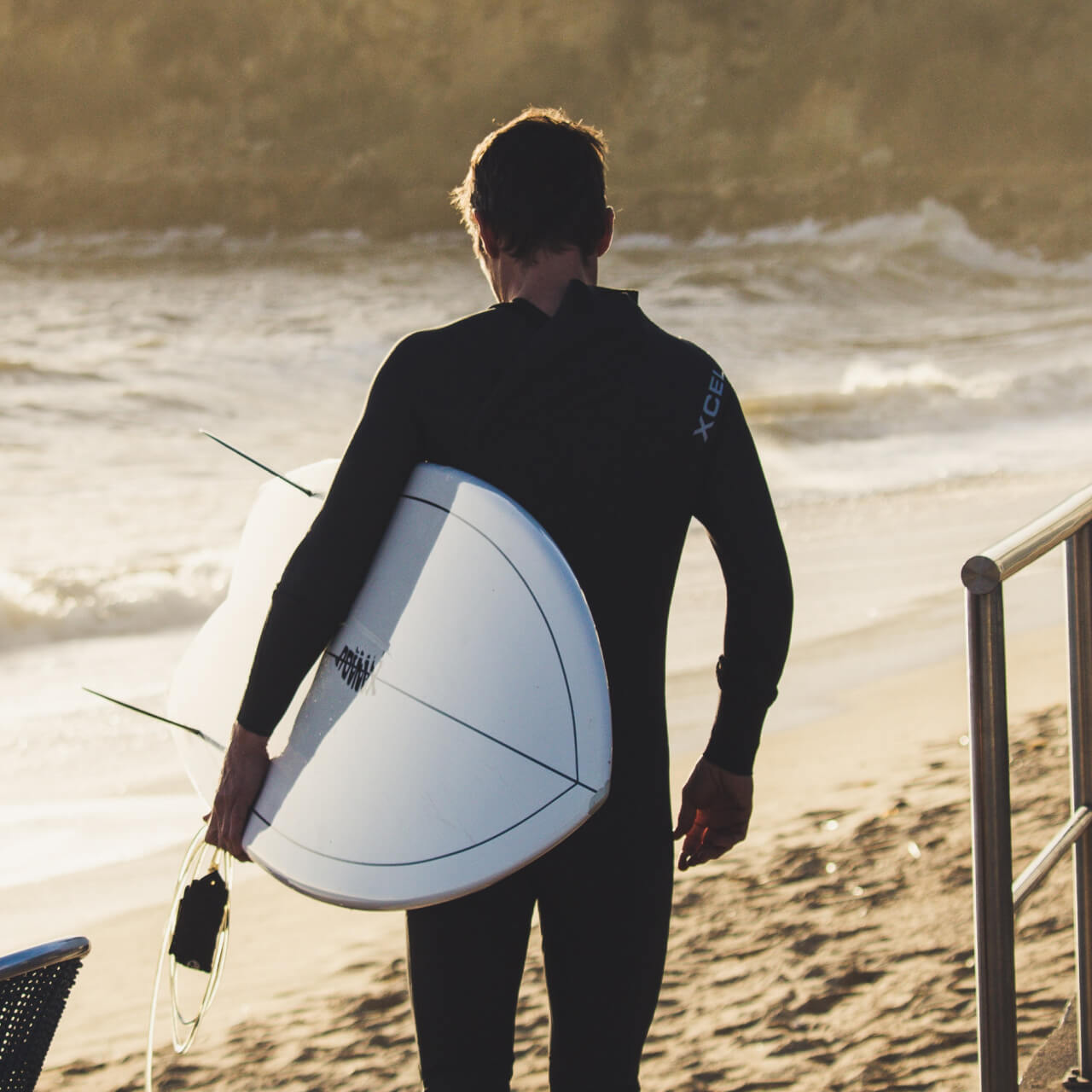 recommend social media
recommend social media apps!
Here are some recommended social
media apps that I use!
- tiktok
- Instagram
- Facebook
- twitter
- pinterest
- YouTube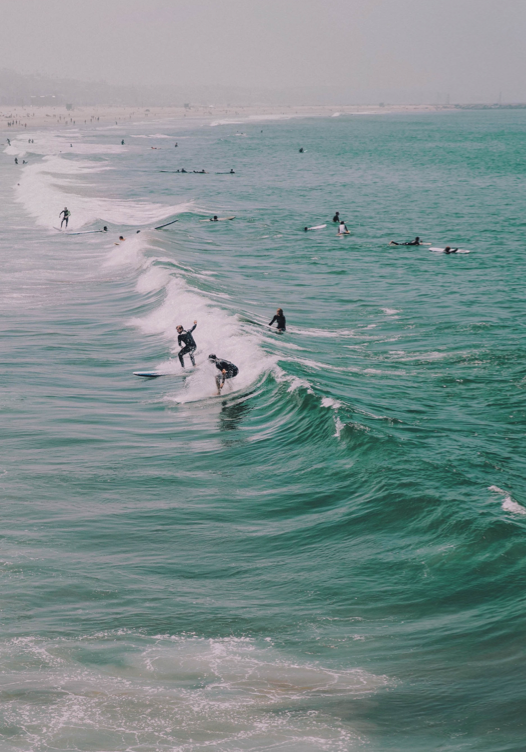 My ibfs!
My ibfs that you should follow!
Here are my amazing ibfs that you should follow!
Riley - addscenter
Amelia - sukinsrares
Malak - coeureas
Cae - addscados
Desitny / dinersy - sunkiesrave
Maria - charaecafe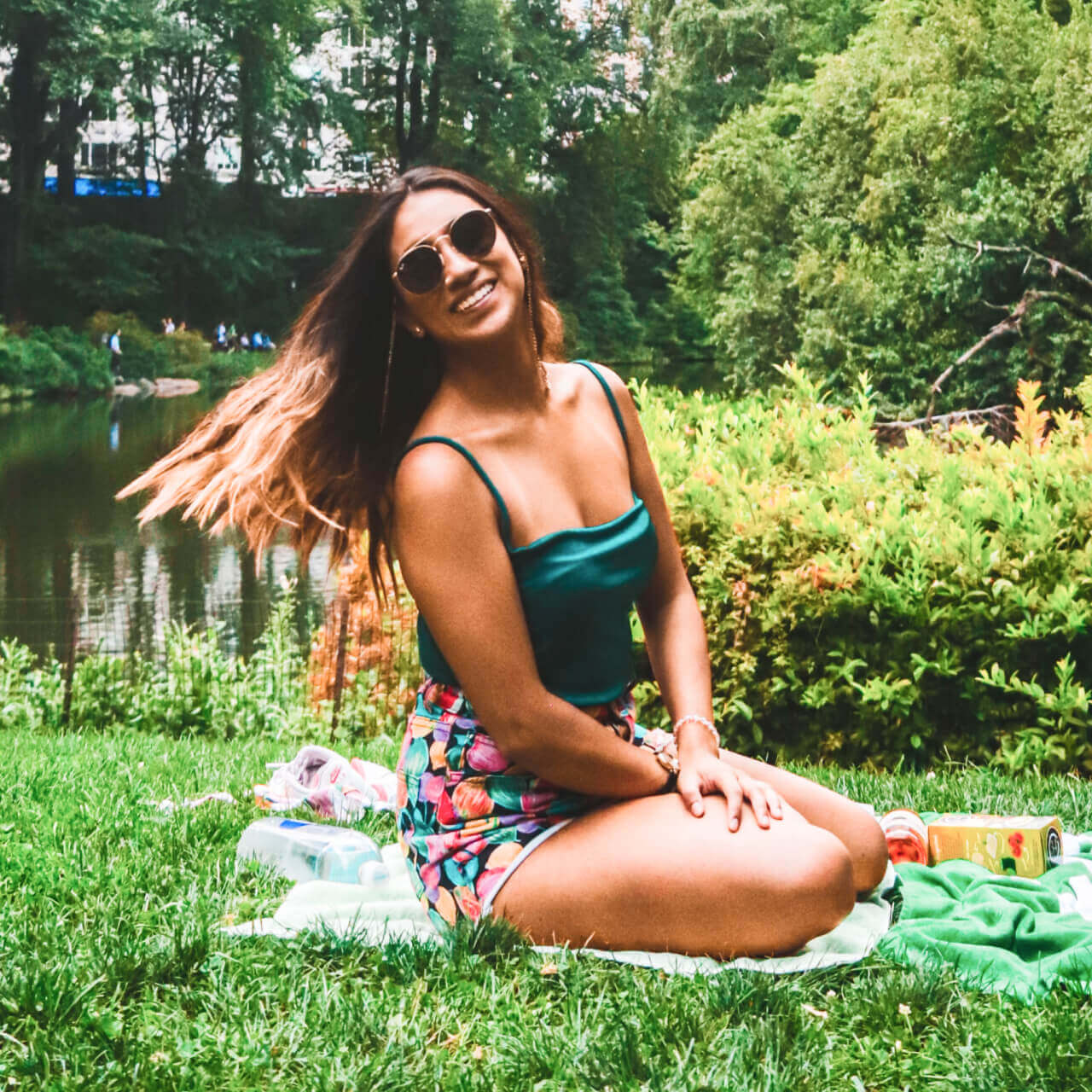 My symbols!
My Symbols that I use!
Here is my symbol packet!
⋒ ❅ ⋒ ☕︎ ☃︎ ࿐ ࿔*:・ ✿ ⚡︎ ☁︎ ⚯͛ ⋒ ❅ ☕︎ ☃︎ »»— —««← →ʚɞ ◡̈ ➵ ఌ -ˏˋ ´ˎ˗ ✎ᝰ ⊱ ఌ⚯͛┊➵ 𖤐 ꒰꒱ ꒦꒷꒦꒦꒷꒦꒷꒷꒦✩ ✼ 。゚・ ☆ ° 。ㅤ→ ༄ ‧₊˚ 「 」 ⇢ ๑ ◞♡° ⸙͎ ˀˀ ♡⃕   ◡̈ ꒰  ✗ ⌜ ⌝ ⌞ ⌟ ↳ ❝ ❞ ➤ ↲ ۪۫❁ཻུ۪۪ ⎧ ୧ ⋅┊ೃ ╰► ꒱ ➛↴ ❱ ✿•˖* ℘ ﹋﹋ ❛ ╯ ❲ ❳ ∞ ‹ ∅ ┊ ➹   ੈ♡‧₊˚ ↱ ᵕ̈ ↷ ೃ ╲ ╱ 彡 ⚡︎ ✎- ꒦꒷꒦꒦꒷꒦꒷꒷꒦ ✎ᝰ ✿ ⚡︎ ☁︎ ᝰ ✿ ⚡︎ ☁︎𖤐 - (:̲̅:̲̅:̲̅[̲̅:♡:]̲̅:̲̅:̲̅:̲̅) ˚*•̩̩͙✩•̩̩͙*˚*· ˚₊·͟͟͟͟͟͟͞͞͞͞͞͞➳❥ — ˗ˋ ୨୧ ˊ˗ — ೃ࿔₊• ✰ ✧ ★ ✦⁎⋆ * ˚ ✦ ↝ ↠ ➳ ➷。˚↳⤷ •*⁀➷ ↴ ꒰ ꒱ ˗ˏˋ ´ˎ˗ ◜ ◝ 『 』「」《 》˚ ೃ࿔₊• ┊͙✧˖*°࿐꙳♪ ✁ ᵕ̈ ⚡︎ ⋒ ➳ 𖤐 ✎ ᝰ ⚯͛ ꒰ ꒱ •*⁀➷ 𑁍 »»— —«« 𖤐 ʚ ⚡︎ ᝰ✧ — ˗ˋ ୨୧ ˊ˗ — ✧•*⁀➷ ❏ ꒰꒱ ➷。˚ ೃ࿔₊• •*⁀➷ ❏ ꒰ ꒱ ➷。˚ ೃ࿔₊• ↳ ✈︎☻✰✧˖*°♡︎♥︎☾❤︎𓆉☀︎︎☏☺︎︎☻︎☹︎シ✔︎☯︎︎♧✰✯☆✩✵❀❄︎❁☼︎᯽✫۞𖣔⍟𖣘𑁍᪥𖧷⁂✪☯︎✌︎𓇽☘︎☂︎☔︎✈︎♧︎︎︎☁︎☮︎➪♪ ☆♬○♩●♪✧𖣘𑁍᪥𖧷⁂✪☯︎✌︎𓇽☘︎☂︎ ✧˖*°࿐ • *⁀➷ ❏ ꒰ ꒱ ﹋﹋ ꒦꒷꒦꒦꒷꒦꒷꒷꒦ᵕ̈ »»— —«« 𖤐 ʚ ⚡︎ ᝰ✧ — ˗ˋ ୨୧ ˊ˗ — ✧•*⁀➷ ❏ ꒰꒱ ➷。˚ ೃ࿔₊• •*⁀➷ ❏ ꒰ ꒱ ➷。˚ • ↳ ✈︎☻✰✧˖*°♡︎☔︎✈︎♧︎︎︎☁︎☮︎➪♪ ☆♬○♩●♪✧ ࿔₊• ↳ ◡̈꒰ ꒱— ˗ˋ ୨୧ ˊ˗ —𖠰♡︎☀︎︎ ❄︎⚘ ❏ ⌜ ⌝ ⌞ ⌟ ˗ˏˋ ´ˎ˗ Ⰶ ✎ᝰ ꒦꒷꒦꒦꒷꒦꒷꒷꒦𖤐⋒ ☃︎ ▢ ꒰꒱— ˗ˋ ୨୧ ˊ˗ — ✈︎☻✰✧˖*°࿐ •*⁀➷ ❏ ˖* ೃ࿔ 𓆉◡̈ ꒦꒷꒦꒦꒷꒦꒷꒷꒦ ✎ᝰ ✿ ⚡︎ ☁︎ ⋆ ⋆⑅˚₊ ʚɞ ఌ ➝ ⚡︎┊ ˗ˏˋ ´ˎ˗ ꒰꒱ ⚯͛ 𖤐✰ ◡̈ •*⁀➷ ⚡︎ ✎ᝰ ﹋𖤐 ☼ ⋒ ⚡︎ ⚓︎∘ ⌗ ·˚ ༘ ღ ゛✎ ✄✩ ✼   ☆ ° 。ㅤ→ ༄ ‧₊˚ 「 」 ⇢ ๑ ◞♡° ⸙͎ ˀˀ ♡⃕ ◡̈ ꒰ ⌦ ✗ ⌜ ⌝ ⌞ ⌟ ↳ ❝ ❞ ➤ ↲ ۪۫❁ཻུ۪۪ ⎧ ୧ ⋅ ╰► ꒱ ➛ ↴ ❱ ✿•˖* ℘ ﹋﹋ ❛ ╯ ❲ ❳ ∞ ‹ ∅ ┊ ➹ ੈ♡‧₊˚ ↱ ᵕ̈ ↷ ೃ ╲ ╱ 彡 ✥ ❥ Ꮠ ➜ ᎒ ☈ ❁ ⸙͎۪۫ ⊰ 「❀」 . .⃗ . ༉‧₊˚✧ . ˚ ⚘ ˏ`୭̥*ೃ *ૢ✧ ཻུ۪۪⸙͎ ೫` ⃟ ཹ։❀ ፧ ੈ✩‧₊ ૪'ރ፧ ࿐ ° ↳ ׂׂૢ༘ ۵`⌧. →× —✖ 〰︵ ⚘݄⿴݃*₊˚꒰:: ≡,!ヾ ︿︿،، ♡ ⏧·₊̣̇. ❵ ﹏﹏﹏❅ೃ ∞. ; ෆ┊¡ ⸼۰ ۪۪۫۫ ❬"= ‹⌇ #⃞ @ ﹫ ₍₎ ᥲᥱℎ ; ♡⋆.ೃ࿔* 𓂃 ☯︎ ꒰꒱ ᝰ ılı.lıllılı.ıllı. ೄྀ(^‿^✿) ʚĭɞ 𓆝𓆟𓆜 ོ ʚ ᨳ ପ ꒦꒷ ꩜ 𖦹 ᜊ ★ ☆ 𖤐 ☻(:̲̅:̲̅:̲̅[̲̅:☆:]̲̅:̲̅:̲̅:̲̅)
External link