Sunshine Girl World
Let all that you do be done with Love 💞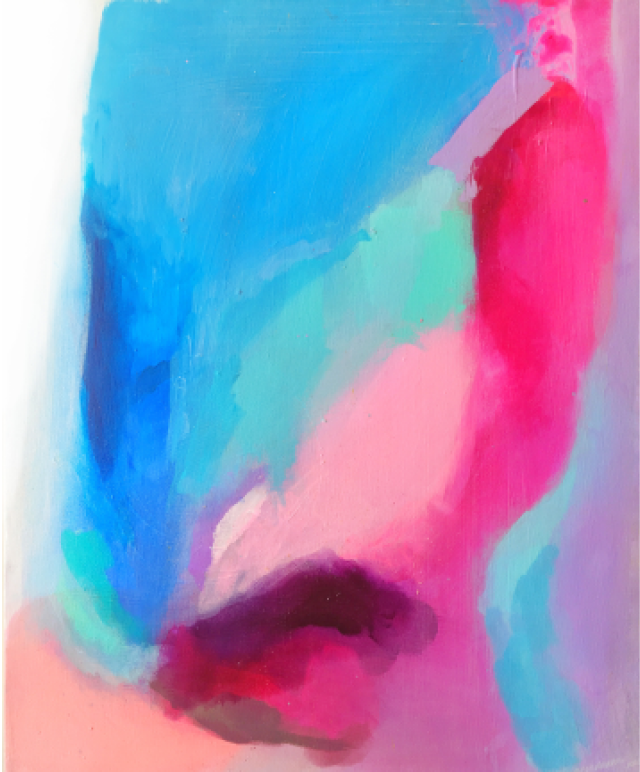 Well hello there! Welcome to Sunshine Girl! My name is Tasha Robledo. I'm 40 years young. Living my best life with my guy of 17 years and counting, as well as our furbaby Onyx. We have an 18 year old son who is now adulting in life.
During a pandemic, my lil' family and I chose to take different career paths and move out of Los Angeles, California to Indianapolis, Indiana.
Our new journey is in process......
My Links
Secrets to looking youthful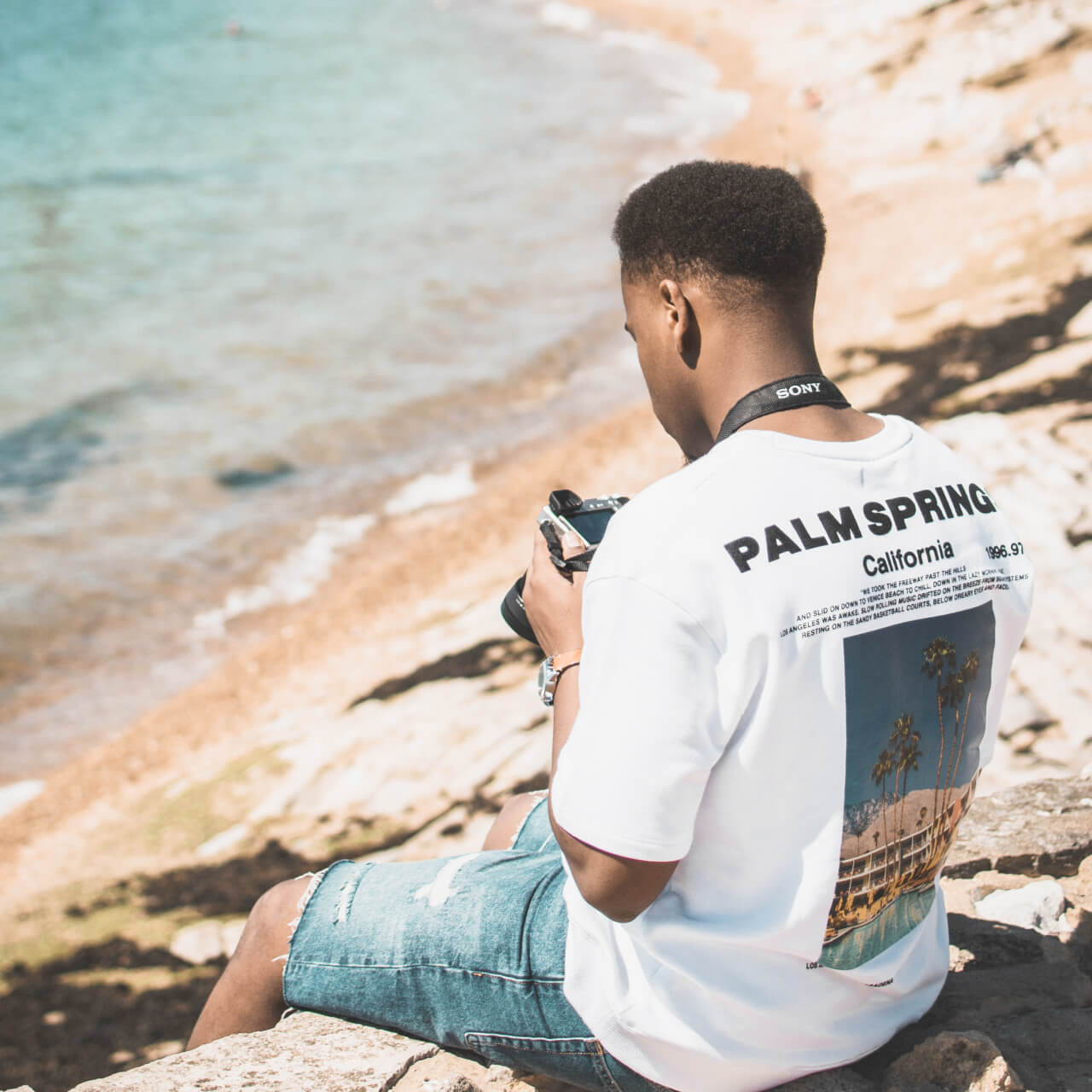 These are just some of my go to subscriptions where I find items that keep me looking young and fly! Lol