Links
Create the Mighty life you were born to live.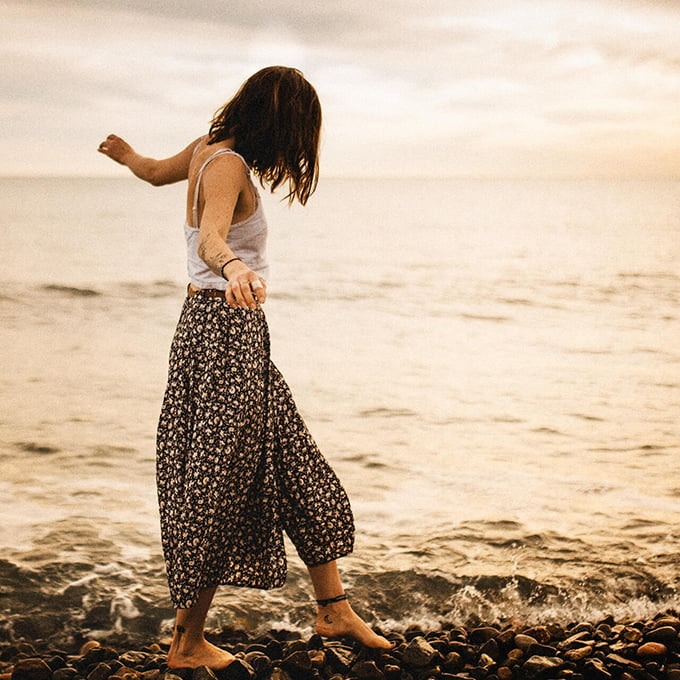 Click on any of the links below to pick up a tool, join a workshop, play a game with the Universe and get everything you and your daughter need to start living your best life today.
Walk the labyrinth
A spiritual tool as powerful as meditation
About
Every woman deserves to know how to LIVE her best life.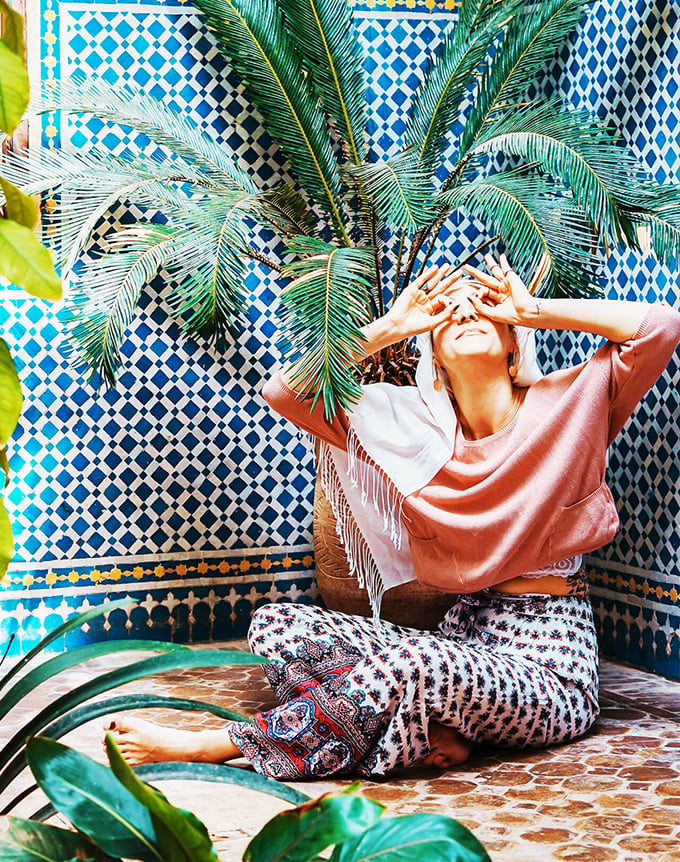 But There's A Problem…
* There's information overload
* What you've tried so far isn't working
* Nobody has given you a plan
* You don't know where to begin
Super Soul Daily is committed to helping you develop yourself personally and spiritually. in a way that's right for you. Sign up for the next online GAME and start creating the Mighty Life you were born to live.