About —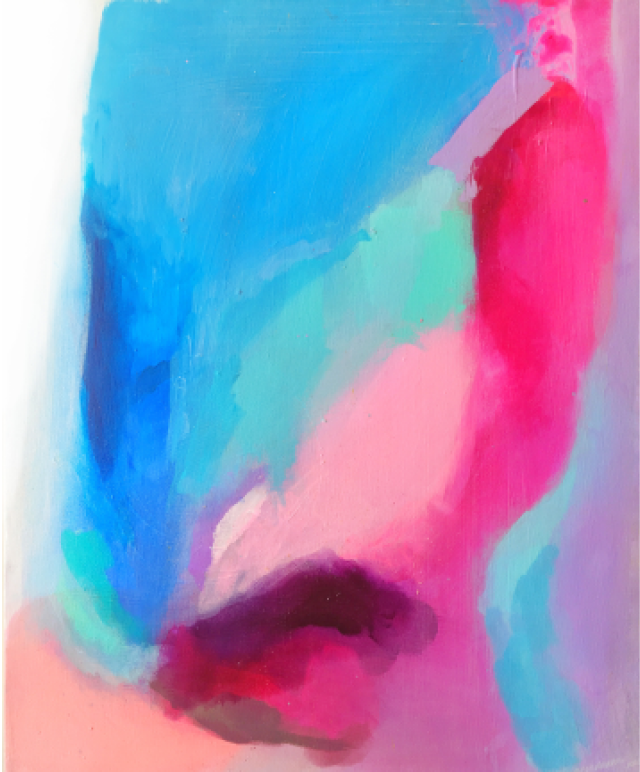 grace alone, by faith alone, in Christ alone, with Scripture alone, for the glory of God alone
Hi friends. I'm Catherine, first a foremost a daughter of the King, second a wife, and finally a mother. My family is my first ministry, but I find myself here out of the desire to share God's complete grace. Prosperity theology and other false gospels have taken over every medium I know, and I'm driven by the need for something different, something full of Truth and Light.
Upon creating this page I found hundreds more with the same goal, and I am encouraged by the community I see that had seemed hidden to me before, or perhaps I just wasn't looking. I'm grateful to God for showing me out of the reaches of these theologies and giving me a renewed desire and insight for the truth I had lost sight of.
I'm here not out of pride for my own understanding, but out of hope for encouragement in an age where this is the minority opinion, and the majority are drifting farther and farther from Christ.
Thanks for joining me, and I hope you found some encouragement along the way.
Catherine
External link