About Me (*Trigger Warning)
Krystal Koennecke
Hi... I'm Krystal your Abundance Coach...yes I know...another coach. True, there are all sorts of coaches, but there is only one me. I have been fearfully and wonderfully made, and after a long and bumpy road, I am finally stepping into my purpose.
I was sexually molested as a child by my step brother, physically abused by mother, and emotionally and verbally abused by my mother and step father. I grew up angry, sad, lonely, destructive and suicidal. I didn't want to die, I just wanted to stop hurting.
I had been married for 3 years with a 2 year old when my childhood trauma not only surfaced, but erupted. After I told my family about being molested, it caused turmoil and I was made to feel as though I was the problem. It was like living all of the trauma all over again, but all at once. I realized that if I didn't want this to have a major effect on my marriage and my child as well, that I needed to find a therapist. I couldn't just pretend that everything was ok anymore.
Once I found a therapist my insurance would cover, I found out that I was not going to even start the process for another two weeks. I was on an emotional rollercoaster and decided that self care had to be a priority.
I had to learn how to build up my self esteem and learn to love me when the words directed at me screamed the opposite.
I also realized that pretending the trauma never happened, didn't make the pain go away as I thought I had successfully done for 22 years (the trauma was just disguised as self sabotage). I was 33 years old, and these people couldn't hurt me anymore without my permission. It was time to learn to set boundaries and to find a therapist to work through things ASAP.
If I am going to be all the way honest, I didn't want to pay out of pocket and the therapists that were covered by my insurance had a waitlist.
A wife and a mother of a two year old, I didn't want my trauma to pour over onto them. I had to do something immediately! So, I focused on self care, FORGIVENESS, and boundaries. A big portion of my self care incorporates micro habits of praying, meditating, exercising, and a goal of learning something new everyday; I went from victim to victor.
Through my prayers (talking to God) and meditating (listening for his guidance) it led me here. I was able to see the roadmap that God had created for me that took me from Survival to Purpose.
Now I want to share all I have learned, and help you live the abundant life that God had intended for you.
God, may all that I do reflect your love. And when it doesn't, because I will not please you always; please guide me back to your light. Thank you for all that you have done for me since before you created me in my mother's womb.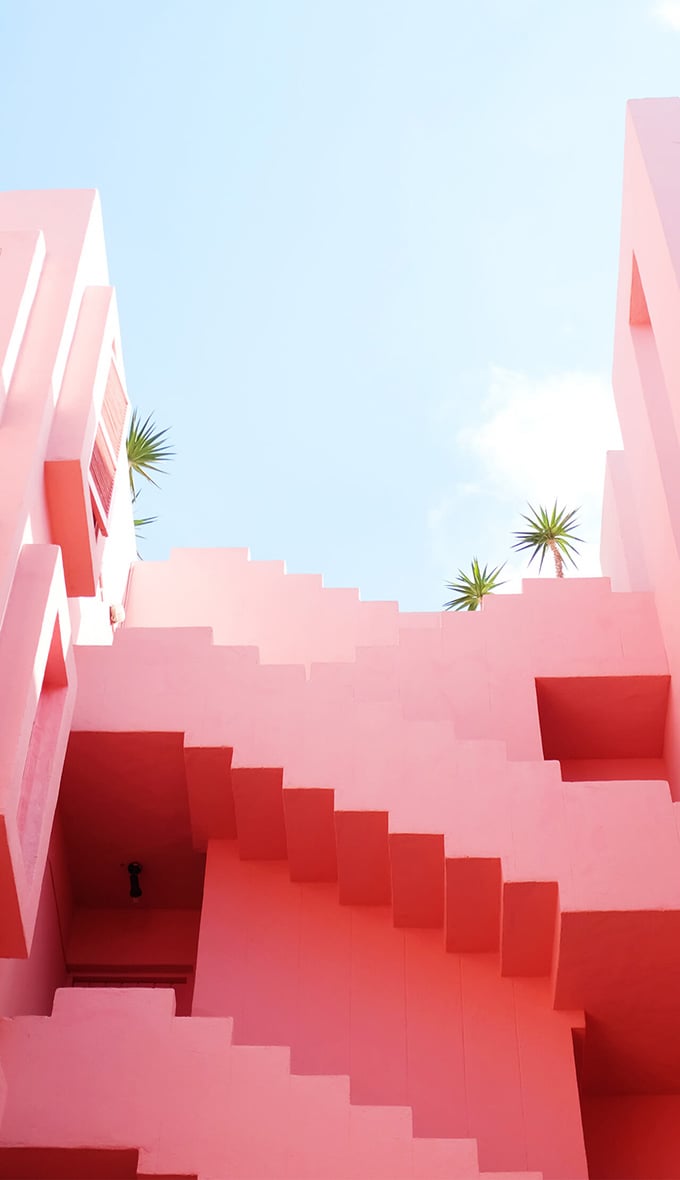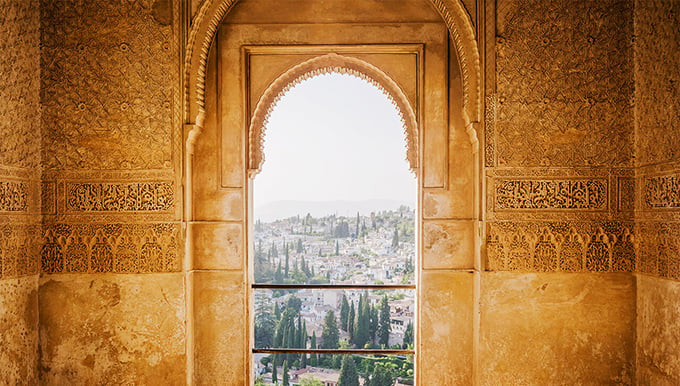 Dedication
All glory to God, thank you for loving me even when I didn't know how to love myself. Thank you for protecting me, especially when I didn't love myself. Thank you for your guidance and for welcoming me with open arms every time I have gone astray. Praying those days are far and fewer between, but knowing that perfection will never be something I am capable of.
To my husband, my team mate, my bestie, and the wonderful father of our Queen. Thank you for sticking to your vows and working through all of the hills and valleys of life and marriage with me. I watch God work through you everyday, and am so thankful for all of your support and putting up with all of my craziness. May God bless our marriage and our vows unbreakable.
To my Queen, my daughter, who brings so so so so so so so so so so so so so so so so so so much JOY to my life. It is a blessing to be your mom, and I am so honored that God chose me to have such a privilege.
To my best friends (whom I miss because I have been neglecting to create this). Kevin, Achaia, Amy, Brittany, and Devon. As a child I always wanted a sister because I thought maybe then I would have someone in my life who understood me and accepted me without depleting me and then slowly throughout my life God gifted me you wonderful people. You all have been such a blessing to me in such different ways, and I whole heartedly appreciate you all so much.
To my sister-in-law, sister in faith, sister, and one of my best friends. When I pray to be more like Jesus and less like me, my next thought is usually well I have to be more like Achaia first. You already know how much I love you. I am honored that you share your thoughts, your heart, and your time with me. There are no words that could live up to the abundance of Joy that your presence radiates. You are a light of love and a blessing to all of those around you.

To my mother whom I love very much, and who I know loves me too. May the Lord guide us to a healthy relationship and may generational culture curses be broken forever. Thank you for all you have provided for me and through it all making sure I always made it to church.
To Duen Barrett, my heart selfishly misses you so much. Your smile infectious and your kindness unforgettable. I thank God for your time on this Earth and the precious time that you carved out just for me. I am in no rush to join you, but rejoice in knowing I will see you again.
To my in-laws who go above and beyond not just for my husband and daughter, but for me personally. So many people talk about the nightmares of having in - laws, but mine treat me as their own actual beloved daughter.
To Elva Grace Robinson, you a hold a bigger place in my heart than you know. My passion to serve stemed from your kindness and ability to radiate Joy with every step you take.
To all of my family and friends, thank you for every experience good or bad. You in some way shape or form have had an impact on who I am today, and who I aspire to grow to become.