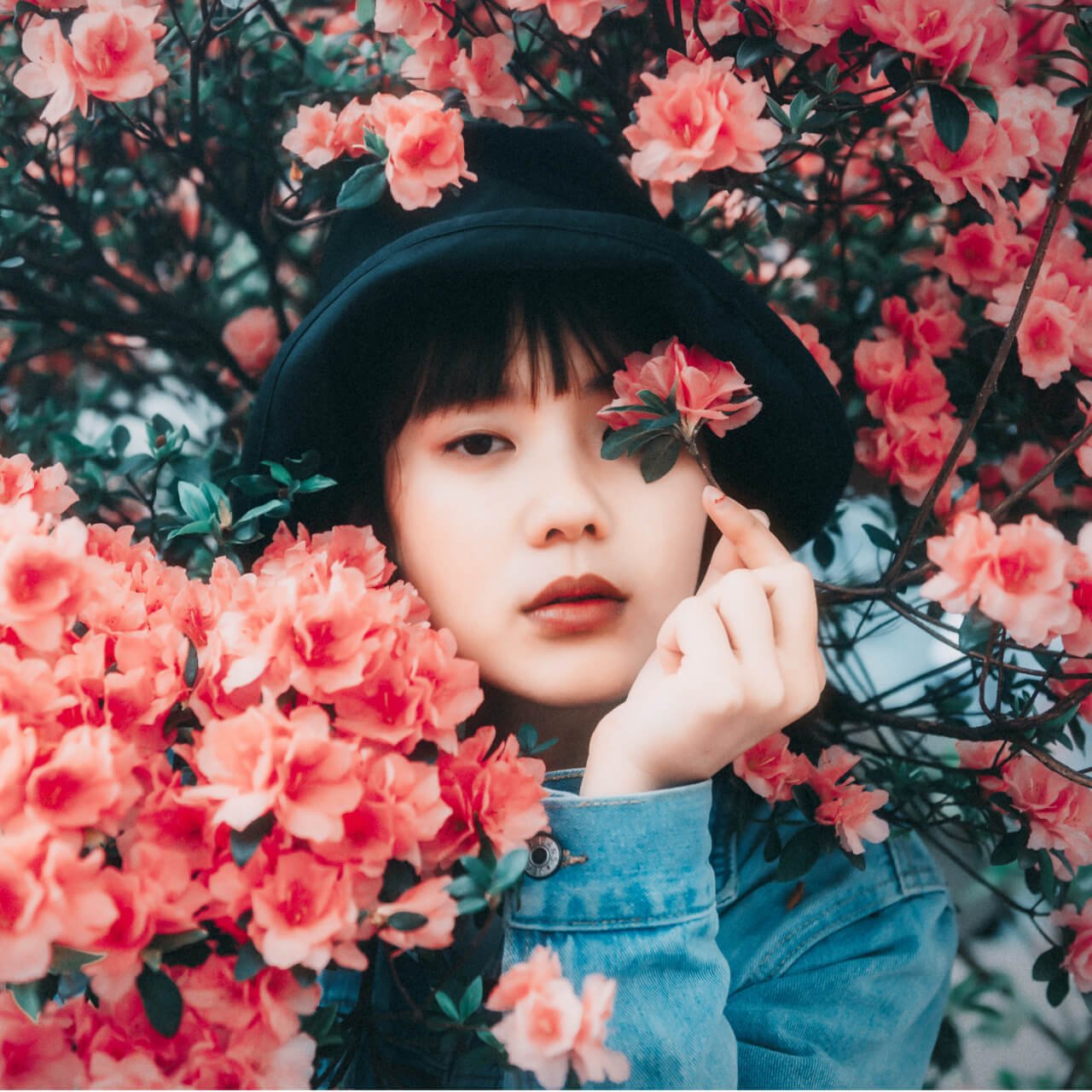 About
Tell the world what you're made of
Write 2-3 short paragraphs about who you are and what you're famous for ✌💁
This Card can be used for lots of other purposes, like showcasing a blog post or a new video.
External link
Welcome to my website !!
This is what fonts,colouring,bios and much more!!
Credits are:
Colouring credits: me! Please do not steal my colouring. I would prefer do give me credits on your bio!
Theme credits: chzrstie! Please give her Credits and do not steal her theme and claim it's yours!
Caption creds: up to you!<3
Bio creds: no thanks!
Theme layout: no need! <3
Pfp creds: really, I don't really want you to use my pfp because it has my username/watermark on it!
- ibf application -
I am looking for a ibf so here is some things that I need:
10-12
Snapchat
Show face and send voice message
Doesn't drop me
Has 100+ followers so you don't use me
Plays Roblox but not needed I would just like it.
If you have all these things and you want to be my ibf just comment on my recent and I'll get through them !<3