VOTING LINK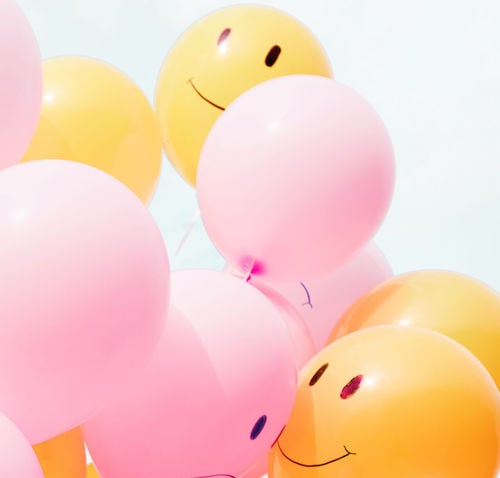 VOTE FOR SEVENTEEN
Guys please , let's stick together and vote for seventeen for the BBMA ❤️ click the link and vote for seventeen . Vote for seventeen on EVERY kpop voting apps . My friend said we might as well use email/emails , so be prepared with everything for our best boys❤️
About Me
Get to know me
Hye! My name is Raihana . I'm 13 y/o this year . I lives in Malaysia .
My birthday is 15 September 2008
My height is around 156cm
My favourite colour is black .
I'm a multifandom :>>
I'm an author.
I'm a carat since 22nd March 2020!!
My ult bias is S.COUPS
My current bias is WONWOO
My bias wrecker is JEONGHAN
I love all the members >.<
I'm a :
- CARAT
- ATINY
- STAY
- INSOMNIA
- LOCKEY
- MOOMOO
- GZB
- INSPIRIT
feel free to chat me!
[ English is not my first ]
ACCOUNTS
MVs
seventeen MVs
WONWOO FANFICTION
By @svt_.carats_ || wattpad - @kimellyn_95
SVT INTRODUCTION
13 amazing people
Seventeen is a K-pop band that consists of 13 members :
> S. Coups, Wonwoo, Mingyu, Vernon ( the hip-hop unit)
>Woozi, Jeonghan, Joshua, DK, Seungkwan ( the vocal unit)
> Hoshi, Jun, THE8, Dino ( the performance unit)
Seventeen debuted on May 26, 2015, under PLEDIS Entertainment. As of May 25, 2020 HYBE/Big Hit ENT. became Pledis' major shareholder, but PLEDIS will continue to act as an independent label.
Seventeen Fandom name : Carat
Seventeen official fan colors : Rose Quartz and Serenity
Seventeen leader unit
> S. Coups - the leader of the whole group, the leader of hip-hop unit.
> Hoshi - the leader of performance unit
> WOOZI - the leader of vocal unit
BookSeokSoon
BSS, an acronym for 'BooSeokSoon', is a 3-member South Korean sub-unit of SEVENTEEN under PLEDIS ENTERTAINMENT. The group consists of DK, HOSHI and SEUNGKWAN. BSS debuted on March 21st, 2018
________________________________________________________
~ Birthdays ~
________________________________________________________
Scoups-leader (August 8,1995) / Choi seungcheol /
Jeonghan (October 4,1995) / Yoon Jeonghan /
Joshua (December 30,1995) / Hong jisoo /
———————-
Jun (June 10,1996) / Wen Junhui /
Hoshi (June 15,1996) / Kwon Soon Young /
Wonwoo (July 17,1996) / Jeon Wonwoo /
Woozi (November 22,1996) / Lee Jihoon /
————————
Dokyeom (February 18,1997) / Lee
Seokmin /
Mingyu (April 6,1997) / Kim Mingyu /
The8 (November 7,1997) / Xu Minghao /
————————
Seungkwan ( January 16,1998) / Boo Seungkwan /
Vernon (February 18,1998) / Chwe Hansol /
————————
Dino- maknae ( February 11,1999) / Lee Chan /
Carat's birthday : February 14 , 2016