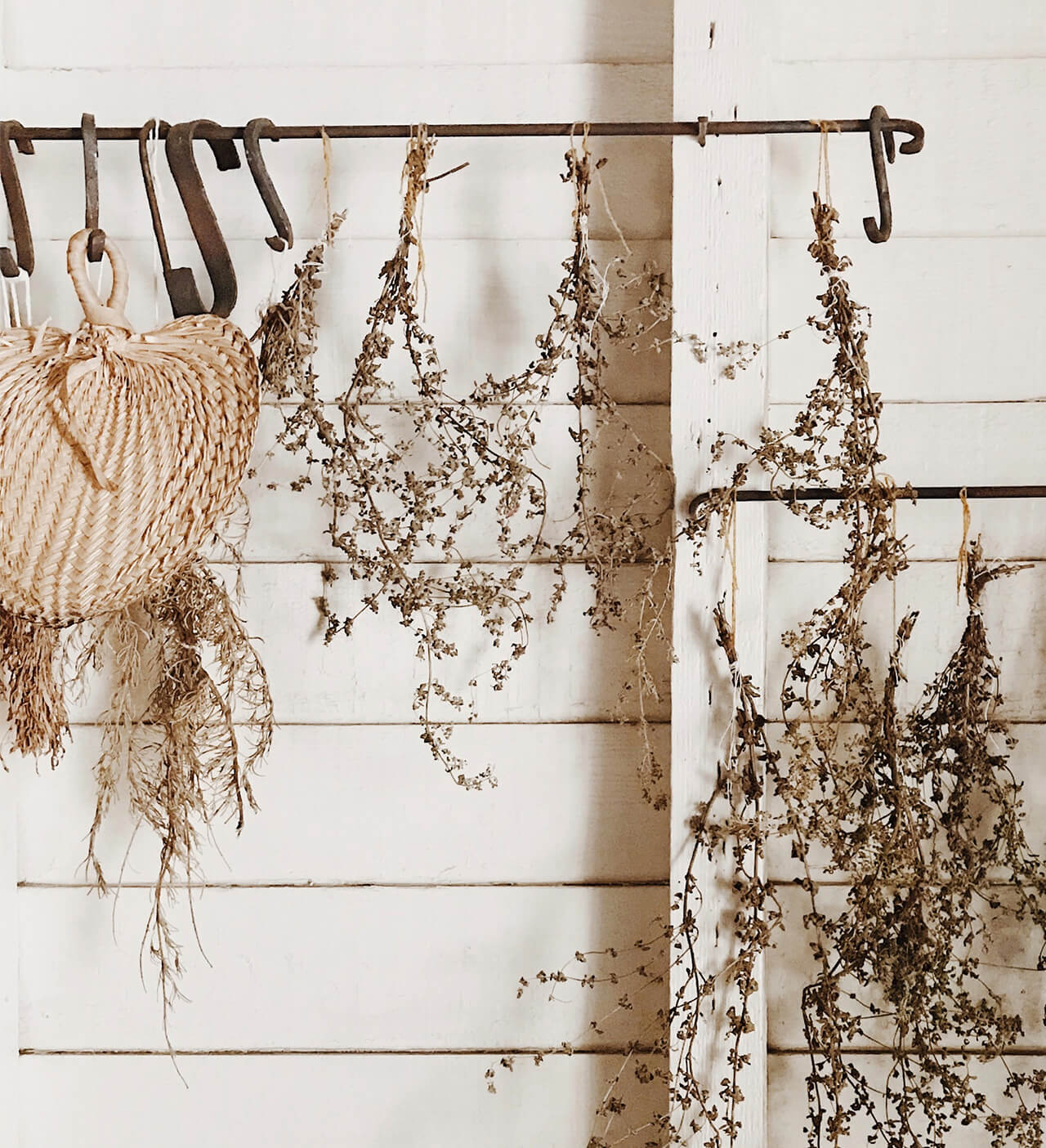 Did you ever get to a point in life where nothing was challenging you anymore... Ever felt like life is getting too predictable... Everything is the same... Well quarantine really made me realise that life is really what you make of it.
So if i decided to not challenge myself, challenges wouldn't face me. So here I am trying out something new. Not sure where it's going to lead me. Hopefully my future self can look back and be proud of my decisions.
Well that was depressing. Anyways am in my 20 something. I like taking photos for fun, spending money on food like there is no tomorrow and I have a cafeïne addiction.
-Marwa þ
^New Instagram page^