About
Natural Cosmetic Tattooing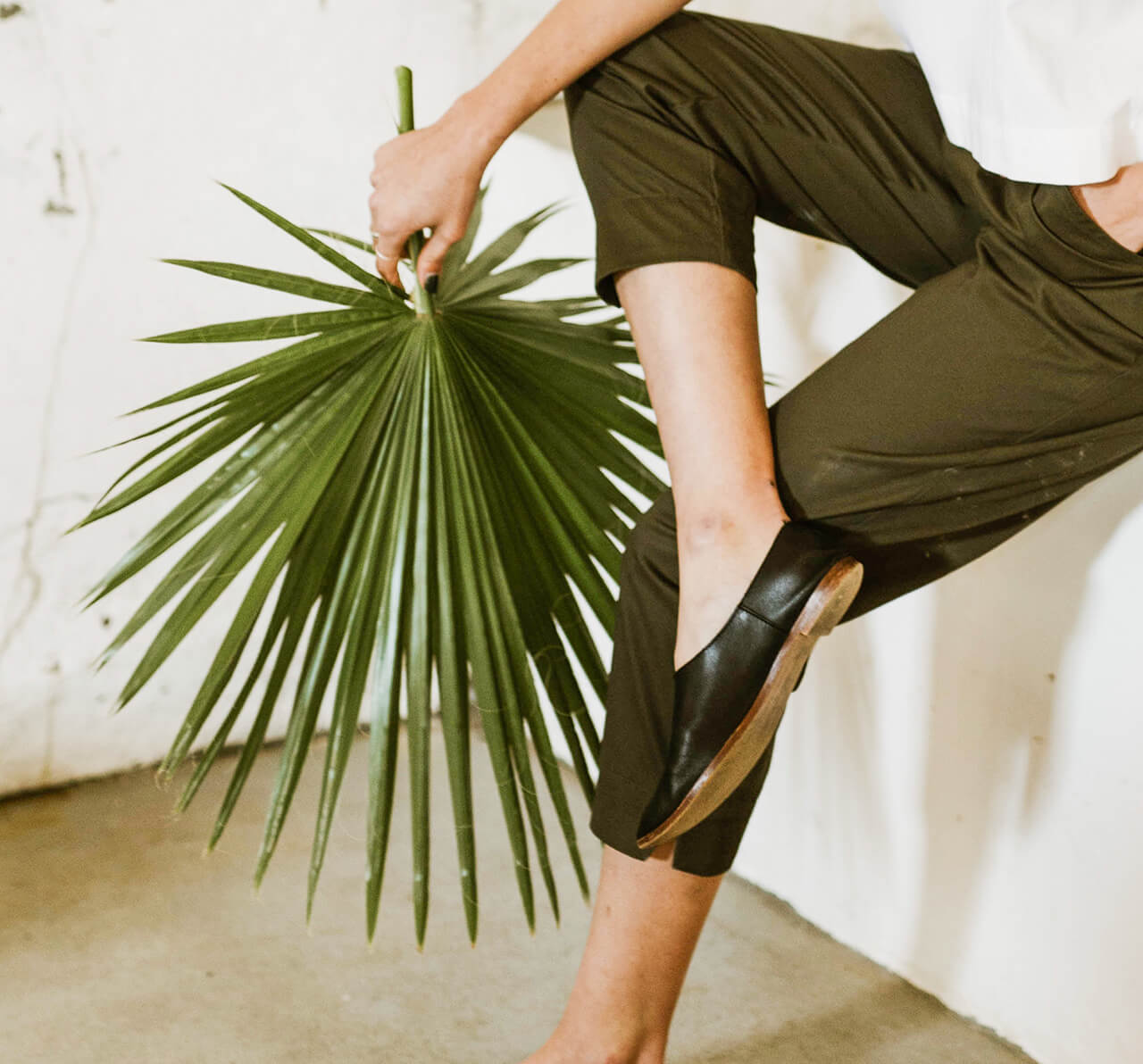 Bernie is internationally trained through 4 different cosmetic Tattooing leaders. With an ongoing passion for learning to achieve the most natural looking cosmetic tattoo, rest assured you're in good hands!
It's important to come in for a consult and know which type of tattoo is best for you and discuss everything you need to know before you make this important decision!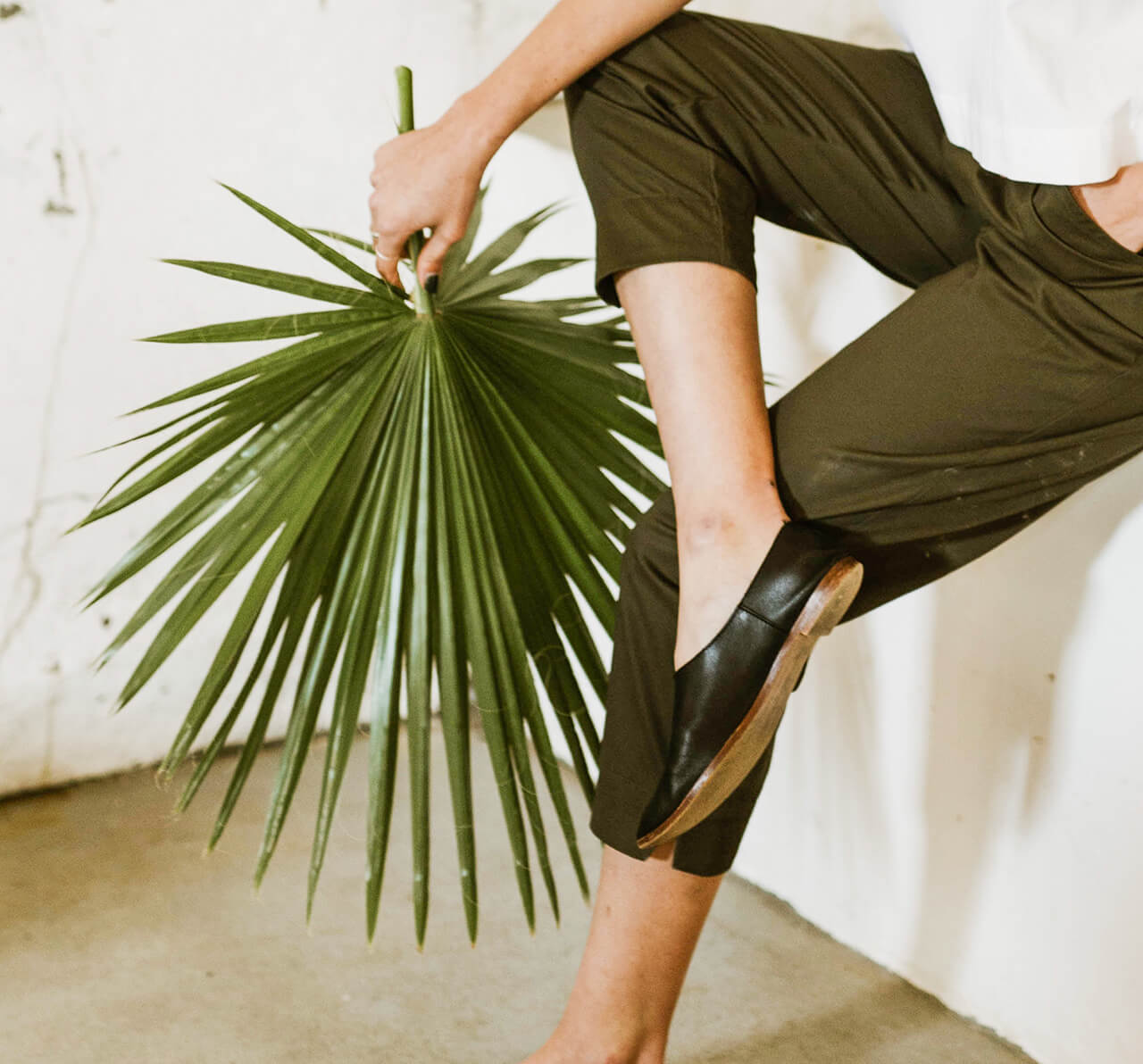 Which tattoo is right for me?
Natural Nano
Brows that are made up of nano hair strokes have many different names in the industry.
Nano brows
Digital brows
Microblading
Feature brows
Ombre brows
Pixelated brows
To understand which technique is best for your skin type, contact the clinic to book your consult today.
BROWS