Kindness makes you beautiful. ✨
Welcome!
My name is Tamyra, I am a 23 year old single momma living in Denver CO. I have always loved everything that has to do with beauty..from makeup to skincare to hair care. I always wanted to do something in that industry but found that I didn't want to sell something I didn't believe in. I have worked in every single area from being a server, working retail, working in HR, working as a CNA..at one time I did princess parties. Being a single mom working your butt off can be hard especially when you'd rather be soaking up every moment with your little one..I was always left feeling like I spent so much time away. Then a few days ago I made the decision to become a MONAT Market Partner!
Why I said yes is simple..I want to give my family the best life possible, for my mom/grandmas not to worry. I want to stay with my son all day & never miss a moment. I want to achieve my wildest dreams. I want to live my life to the fullest.
Easily one of the best choices I've made, now I am able to use my knowledge to help other people become their best selves inside & out!
A bit about MONAT;
Something MONAT & I have in common is we both believe that products should be at their most natural state. Which is why MONAT's products are free of harmful chemicals & why we say NO to animal testing! I also believe that sustainability is what it's all about, I mean what's better for the environment?
Now more than ever it's so important to know what you are putting on your skin & your hair. It's time to actually put some love on ourselves! 💓
Whether it's to help you find the perfect skincare for your skin type, the perfect combo for your hair type or simply to become a BOSS & join the MONAT movement...feel free to send me a message or email!
Email: tamyrabuggs@gmail.com
Instagram: tamyrab_
Love & light ✨
My Links ✨
For any questions you may have:
Here are a few links just to help you get an idea of what we do here at MONAT.
Take the Hair Quiz today ✨
!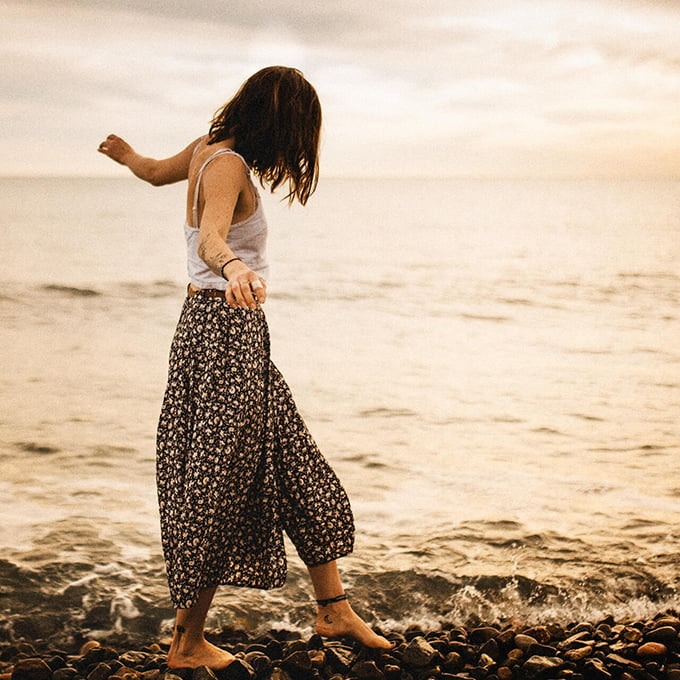 Answer a few questions and get the results for your perfect hair regimen