some days in a life -  —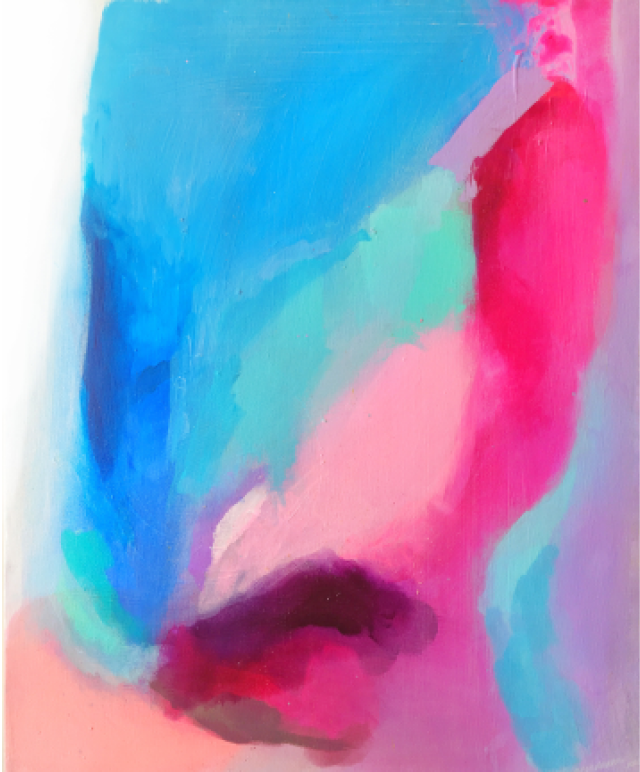 brutally present & quietly unreachable
this.
for sharing thoughts.ideas.random words.experiences.loves.hates and everything inbetween.
--- mostly trying to keep some kind if very irregular diary, aswell as improving and frequenting my writing.
when im not cursing the capitalist nature of the world we live in, have necessary misanthropic lashouts, cuss just to fucking cuss, or angrily mumble at the shite weather Belgium is known for, I actually live a pretty creative, small but steady ol life- ranging from loving my two catroomies, my tiny and very cluttered jungle attic-house, interior design queen, inside gardening as a kind of coping?mechanism, drawing&writing while not telling or showing anyone shit, useless DIY stuff projects leading to nothing but frustration and self loathing,
to creating all sorts of body adornments for the main purpose of decorating myself and my 2-legged comrades with.
•disclaimer• i do love weird vague confusing disturbing unnerving embarassing insulting scary gorey and stupid fucking stuff and will share every single thing [i like about it too] :)
occasional [self]promotion random picturespamming, whole pages containing nothing in particular & other non-literary posts can and will absolutely occure.
[nl - eng] as i see fit. i dont care. fuck you
External link