Hi Love!!
Remember, nothing changes if nothing changes ♡
I'm Tara Williams! I am so happy you have come to my page! If you're here it's probably because you are interested in learning more about me, the products or what I do.
I'm a social media influencer in network marketing for the #1 premium luxury hair care company in the world. In the last year, we launched our skincare and most recently we launched our wellness line. In just 5 years we have become a billon dollar company. We are revolutionizing the beauty industry.
I find my passion in motivating others to be the best version of themselves & adding value to as many lives as I can. I'm all about social selling, women empowerment, branding, confidence building, improving quality of life, & providing inspiration. I'm here to make a difference in your life in any way you need it.
I teach others how to age gracefully, travel the world & stay in shape all while revolutionizing the beauty industry. Let me teach you. Whether you're a stay at home mama, teacher, stylist, doctor, accountant, influencer, etc. I want you to know this ground level opportunity will change your life, your family's life and those around you. This opportunity is for you just believe in yourself! (You owe it to yourself, don't ya think?!)
I'm so excited to have you here — swipe for my links to get things going.
Fill out my 'Work with me' application on the next page ↣ let's build you a life that you deserve all while helping people feel good about themselves!
Curious about these clinically backed, award wining non toxic beauty products? Fill out my Healthy Hair or Skin application ↣ Let's get these products in your hands so you can see what all the hypes about. We have everything from haircare to skincare to CBD + wellness!
I aspire to Inspire x Collaborate x Create with as many people as I can.
I look forward to helping you♥︎
My Links
𝙻𝚎𝚝 𝚖𝚎 𝚙𝚘𝚒𝚗𝚝 𝚢𝚘𝚞 𝚒𝚗 𝚝𝚑𝚎 𝚛𝚒𝚐𝚑𝚝 𝚍𝚒𝚛𝚎𝚌𝚝𝚒𝚘𝚗⇣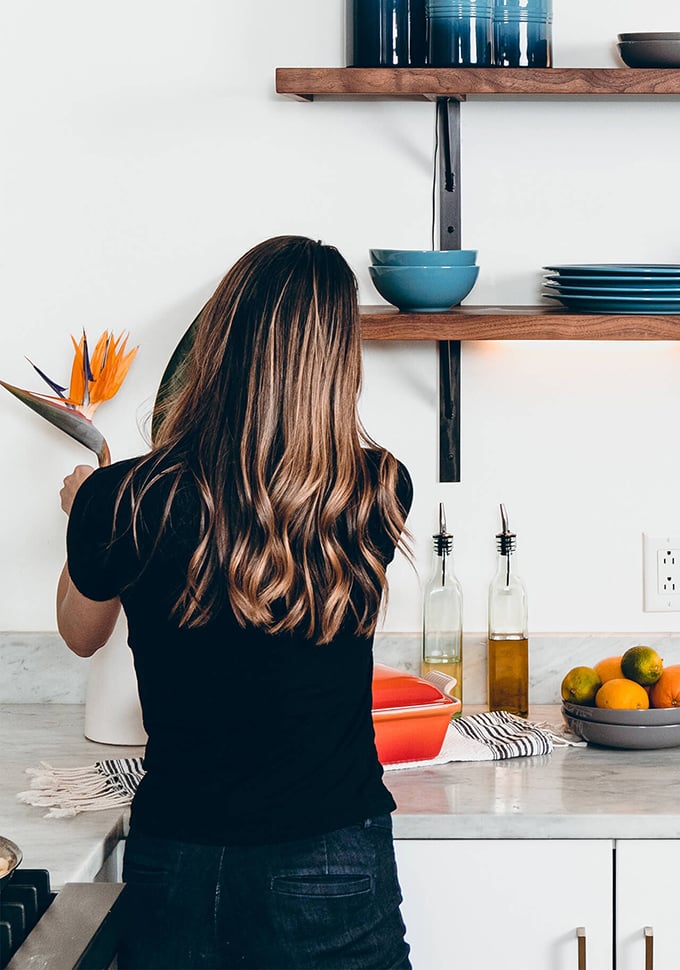 HOW DOES THIS WORK?!
𝑳𝑬𝑨𝑹𝑵 𝑯𝑶𝑾 𝑻𝑶 𝑴𝑨𝑲𝑬 𝑨𝑵 𝑰𝑵𝑪𝑶𝑴𝑬 𝑽𝑰𝑨 𝑾𝑰𝑭𝑰
Its 100% possible. Just takes a little grit, perseverance & willingness to learn. Let me and my team of people help you build your social media by leveraging an existing product. You don't have to pay thousands of dollars to get the same social media training and branding training that these others coaches + mentors give.
✧ Find your purpose
✧ Work with like-minded individuals
✧ Gain the tools + resources to apply to having your own business
✧ Social Media Training included - grow your platform, do's/don'ts of social media, how to brand yourself etc
✧ Amazing luxury products
✧ Work from anywhere via WIFI
✧ Opportunity for FREE trip incentives + free Cadillac Program
✧ Work full-time or part-time. You are your own boss!
✧ Actually EARN $$$ while you LEARN how to brand yourself.
VIP Perks
We roll out the red carpet for our VIP clients
✰ enough beauty products to last you 4-6 months if not more
✰ enough styling/treatment products to last you 5-10 months if not more
✰ 15% off for LIFE plus an additional purchase plus discounting system that makes it cheap and affordable
✰ Birthday reward
✰ free shipping
✰ access to exclusive flash sales + promotions
✰ $20 referral program — both you AND the person you refer get $20 credit
✰ a free full sized product of your choice with every flexship
✰ PRESCRIBED beauty routine includes skin care, wellness tips, hair care & self care routines tailored just for you by me.
Let's get started today!
The beauty products I will recommend for you will never contain silicones, sulfates, parabens, harsh chemicals or fragrances. I learned firsthand the damage these common additives can do to your skin, hair and body. It's my job to educate and do the research for my clients.