mini pet portraits
handpainted with love
my pet portraits are lovingly handpainted on mat board using acrylic paints, and are sprayed with a mattifying sealant to protect from dust and stains.
all prices are in AUD
pet portraits are $10, plus an additional $5 for each extra pet.
shipping within australia is around $1, while overseas shipping is around $3.50.
please note that the shipping costs listed are guidelines only, and are subject to change. please contact me at any time for a shipping quote.
send me a message if you have any questions!
you can contact me through email at tasmynart@gmail.com.
or, you can send me a DM on instagram at @tasmynart
Recommendation #3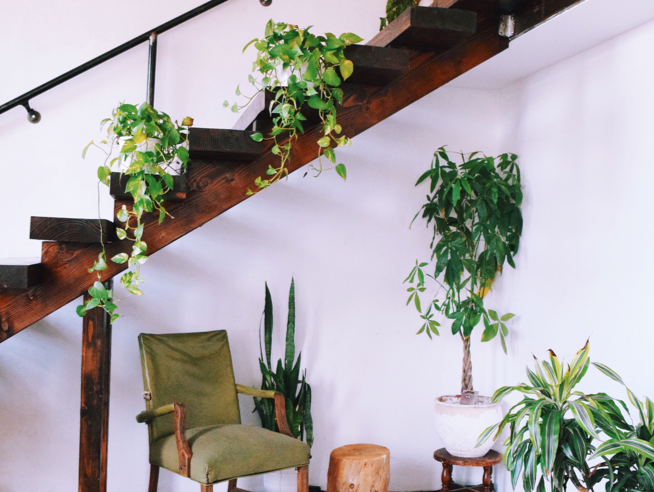 Write 1-2 sentences describing what followers will find when they tap the link.