September Promotion
ARE YOU FULLY VACCINATED? ENJOY 500.000 CASH-BACK!
MY LINKS
THANKS FOR VISITING US !
It'll help you to find things you're searching for, simply click the link below!
About
Tata Hair studio & Academy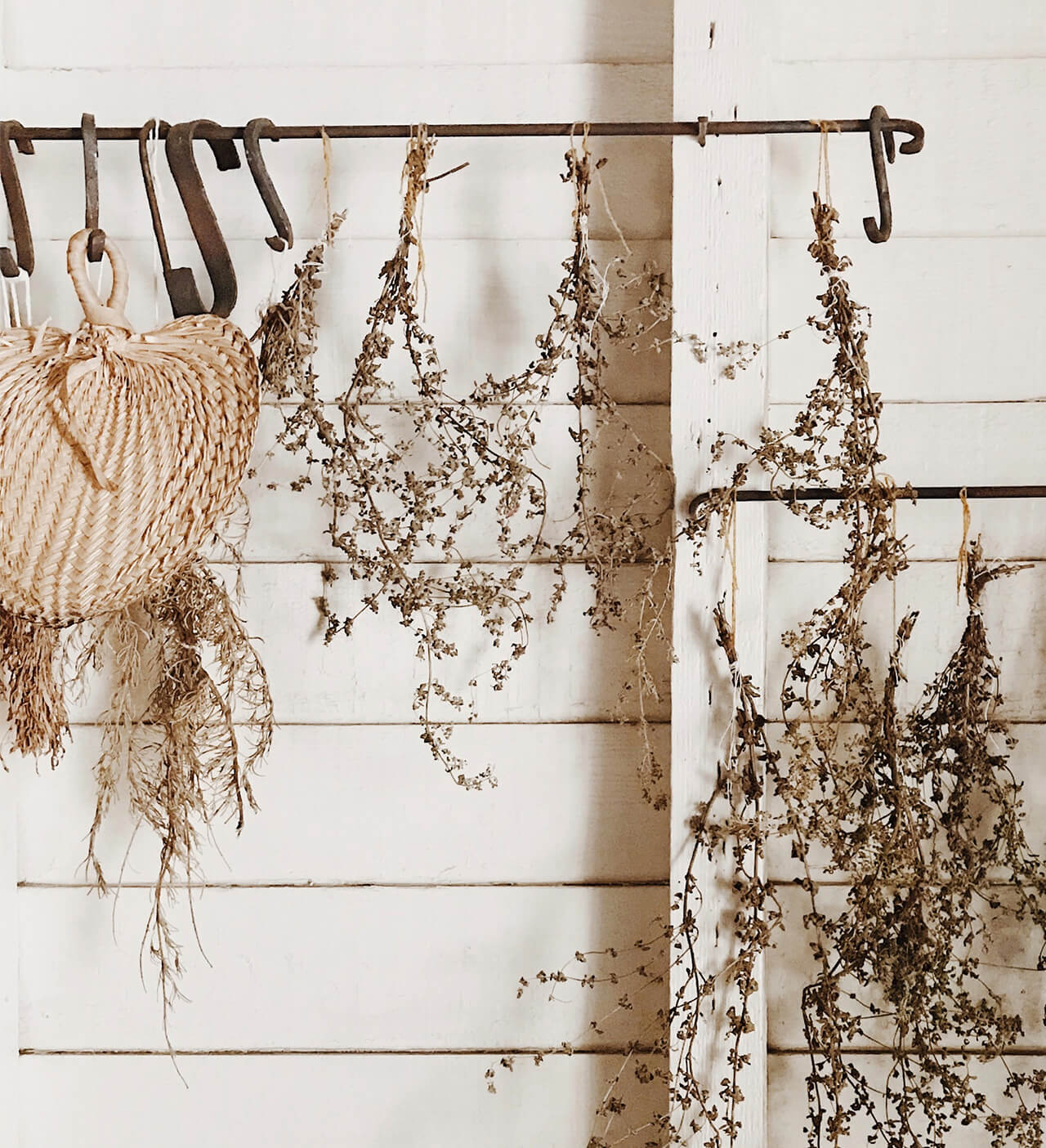 In 2017, a girl named Arista Oktavia (Tata) was just a young girl with a big dream.
She jumped out from her comfort zone to learn something new and found her passion, being a hair artist makes her happy.
In 2018 she became the founder of Tata Hair Studio & Academy, a very small company with a concept of Private studio that Specializes in hair color & repair.
We are using premium quality products to prevent damage to the hair, one of the best hair tools in the world, and professional yet passionate hair stylist.
The Vision was to help people feels more beautiful & confident with their own skin.
Let's make your dream hair come true with Tata Hair Studio..