@TEEJAY DESIGNS
Let's solve your designing problems 😉
The no. 1 graphic designing platform worldwide
Your success, our goal👍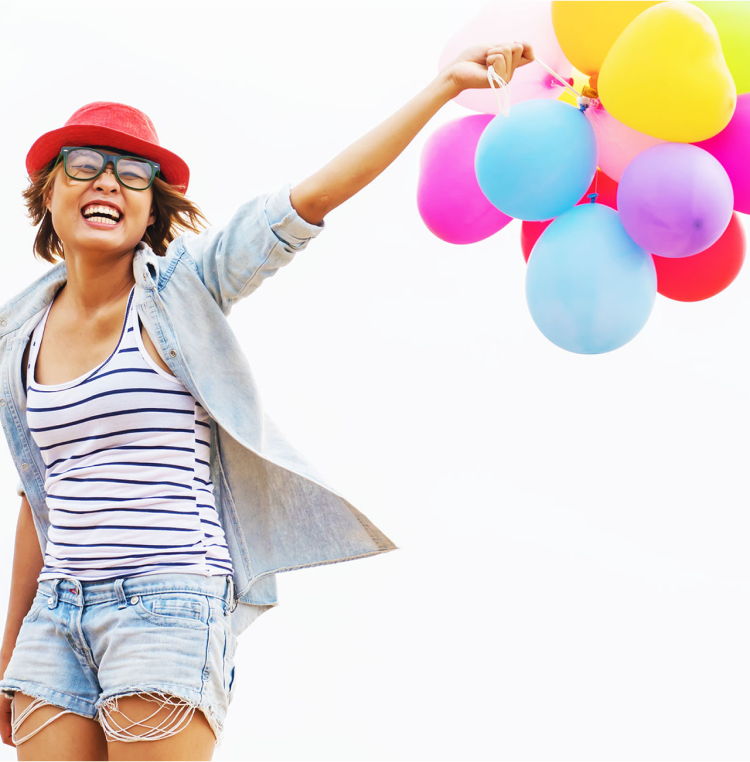 We offer top notch graphics like 3d logo, banners and flyers, product branding, photo animations, printouts and so so much more...
We hire trained personnel to ensure the satisfaction of every of our client
WE ARE BEST AT WHAT WE DO😉
We never leave our clients unsatisfied 😌
Professional photo editing
Animation ✨✨
And so much more.......
We at teejay designs helps interested personnels into the world of graphic design
50% price slash/Christmas bonus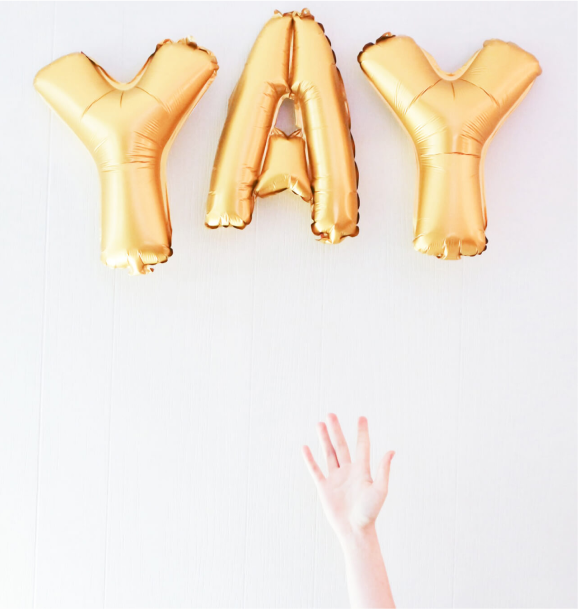 Offer lasts from 30th November till 20th december
We @teejaydesign has decided to slash our prices by 50%!!!, THATS A BIG YAY!!!,
Rush now while the offer last
As e dey 🥵
We also create cool websites and amazing gaming apps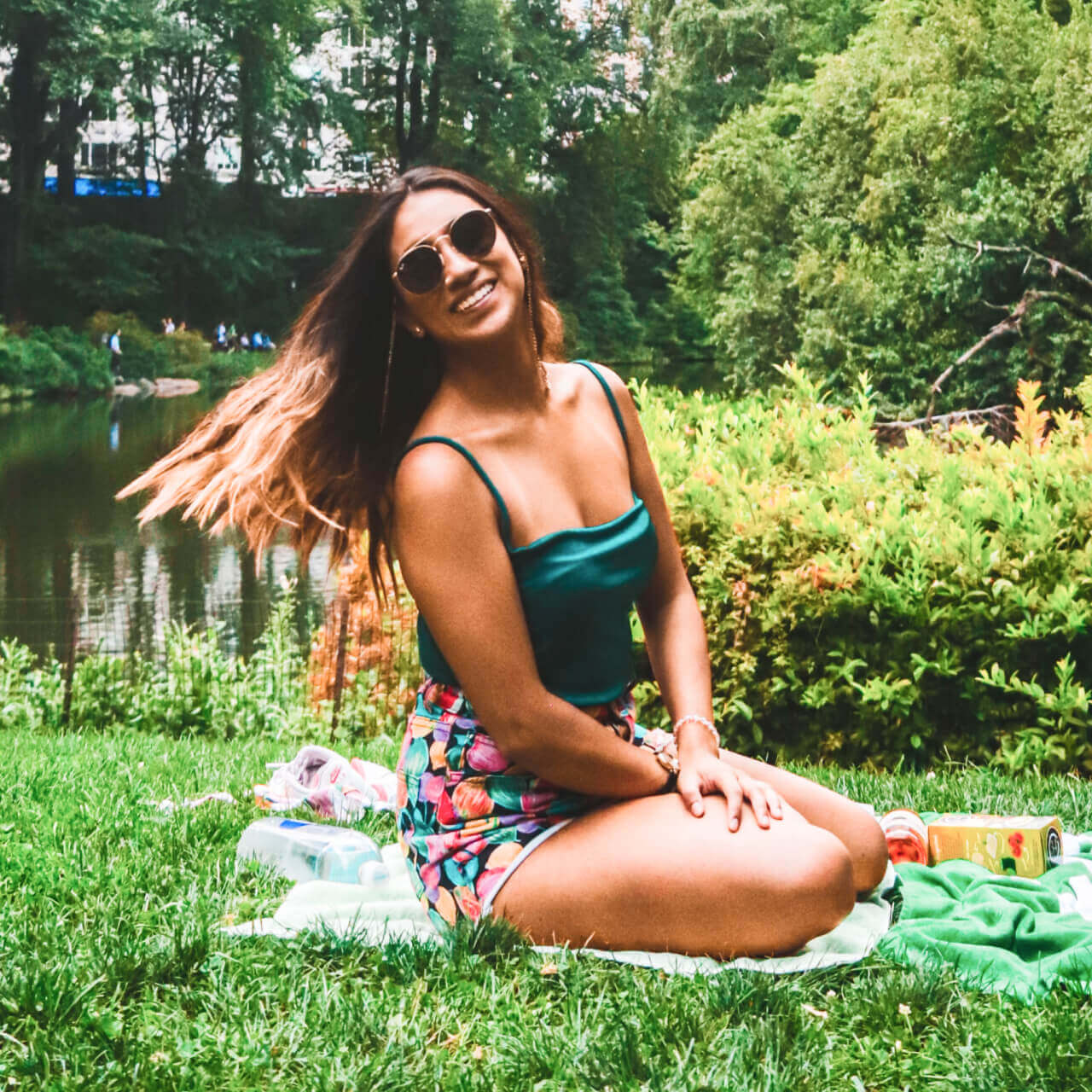 We also create apps for branding and so much more....
Teejay design has partnered and worked with so many companies, and we still do today,
Join us and partner with us today, its a step you would never regret😉
We want to use this medium to give a big shout-out to all our clients, we love u all💯💞
And if you are new here,feel free, because all our services are topnotchers and 5star rated ✨😊
We offer exceptional customer services due to our love for our clients
Follow us on all our social media handle
@teejaydesigns.com