About Plain Milky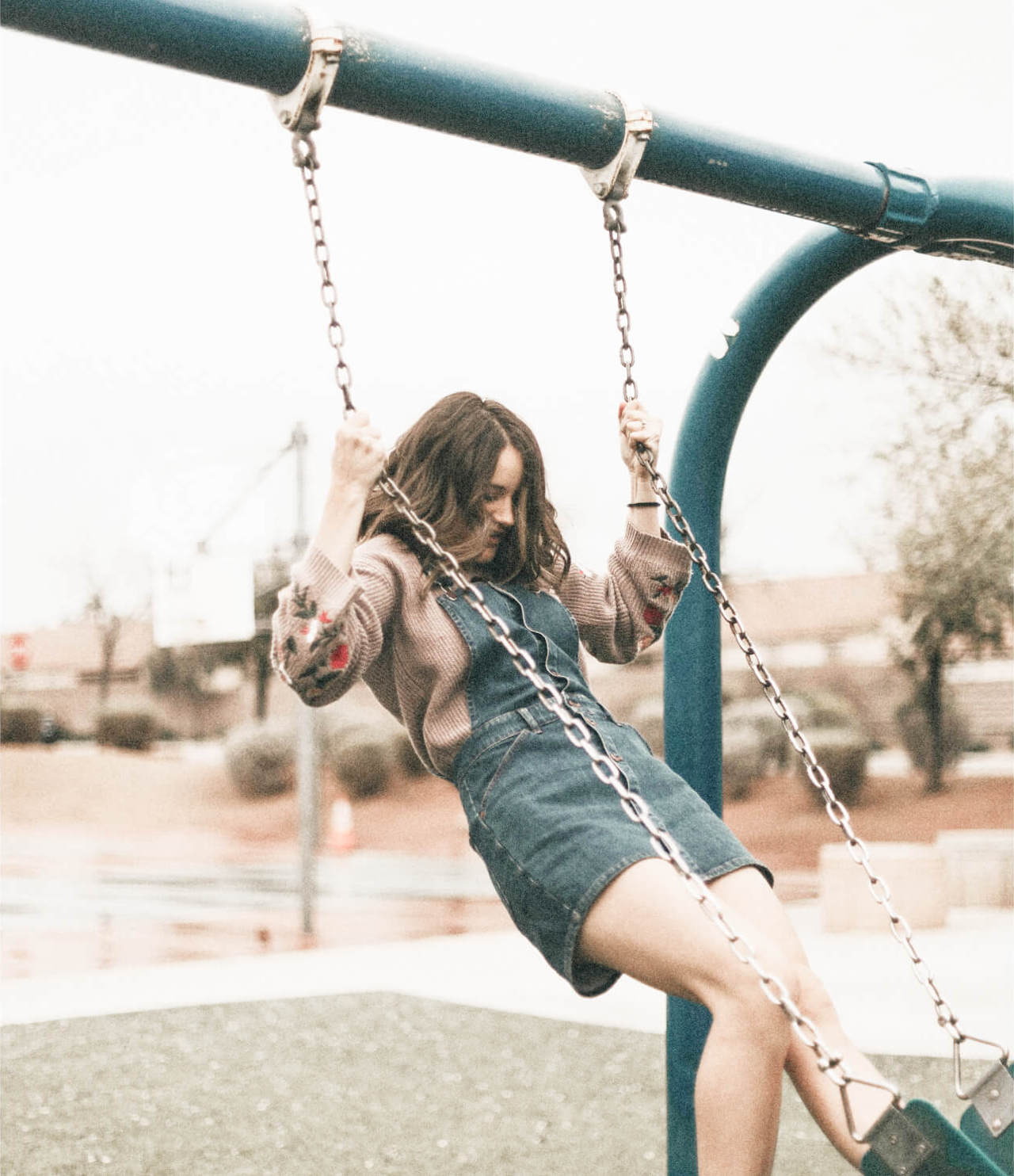 Hello my name is Milky! Go deeper in my website to know more about me!
Write 2-3 short paragraphs about who you are and what you're famous for ✌💁
This Card can be used for lots of other purposes, like showcasing a blog post or a new video.
External link
I am doing free edits/outros till May 27! So hurry!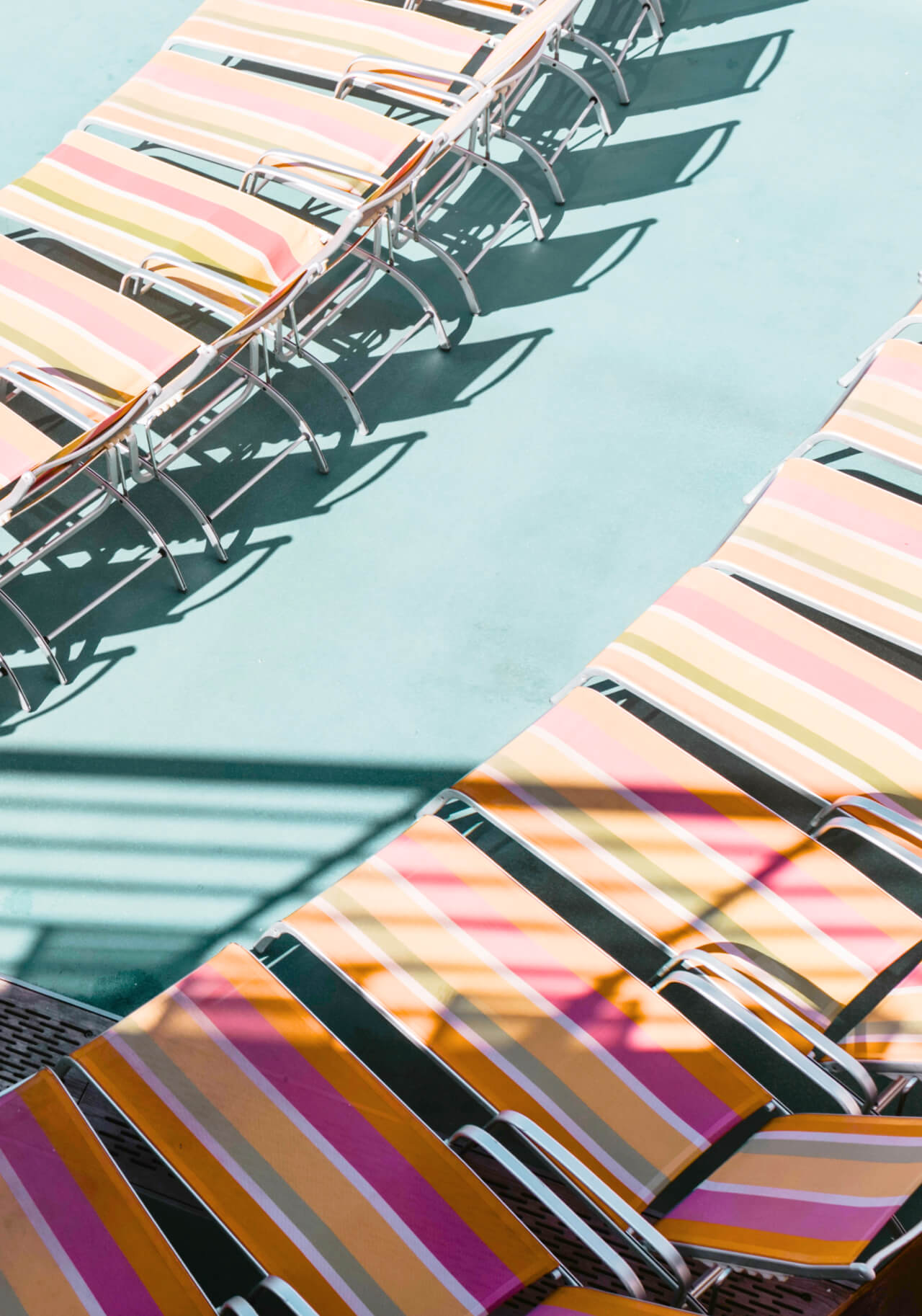 I have a post of the rules. I will need your pfp, bio, purpose, background, and more. But don't worry we will discuss that later!