Health and Wellness
Licensed Acupuncturist and Board Certified Herbalist moonlighting as a shampoo dealer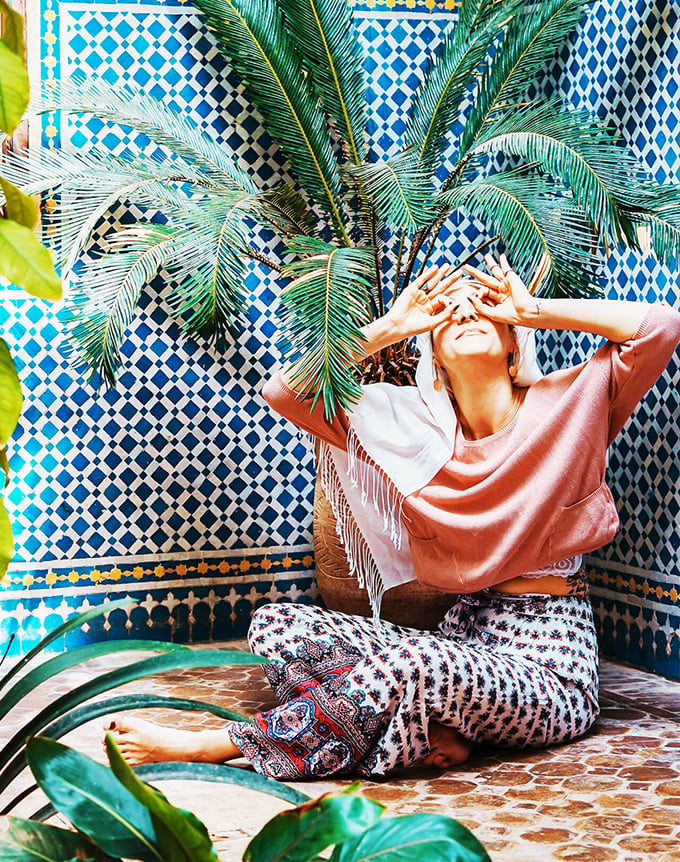 Having worked in healthcare for the past 15+ years I've always been curious about
a more natural approach to health. So much so, that I pursued a Doctorate in Acupuncture and Chinese Medicine. Two key components to good health are preventative care and self care. Self care includes what we put in and on our bodies. It's important to me to use products that support a clean, non-toxic lifestyle.
Enter MONAT! Monat offers hair care, skin care, and wellness products that are vegan, cruelty free, and free of toxins. And the best part, it works! Click the link below to see some amazing transformations!
DM me to learn more about these awesome products!