Oh hey!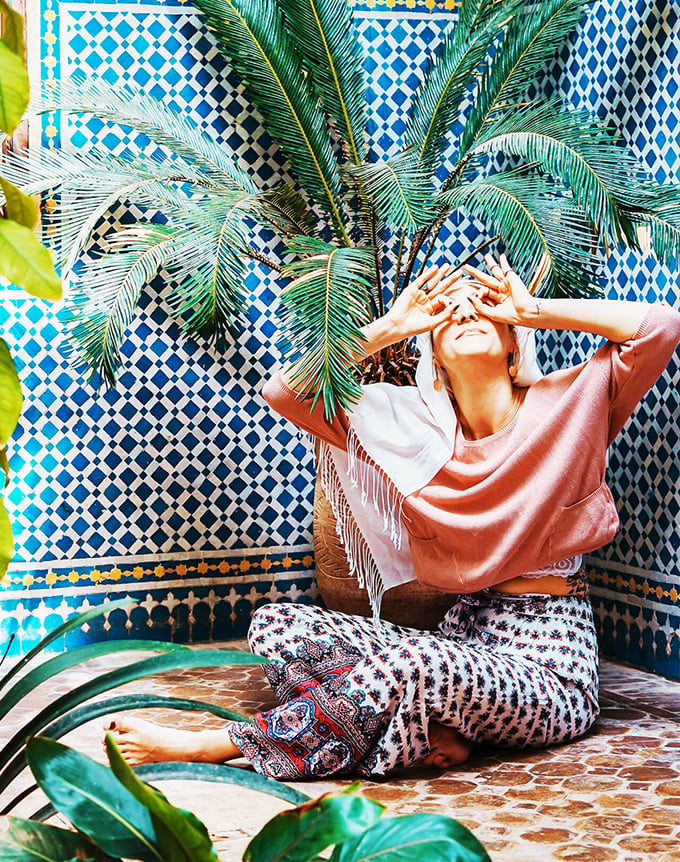 Get to know me
I help women get their SHINE back ✨
I believe you were put on this earth at this time, to shine brightly and make a difference. I see you. But not as you see you. I see and honor the best version of you. I'm your biggest fan!
My wish and commitment to you is simple… together we will get you up out of bed, and living each day fully and wholly. I will hold space for you gently, honestly, and without judgement. And together we will come up with a step by step plan, one that lights YOU up, and one that has you dancing on the shoreline once more.
Wanna know more?