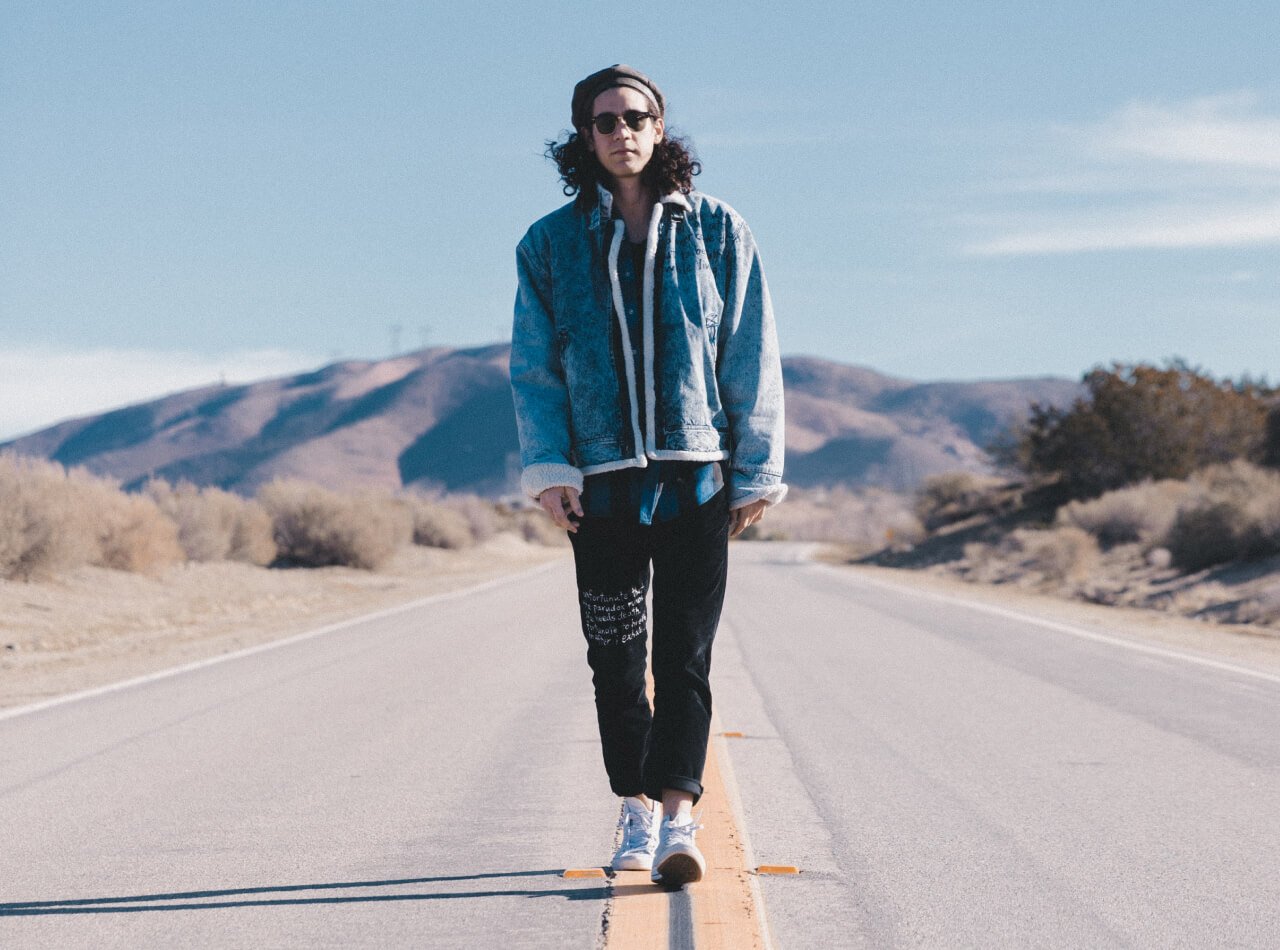 ABOUT ME
Your Ambitious And Wealthy Minded Partner
My Name Is Marvin. 24 y/o (2020). Virgo. Strong, Wild And Free. I Live In Calgary, AB, Canada. I am not your average Social Media User. I am Very Ambitious, Optimistic and Business Driven.
I am also a Couch Potato, like everybody else. I am a Gamer, i play MHW, FFXIV, LOL, SMITE, and more. You name It!.
I Love To Eat, and Not Picky at All. I Have A Sweet Tooth, and I Love Strawberries!.
External link