About me
Welcome! You are here because you have a mission to fulfill. Allow me to be your guide. Create a brand adventure that people can't wait to be a part of.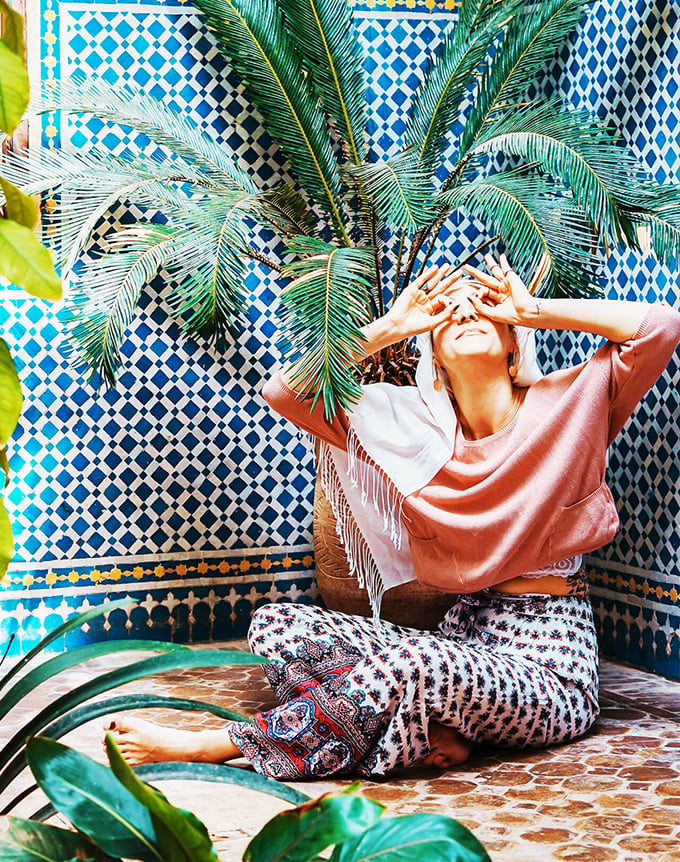 I'm excited to hear from you on how I can support your communications needs and wants. At Amore Communications we are talking captivating content, strategic positioning, creative collaboration, and interactive brand experiences.
Hey, look ma! I made it!
Add a catchy line here