About
I'm Devon Frazier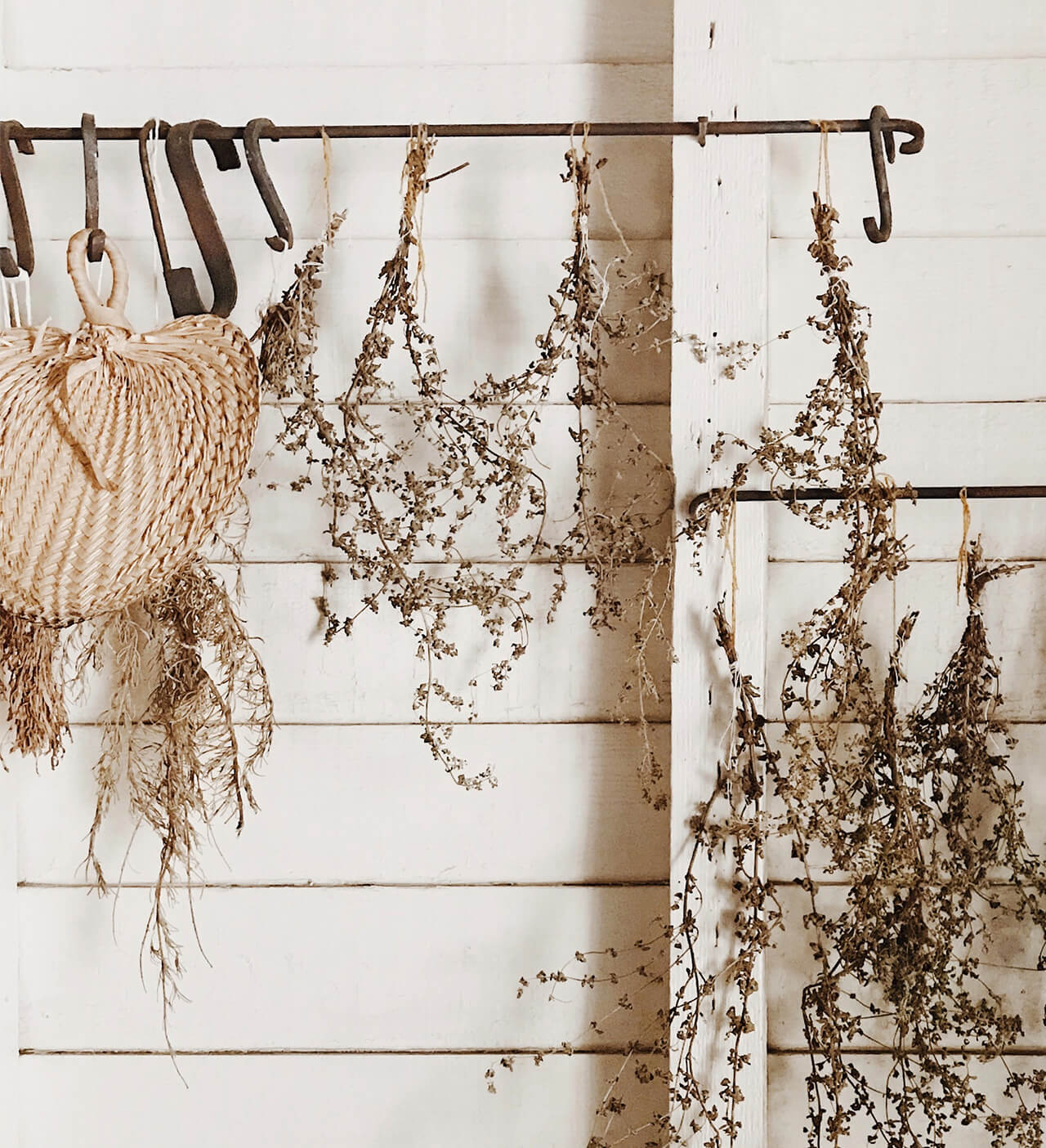 I'm a hairstylist from Seattle Washington who now does hair in Hermosa Beach, California. I love this sunshine and everything California has to offer!
​
I truly enjoy making people's lives easier and happier. I love to share knowledge with my clients and to truly listen to what they want with their hair. I love doing lived-in styles and colors!
​
I want to create your hair goals- so let's do it!