My Links
Subscribe, Follow and Email me
I added some of my work links and social media accounts
Marissa Morales
Beauty, Lifestyle, skincare, selfcare Vlogger
Marissa is the woman behind Gandang Filipina sa España. Established in 2019 and has been growing ever since, Marissa is a fashion, beauty, makeup, skincare and style Vlogger. Her content revolves around fashion and beauty trends.
Youtube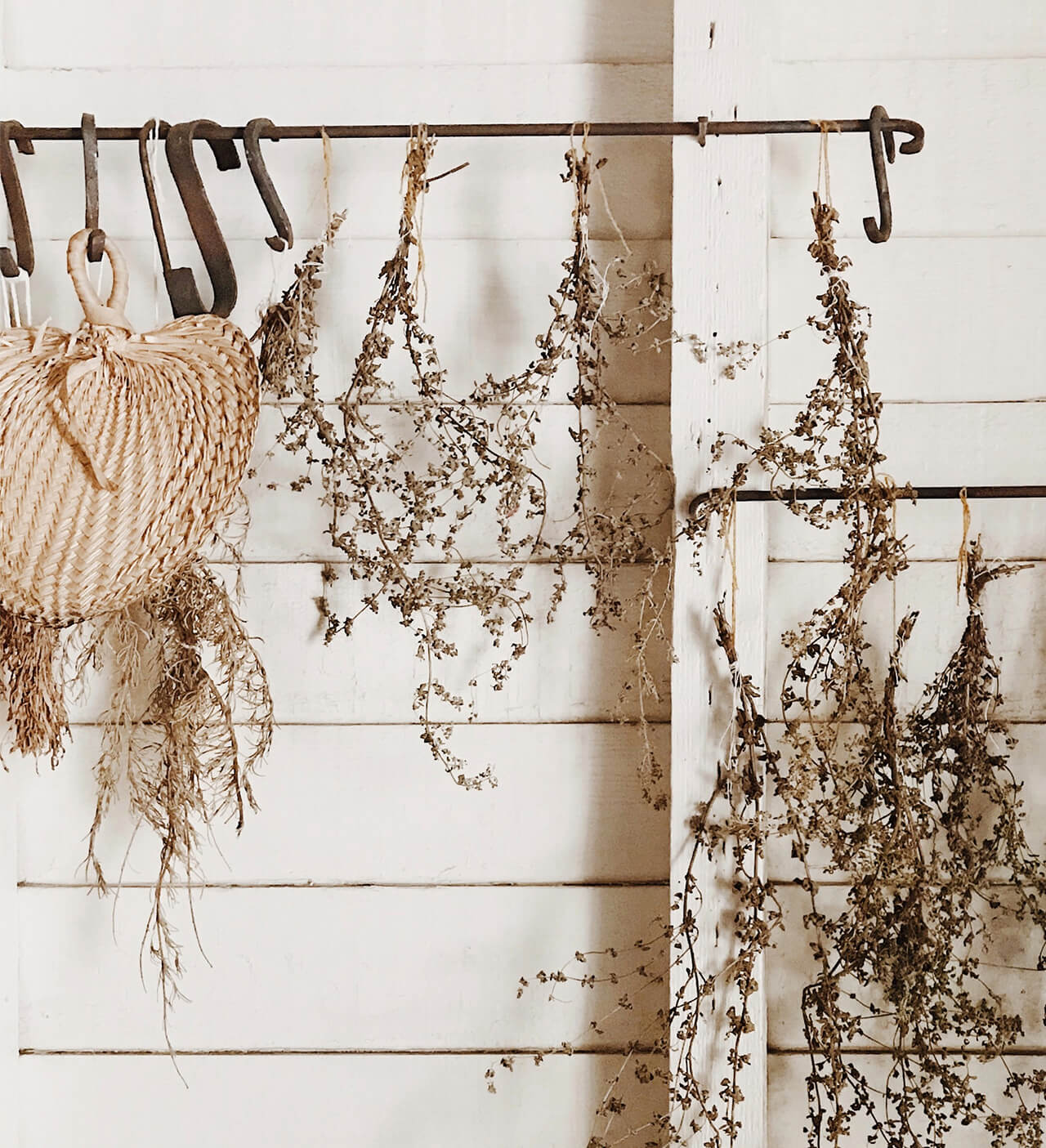 Rates and Services
Services Offered and Package Rates
RATES IS CALCULATED BASED ON CLIENT'S NEEDS
- AD Insertion Promotional Video (preroll, midroll, endroll)
Company Provide the Promotional video, short video
- €750 YOUTUBE preroll
- Social Media Post for promotional video (YouTube, IG, Facebook, Tiktok) package
- Social Media Post Promotional video only on YouTube (Company Provide the Promotional video)
-Social Media Post for IG and tiktok (content creation, image, posting)
- PR/Partnership/Collaboration
- Product Review
- Sponsored Posts
- Brand Ambassadorships
- Contest and Giveaways
50% initial payment
Full payment before the schedule post ( I will send the link of the post)
YOUTUBE
AMAZON Product Recommendation
Treat Yourself to a Little Retail Therapy. An online Shopping experience that worth your Money.
Here are my top recommendation for people who LOVE to AMAZON SHOPPING.
I founded AMAZON best finds with one goal in mind: providing a high-quality, smart, and reliable products recommendation. I know that every product counts, and strive to make the entire shopping experience as rewarding as possible.
Check it out for yourself!
Gandang Filipina sa España
PR Campaign, Brand Collaboration, Product Reviews, Brand deals
As my main SOCIAL MEDIA ACCOUNT YOUTUBE CHANNEL "Gandang Filipina sa España" with 17,000 Subscribers. I am sharing my passion about beauty, product reviews, brands collaboration etc etc
Please support my Youtube channel by clicking the SUBSCRIBE button
Sabon na Solusyon sa Melasma
How to use Kojic Acid soap Properly
INSAKKIT VOL. 4 Beauty Box Unboxing
Double wood S-Acetyl Glutathione
Bakuchiol Retinol Alternative
Glowing @ 41, Summer Skincare
BEAUTY lies in healthy mind, body and spirit
A WOMAN with class is timeless
YouTube channel