About
Launch your natural skincare brand.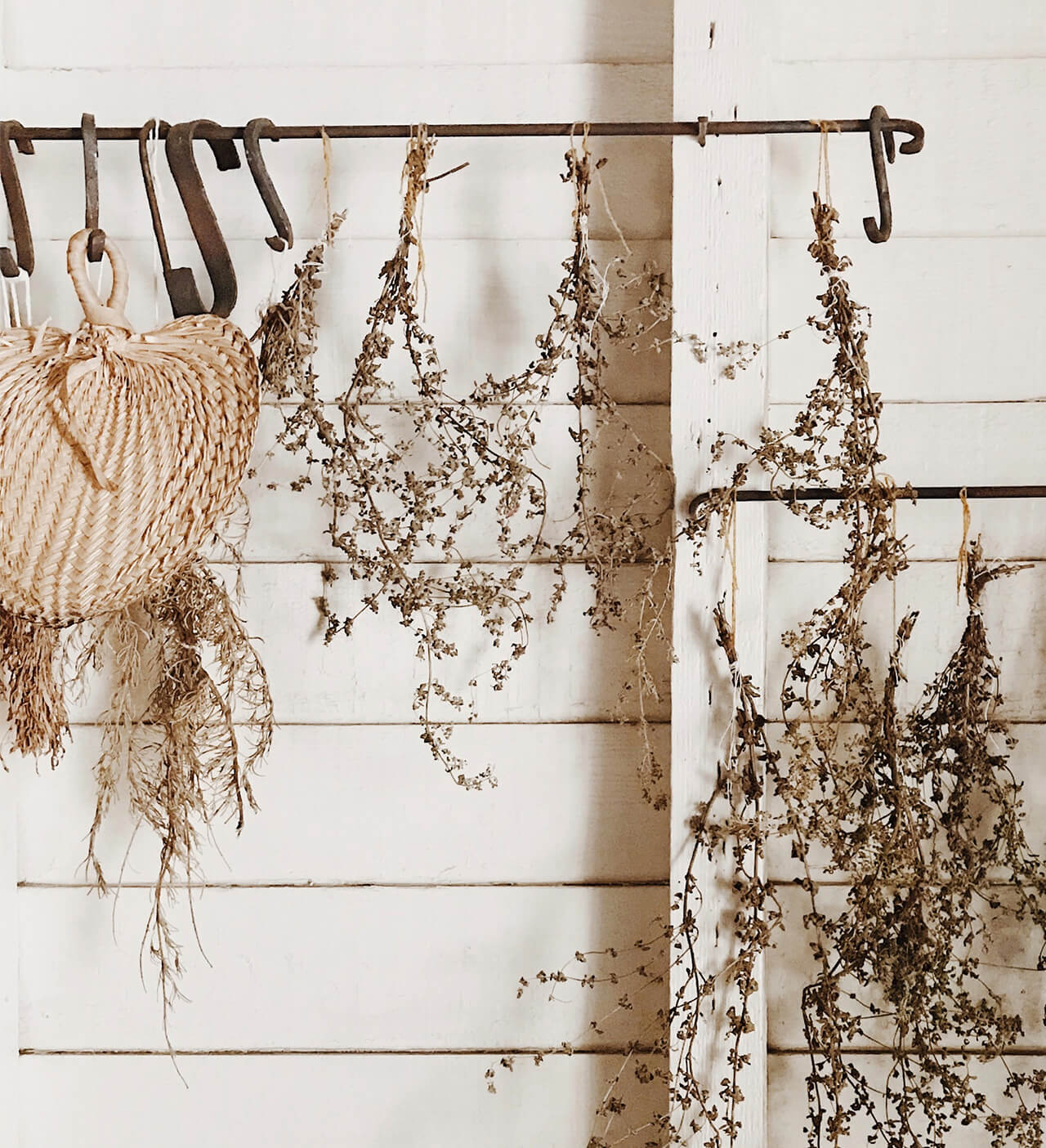 We help you launch your natural skincare brand by either writing skincare products formula for you, private labelling products for your brand or teaching you how to make natural skincare products yourself.
My Links
Your Plug To Launching Your Skincare Brand
Click on any of the link to plug you to each service we offer to help you in your skincare launch journey.