What is The Blak Lotus?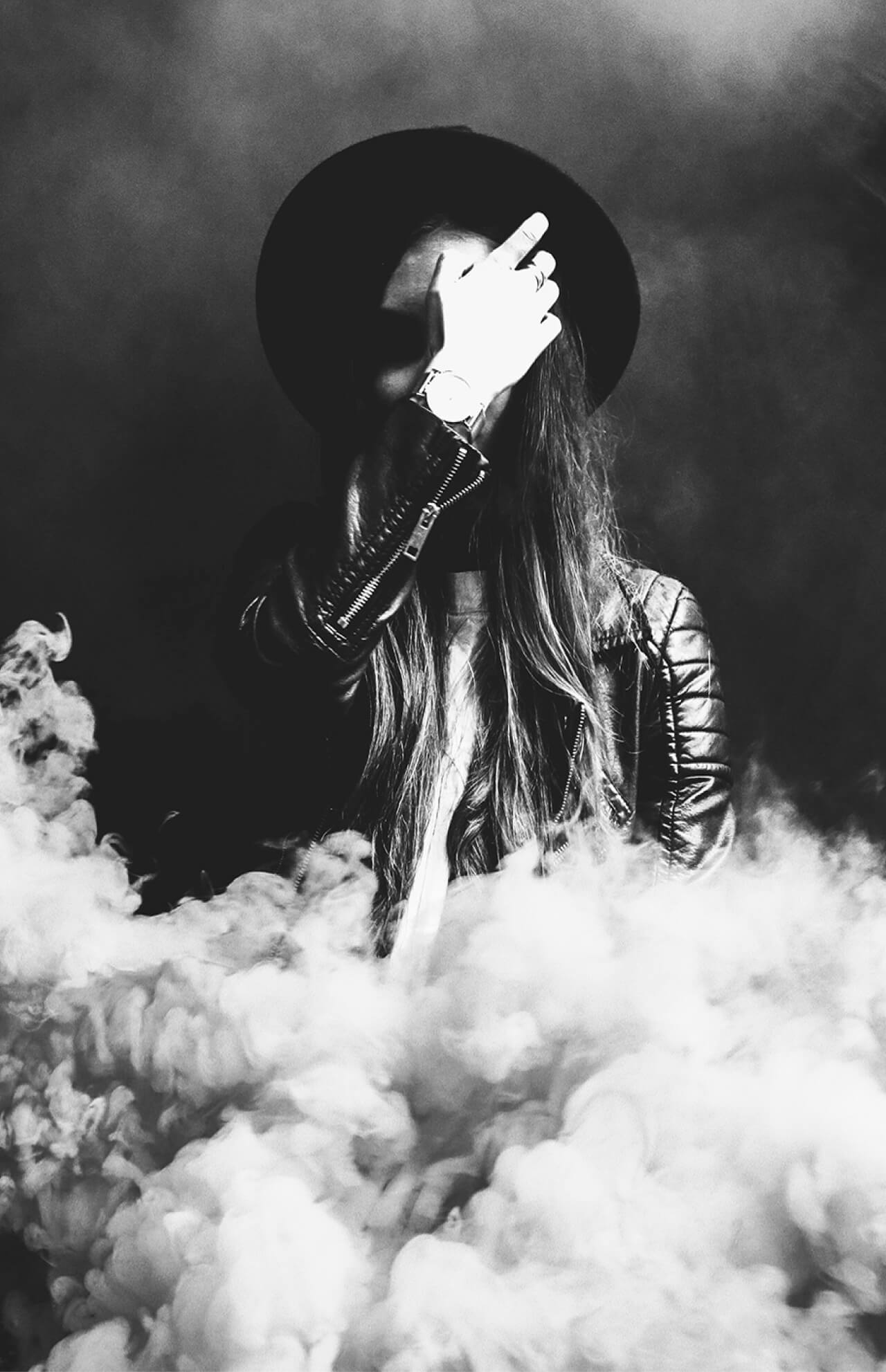 Expanding Your Worldview
The Blak Lotus, LLC is an Internet media, news, and entertainment company with a focus on digital media; based in Detroit, MI. Charde Goins founded The Blak Lotus in 2018 to inform students at her university about social issues plaguing the African American community. The publication provides coverage on a variety of topics including pop culture, business, sports, and politics. Through a mix of long-form journalism, original reporting, podcasts, and short-form content, The Blak Lotus offers original content and trending news on a weekly basis, predominantly within the African American community. The Blak Lotus seeks to be a blackowned publication for black people by black people to highlight the culture of African American community.
The Blak Lotus was founded with the mission of giving underrepresented African American creators a platform to tell stories about their authentic lives. The Blak Lotus was built as an alternative to the struggling ad-supported models, and as such relies on subscriptions, not advertising revenue, to support the business. In the coming year, The Blak Lotus will launch a subscription-based, digital media service similar to Netflix or Hulu, but with a library of content exclusively featuring work produced, created by, and starring the African American people who have historically been underrepresented in the traditional media landscape. In the meantime, The Blak Lotus is set to launch its website this January with some sneak peeks of what is to come. The Blak Lotus' goal is to reach over 1,000 unique users across its owned and operated and partner sites, socials and YouTube channels within its first quarter.