Let's Speed Date!
Hello! I'm Suzanne...
I am...
• a lover of the sun
• obsessed with coffee
• a mama of two
• a gypsy at heart
• an art school dropout
• a believer in plant medicine
I started my wellness journey three years ago when I bought an essential oil starter kit on a whim and have never looked back.
Now, I want to share with you how easy, affordable and life changing these little magic plants can be...
Purchase Your Enrolment Collection
Take the first step!
All you have to do is decide! Take one small step to changing your wellness game.
Grab your Enrolment Collection and join hands with me as you take your first small step towards great change.
Your Enrolment Collection has everything you need to get started.
Workshops & Classes
Interested in learning more about essential oils? Register for one of my workshops (available online & in person) below.
*workshops and classes are open to those that don't yet have a doTERRA account and members of The Chi Shugra.
Learn the Basics - Coming Soon
Are you interested in supporting your health and wellbeing with essential oils? Join me as I take you through simple ways to incorporate essential oils into your home..
This workshop is held online via a private Instagram account. You'll receive the link to the Instagram account once you have registered.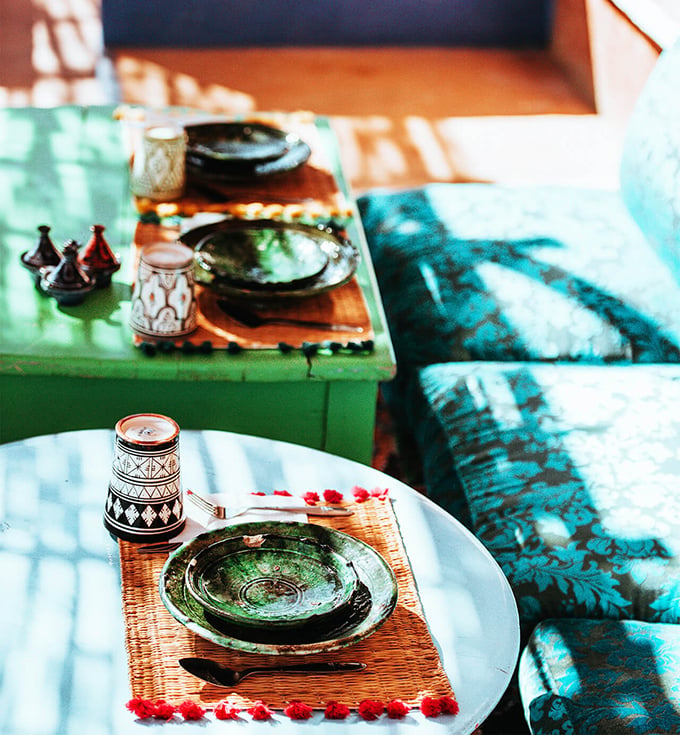 Email Series - Coming Soon
If you'd like to learn more about essential oils and the ways they can be incorporated into your home, register for my 7 part e-mail series.