Welcome!
Hi! I'm Mary - a traditional Naturopath and mental wellness practitioner with a trauma focus.
Nothing lights me up more than being a soft place to land. Consider me your Empathy Tent! Let's move from self-doubt, anxiety, and unworthiness to a place of clarity, confidence, and empowerment. In this compassionate container, you'll learn to love all of you, without condition.
About Me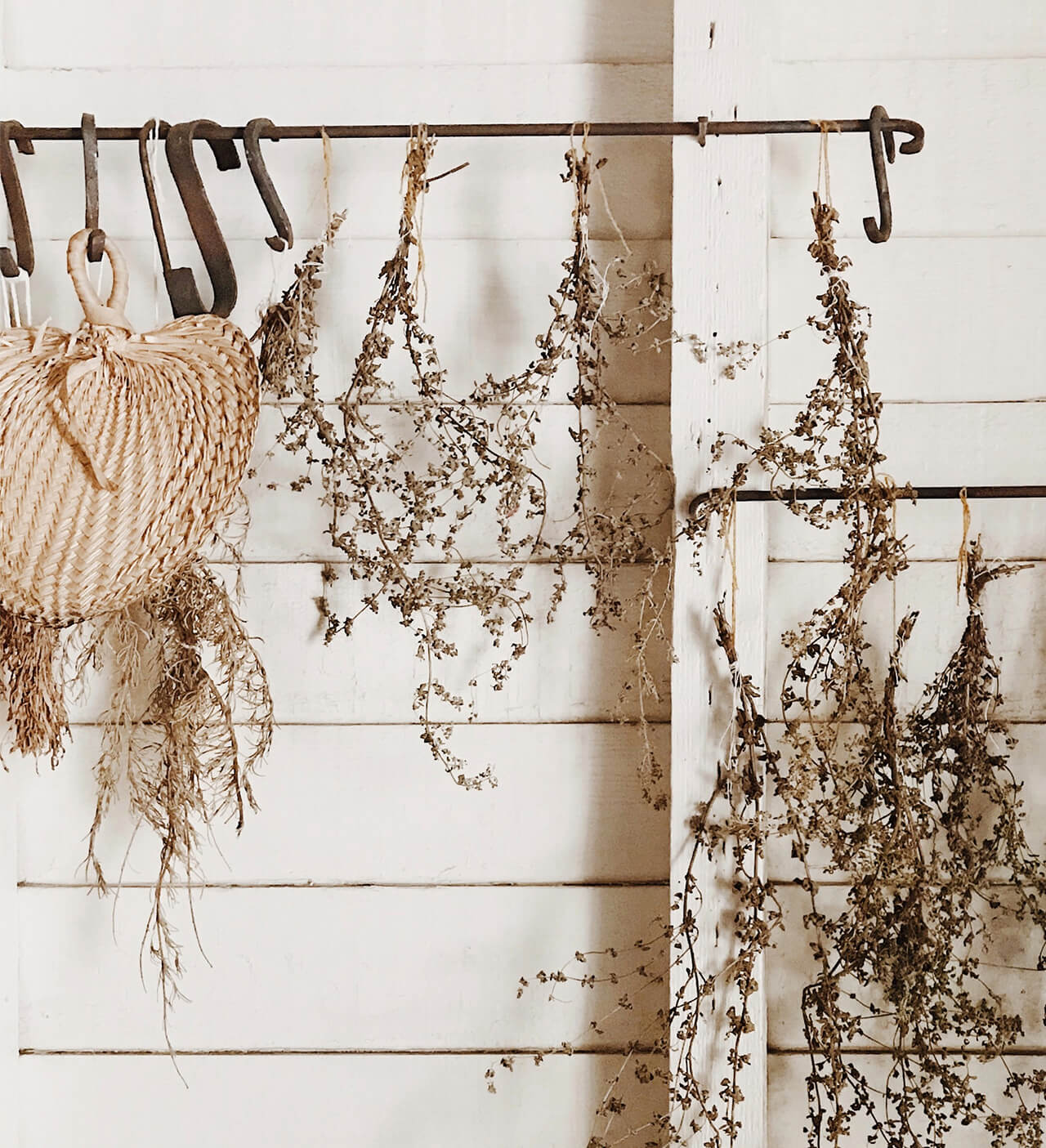 For decades I lived my life from a place of worry, chronic anxiety, and panic attacks. It affected my body physically in the form of IBS, autoimmune disease, allergies, and migraines. The only voice I could hear inside my head was extremely critical, and the fact that I didn't know how to change made me angry! Now, I'm full of radical acceptance for myself, I live a life of joy and abundance, and I'm strongly connected to my authentic self.

How did that happen?

I learned, through so much trial and error, how to directly access the wounds that were below my awareness and were the root of the overwhelm and chaos I was feeling.

It meant decades of struggle. One book after the next, one certification at a time, one modality, school, mentor after another. I desperately wanted to be what I used to call "free from myself" - boy was that misguided!! Understandable, but misguided.

As the Sufi mystic and poet Rumi said way back in the 11th century, "What you seek, is seeking you." As soon as I learned that the genesis of my pain was in the subconscious part of my mind, and was being expressed in my body and in my life in all of my relationships – things began to change for me dramatically.

I learned to access what was previously below my awareness, how to regulate my nervous system, and how to begin listening to my real self – how to differentiate all the critical, angry, sad, hopeless, worried parts of me from my Truth. And I began to heal.

I do everything in my life differently now, because I know how to access my inner wisdom and use it to regulate and resource any part of me that is needing attention and presence. I honestly never thought life could be this amazing!

I'm incredibly passionate about helping others skip the years of struggle that I went through and find the self-acceptance and inner calm that is absolutely possible.

I'm so grateful you're here.
xo
Education & Training:
Doctorate, Traditional Naturopathy
Master of Usui Reiki
Certified Practitioner, The LifeLine Technique
Transformational Life Coach
Certified, Rewind Technique
Polyvagal Theory: Applications for Managing Trauma and Anxiety
Certified, Natural Health Professional
BA, University of South Carolina
In Progress: Internal Family Systems Immersion
Disclaimer
This disclaimer ("Disclaimer") sets forth the general guidelines, disclosures, and terms of your use of the msha.ke/theempathytent website, themaryalexander.com, or any additional educational information that Mary Alexander, ND provides on social media, webinar services ("Website" or "Service"), and any of its related products and services (collectively, "Services"). This Disclaimer is a legally binding agreement between you ("User", "you" or "your") and this Website operator ("Operator", "we", "us" or "our"). By accessing and using the Website and Services, you acknowledge that you have read, understood, and agree to be bound by the terms of this Disclaimer. If you are entering into this Disclaimer on behalf of a business or other legal entity, you represent that you have the authority to bind such entity to this Disclaimer, in which case the terms "User", "you" or "your" shall refer to such entity. If you do not have such authority, or if you do not agree with the terms of this Disclaimer, you must not accept this Disclaimer and may not access and use the Website and Services. You acknowledge that this Disclaimer is a contract between you and the Operator, even though it is electronic and is not physically signed by you, and it governs your use of the Website and Services. The information presented by Mary Alexander, ND DOES NOT INTEND TO DIAGNOSE TREAT OR GIVE MEDICIAL OR THERAPUTIC ADVICE. ALL MEDICIAL QUESTIONS SHOULD BE HANDLED BY YOUR PRIMARY HEALTH CARE PHYSICIAN. IF THIS IS AN EMERGENCY PLEASE CONTACT YOUR LOCAL POLICE STATION OR EMERGENCY CONTACTS. ALL INFORMATION PRESENTED BY MARY ALEXANDER ND IS GIVEN AS PURELY EDUCATIONAL AND NOT TO BE USED IN THE TREATMENT OR DIAGNOSIS OF ANY PHYSICAL, OR MENTAL CONDITIONS.
Representation
Any views or opinions represented on the Website are personal and belong solely to the Operator and do not represent those of people, institutions or organizations that the owner may or may not be associated with in professional or personal capacity unless explicitly stated. Any views or opinions are not intended to malign any religion, ethnic group, club, organization, company, or individual.
Content and postings
You may not modify, print or copy any part of the Website and Services. Inclusion of any part of the Website and Services in another work, whether in printed or electronic or another form or inclusion of any part of the Website and Services on another resource by embedding, framing or otherwise without the express permission of the Operator is prohibited.
Compensation and Sponsorship
Some of the links on the Website may be "affiliate links". This means if you click on the link and purchase an item, the Operator will receive an affiliate commission.
Reviews and testimonials
Testimonials are received in various forms through a variety of submission methods. The testimonials are not necessarily representative of all of those who will use the Services, and the Operator is not responsible for the opinions or comments posted on the Website, and does not necessarily share them. All opinions expressed are strictly the views of the poster or reviewer.
The testimonials displayed are given verbatim except for grammatical or typing error corrections. Some testimonials may have been edited for clarity, or shortened in cases where the original testimonial included extraneous information of no relevance to the general public. Testimonials may be reviewed for authenticity before they are posted for public viewing.
Indemnification and warranties
While we have made every attempt to ensure that the information contained on the Website is correct, the Operator is not responsible for any errors or omissions, or for the results obtained from the use of this information. All information on the Website is provided "as is", with no guarantee of completeness, accuracy, timeliness or of the results obtained from the use of this information, and without warranty of any kind, express or implied. In no event will the Operator be liable to you or anyone else for any decision made or action taken in reliance on the information on the Website, or for any consequential, special or similar damages, even if advised of the possibility of such damages. Information on the Website is for general information purposes only and is not intended to provide any type of professional advice. Please seek professional assistance should you require it. Furthermore, information contained on the Website and any pages linked to and from it are subject to change at any time and without warning.
Changes and amendments
We reserve the right to modify this Disclaimer or its terms relating to the Website and Services at any time, effective upon posting of an updated version of this Disclaimer on the Website. When we do, we will post a notification on the main page of the Website. Continued use of the Website and Services after any such changes shall constitute your consent to such changes.
Acceptance of this Disclaimer
You acknowledge that you have read this Disclaimer and agree to all its terms and conditions. By accessing and using the Website and Services you agree to be bound by this Disclaimer. If you do not agree to abide by the terms of this Disclaimer, you are not authorized to access or use the Website and Services.
Contacting us
If you would like to contact us to understand more about this Disclaimer or wish to contact us concerning any matter relating to it, you may send an email to hello@themaryalexander.com
This document was last updated on September 2, 2022