About Moi
Meet the Posher/Reseller
I've been seriously reselling for about 6 years now and 4 years on Poshmark!
Why'd I start reselling? I was thrust into reselling as a full time job due to a divorce. My little was too young where I didn't want him in daycare but knew I had to make money some how. Reselling as a career fell in my lap! I've been a stay at home work from home mom since then 💪
Why do you love reselling? Because it's amazing. I love the fact that I can purchase something and that someone out there is looking for it and willing to pay for it...sign me up! Keeping things out of the landfills is a bonus. It's also very flexible due to technological. I can work anywhere.
I'm an ambiverted INFJ/INFP-A if you're into that. I'm also diagnosed with ADD and Dyscalculia which makes this whole journey even more exciting.
I laugh too much.
God is the center of my universe and I'm forever grateful for His love.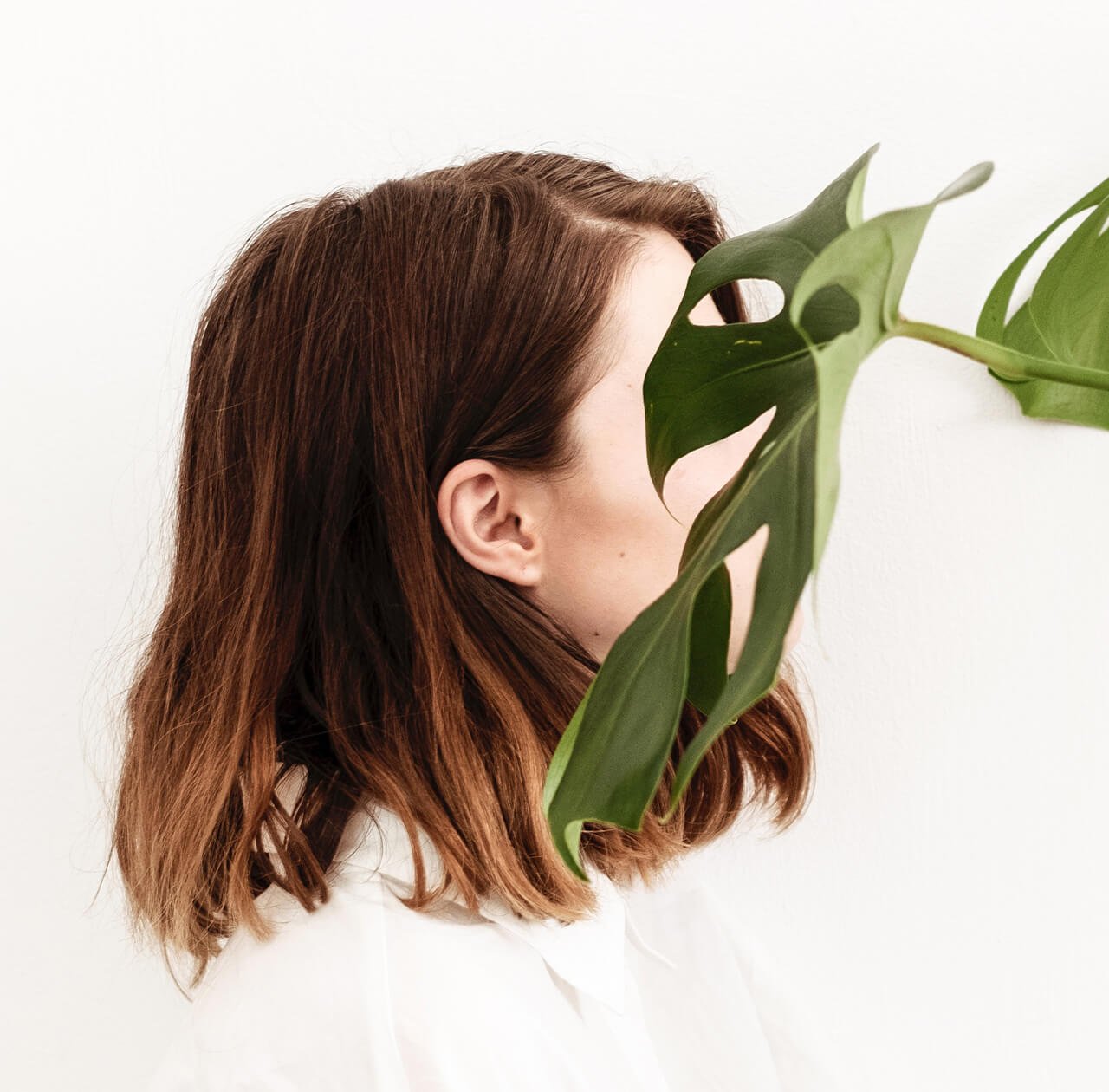 Reseller Tools
What I Use
Links to items I utilize as a reseller