Welcome to The Happy Bee!
This is the spot for all things postive.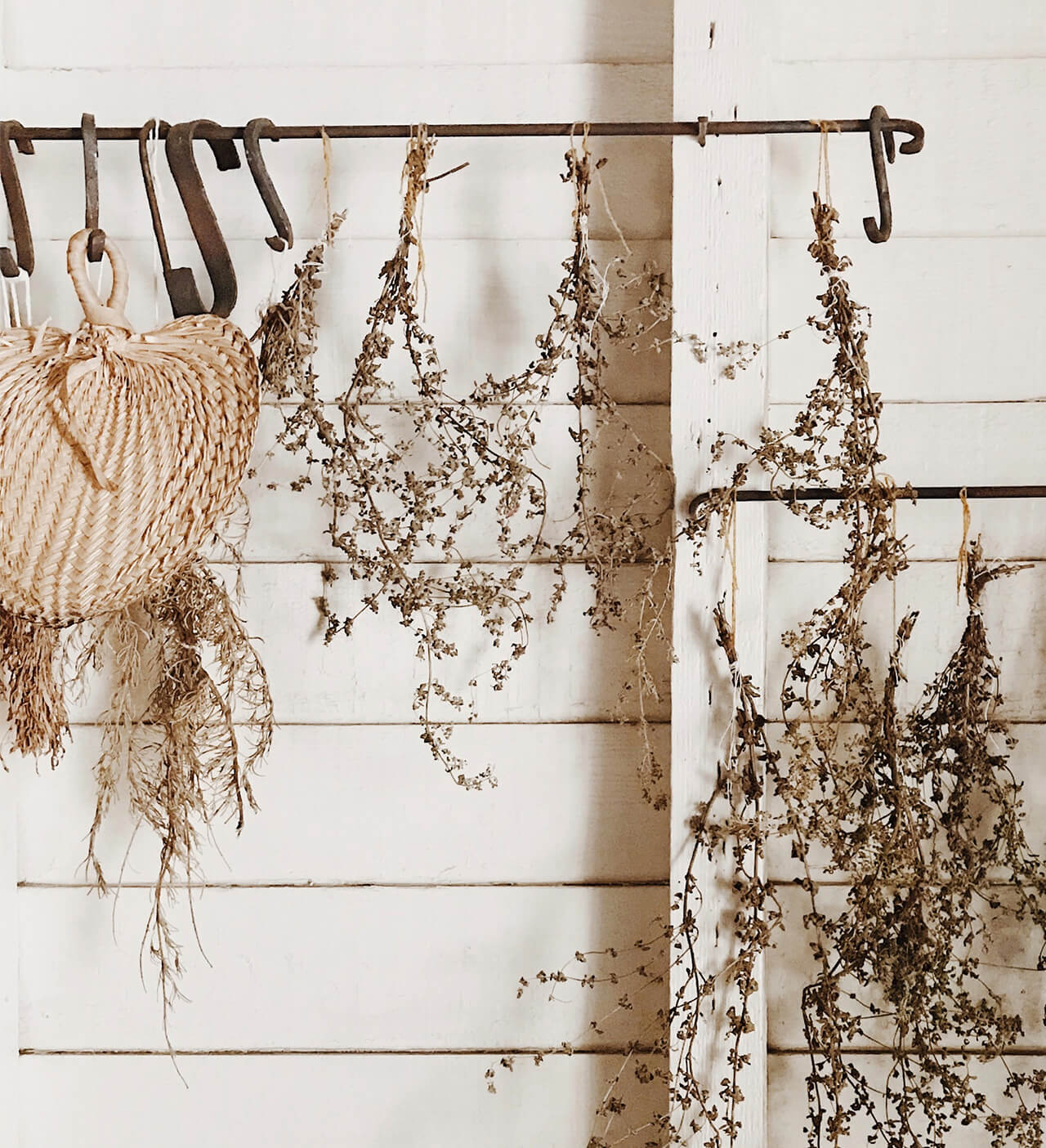 Here we share videos, quotes, blogs and more to advocate for living a positive and focused lifestyle. See the email below to share anything to lift up the community.
Just Samantha here,
A little bit about me
My name is Samantha and I created this page as a way to bring a little bit of positivity into your life. I live and study in New York City and the world can sure be a crazy place. Sometimes we all need to take a break and just look at something to make us feel happy. I currently am a mental health counselor at a substance abuse rehab as well as having served as a counselor for the Re-entry task force of Suffolk County for men and women on parole. I also promote positive mental health by creating social media content for a liscenced social work practice. I am always trying to help people reach their goals and I hope that you enjoy this space :)
Videos On Raising Your Vibrations
Part of maintaining a positive mindset is to raise your vibrations. This can be done by listening to calming sounds and positive affirmations. Down below are some videos for beginners. I like to leave these on while I'm getting ready for bed or waking up in the morning.
Let Go of Negative Energy
Positive Affirmations While You Sleep
Deep Healing Music for the Body
Self Love Healing Cleanse
Recently I became the President of the Animal Assisted Therapy Club at NYU. I wanted to bring awareness to this different form of therapy and show how animals are just like humans. This form of therapy is getting more popular by the day and animals can assist in meeting with clients to help them physically, emotionally, mentally and socially. This is seen a lot in goal oriented treatment.
It's not just dogs and cats! Horses and birds and all other animals are now being trained to become therapy animals.
How To Release Anger
Coping Strategies
How to Have A Better Relationship With Yourself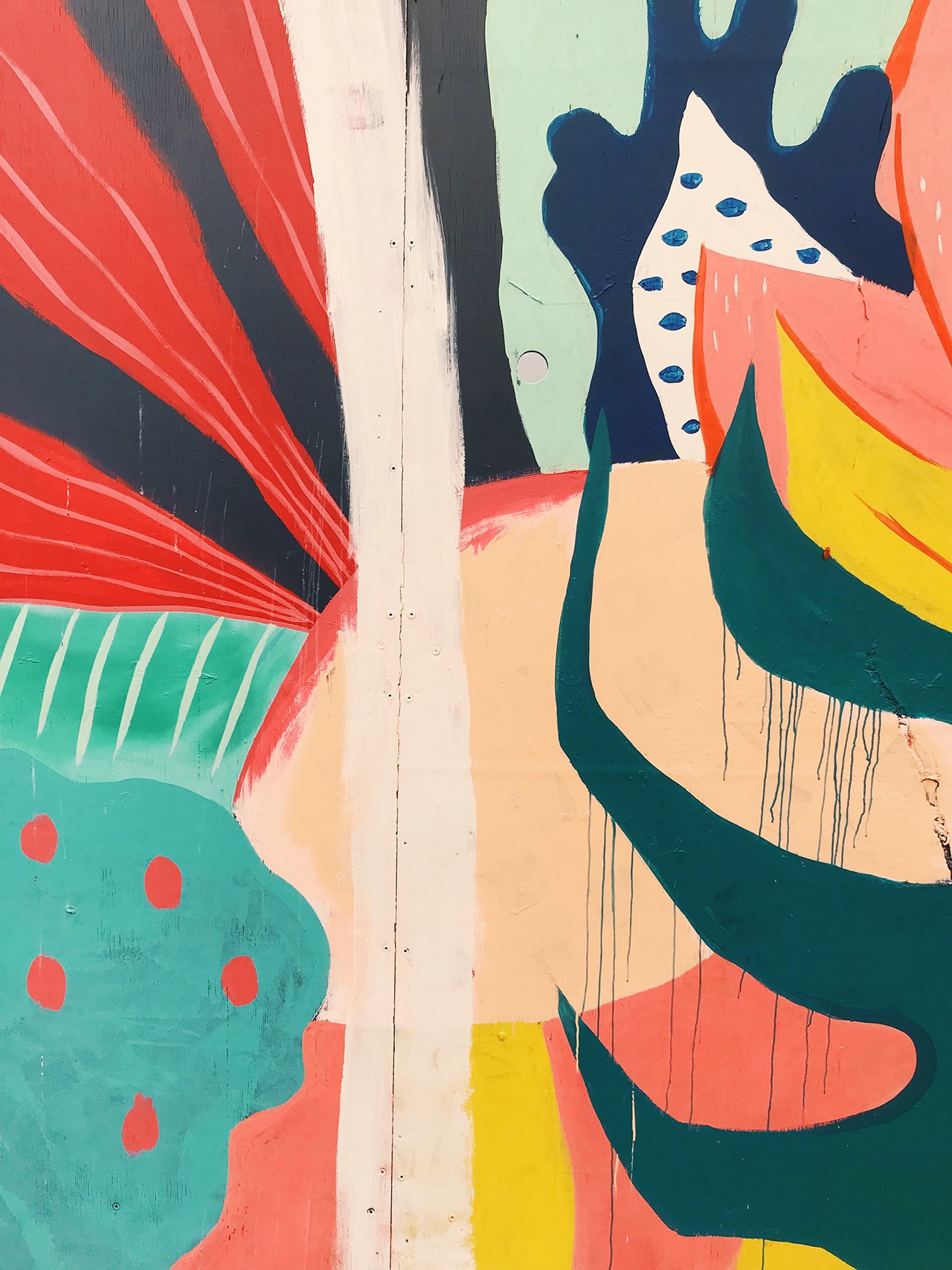 Communication