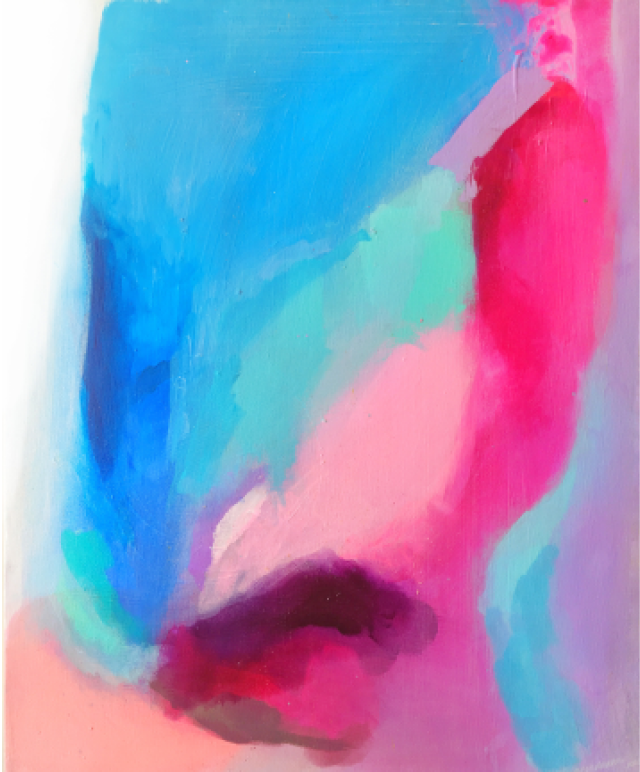 Handmade in Costa Rica Jewelry
Simple sexy and spiritual semiprecious jewels hand made in Costa Rica
I am a native New Yorker who has rerouted her life to Costa Rica...
I came here in 2008 2 months pregnant looking for my new home...
Our new home
I found all the life AMD inspiration I was looking for and needed.
I spend many years designing for most major chain stores and department stores in the United States and design and product development in China.
Here In costa Rica i have worked the beaches selling g jewelry with my baby on my side every step of the way enjoying life and working simultaneously.....who knew it was possible. Simplify my life and have it all!
I am now ready to go into international business and sell my Jewelry online...
My daughter is now 10 and I found a good team of friends and helpers to make this dream come true.
We hope u like our Jewelry..
Up till now u can only buy directly from my kiosk in Tamarindo Costa Rica....
Many people have asked to buy online !
So now you can!
Thank you to all of my supporters around the world throughout the year for being such supportive customers a d friends.....
It takes a village to raise a child...And in my case...the world 😍
External link